WHO WE ARE
Since 2013, Beneunder has been exploring the outdoors with its innovative small black umbrella. Gradually, as we focus more on outdoor needs, Beneunder balances super practical functions and designs for experience, making everyone enjoy the sunshine and feel healing outdoors. Also, we are a proud member of the Board of Directors of the International Skin Cancer Foundation (SCF). Together with a group of R & D personnel and designers who love the outdoors, we help people follow their hearts and enjoy various outdoor scenes through strong functional products with innovative technology and aesthetic design. We inspire people to pursue a healthy and vibrant urban outdoor lifestyle. We at Beneunder not only aim to provide a comfortable product experience but care more about our customers' health.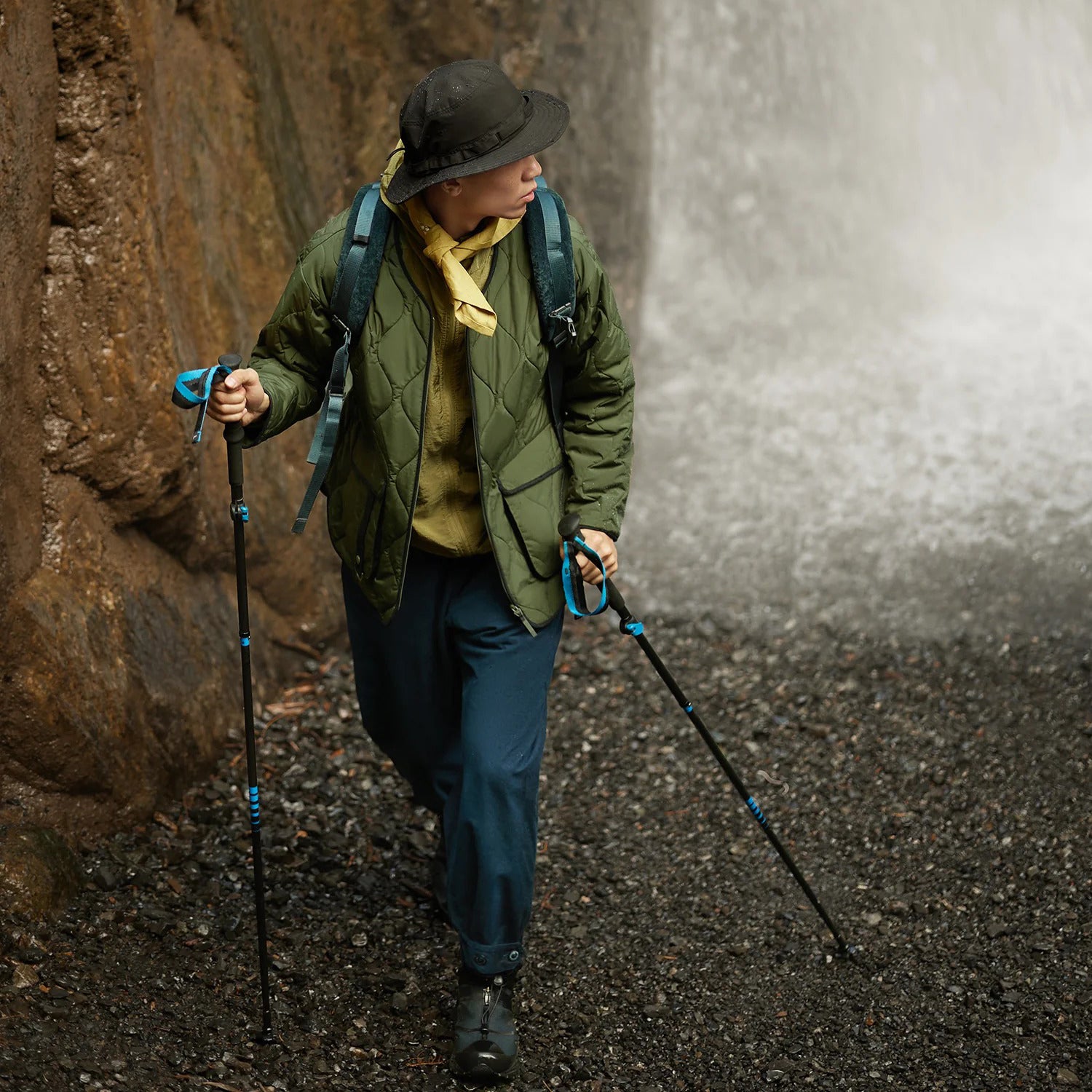 Enjoy each moment outdoors
OUR MISSION
In the outdoors, we can find a piece of heaven and earth and get a moment of relaxation by exploring while enjoying a healthy, comfortable, warm outdoor life. We believe that a lightweight and multi-functional outfit will help everyone feel at ease and get a more enjoyable experience during outdoor activities. All our efforts aim to allow everyone to capture the fun of the outdoors in their way.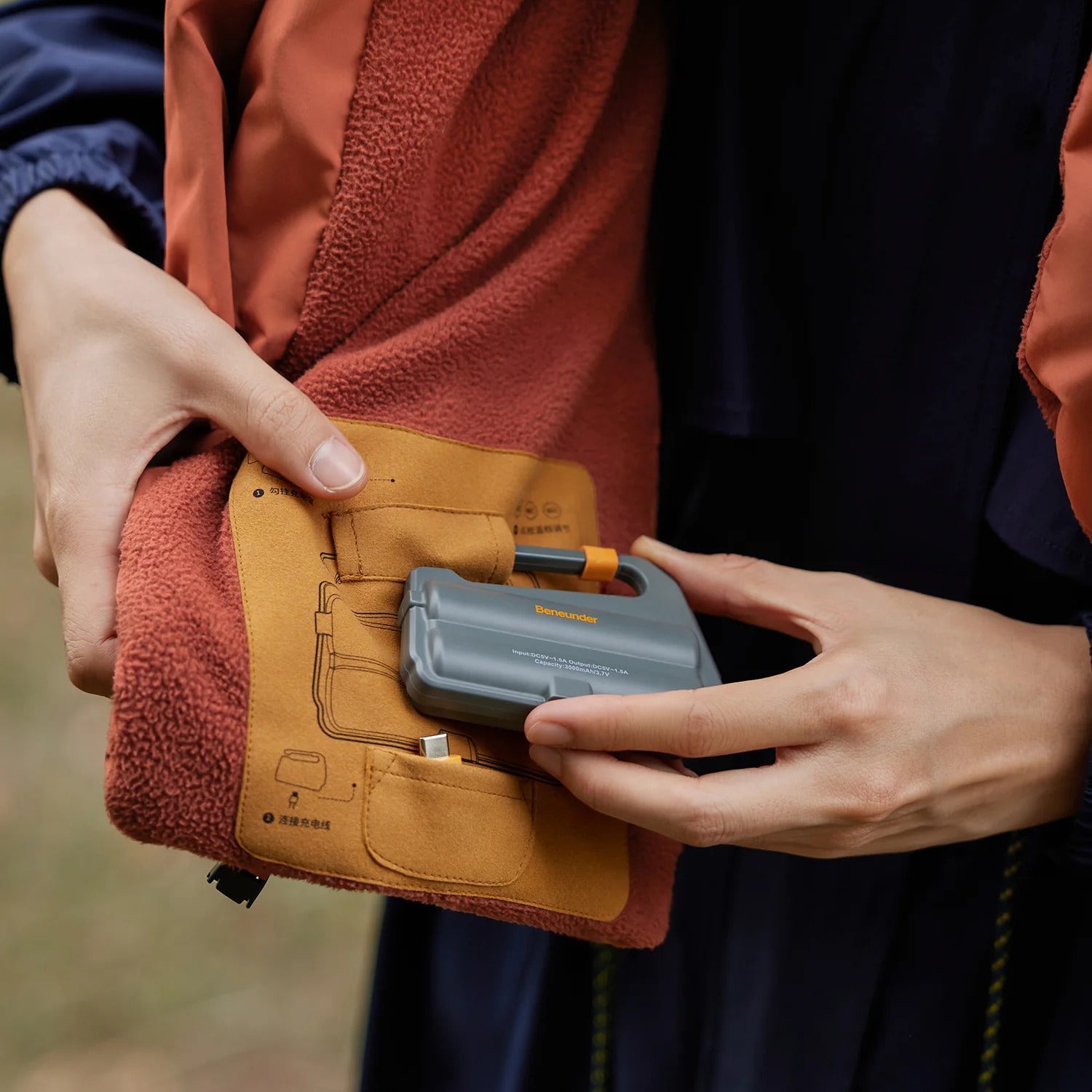 Innovation in technology and design
OUR ANTI-TECHNOLOGIES
Create wonderful pieces to easlily handle outdoor weather while enjoying a hassle-free travel.

Lab - Life itself is a laboratory.
Imagination - Geeks create the ultimate.
Fun - Design makes life more fun.
Elevate - Technology makes life more qualitiable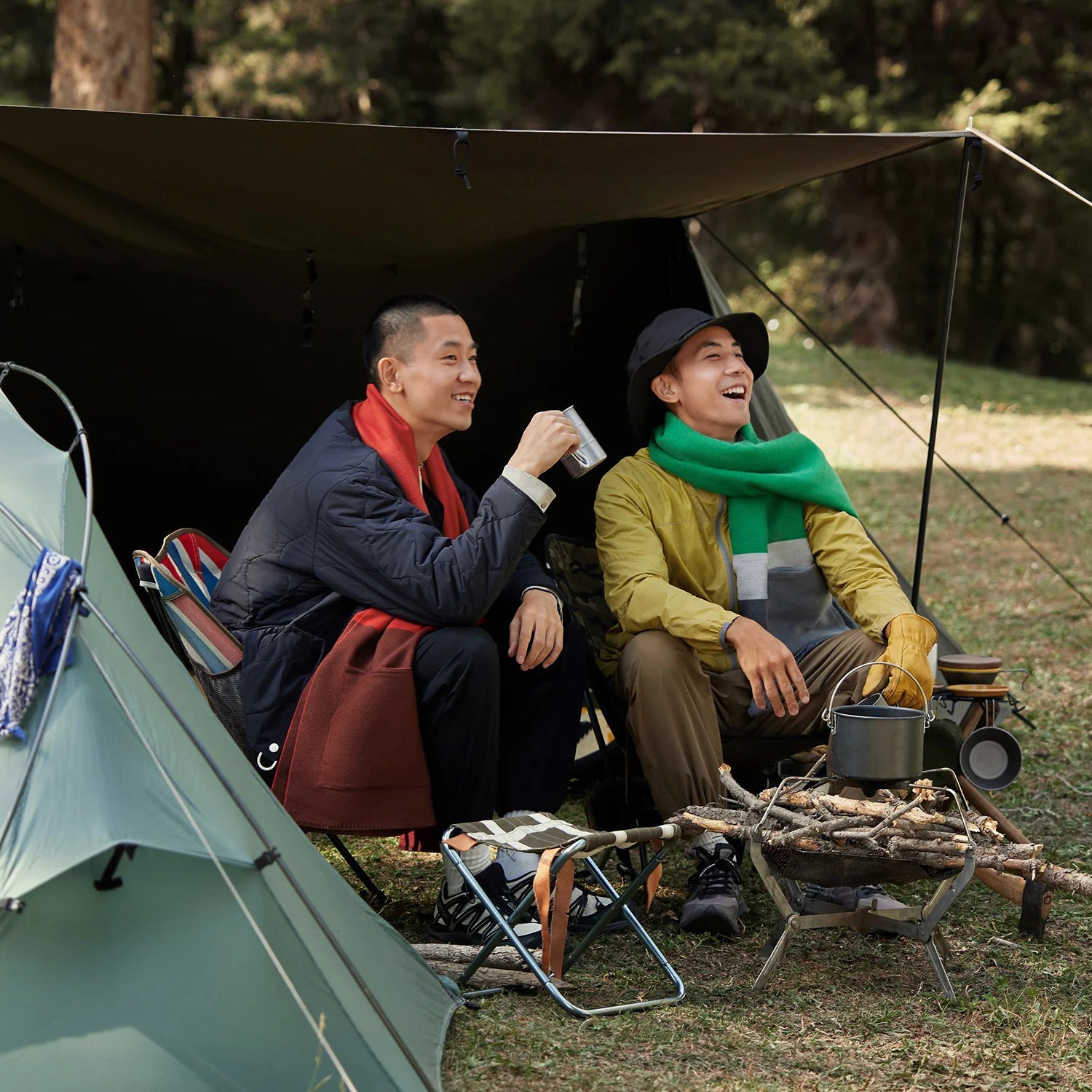 Explore Outdoor with Us
COMMUNITY IS YOU, IS US
Every season, there is beauty worth going out and discovering, whether it's summer or winter. Sunny or rainy, every kind of weather we are with you to deal with at ease. Instead of going far away, you only need to go outdoors, feel the city breeze, and feel the sun and rain. You don't have to challenge the limits; there is freedom and joy in the city outdoors that you never thought of, and you can experience every moment that belongs to you. Step by step, move towards the self that was so passionate about outdoor life.