Tanx - Multi-protection Warm Multifunctional Cap
Infra Heat heat storage fiber
Heat Boost to lock warm
1 for 3, head, face & neck
Weight 126g lightweight
Waterproof & moisture-wicking
Suit for head circumference 55cm-57cm
Main Material: 100% Nylon
Filling: 100% Polyester

Product Care:
Do not soak
Wash with like colours
Do not bleach or iron
Do not use sharp objects to scratch or pull the fabric
Machine wash on cold using mild detergent
Do not dry clean
• Free Shipping on all orders.
• 30-day Return: Feel free to send your item back within 30 days of receiving the product.
You can review our shipping and returns policy here.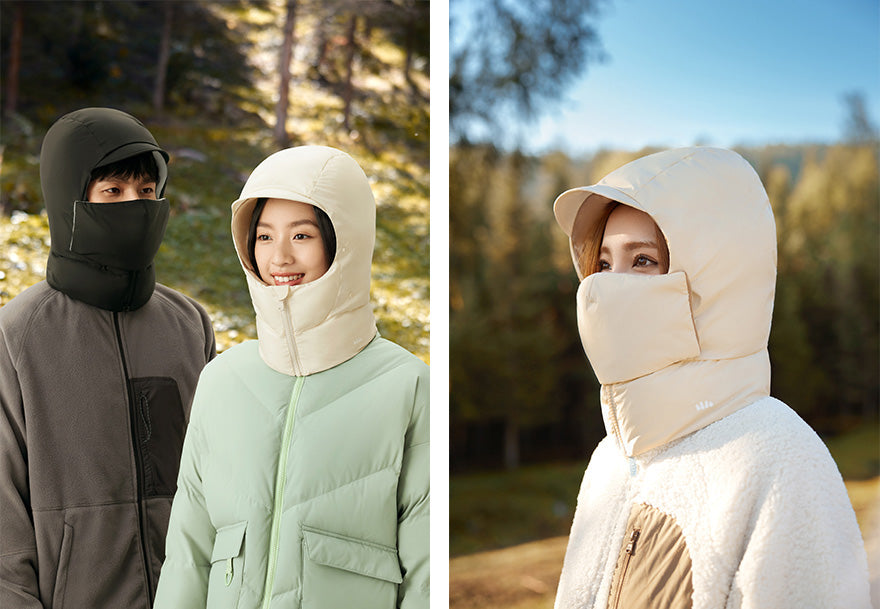 Five-Layer Sci-tech To Lock In A Warm
All-around warmth is from the head, face to neck. This product makes a hat, mask, and scarf in one. Infra Heat heat storage fibers are woven to create a high fluffy new Cheryl fleece, while it absorbs heat emitted by the body and converts it into heat energy, locking in warmth for a long time.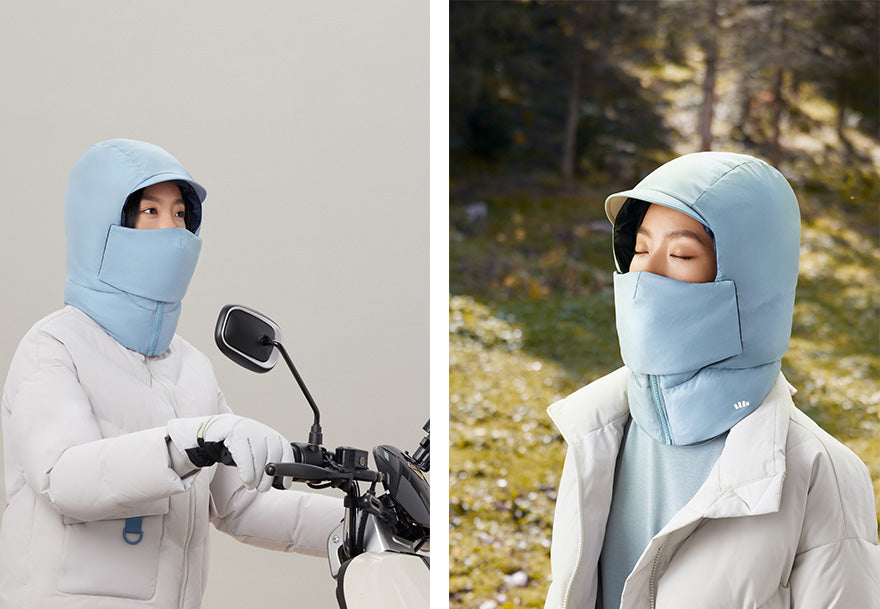 Wearable From -10°C To 0°C
The high fluffy new Cheryl fleece stores more warm air, which is transferred to the body through the heat-conducting layer, keeping you warm in cold weather from -10°C to 0°C.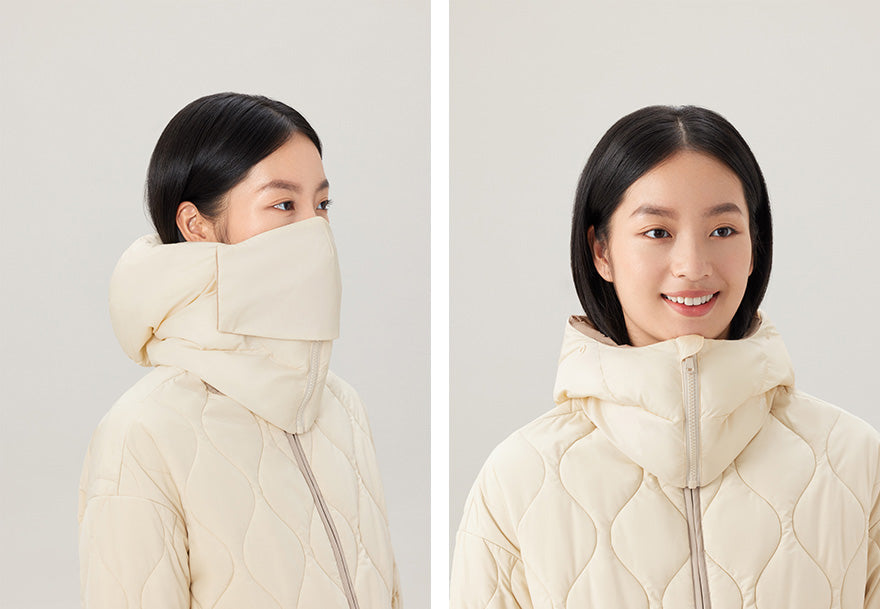 Easy To Wear For a Long Time
The lightness of this hat at 126g is due to the use of new Cheryl fleece with a diameter fiber as fine as 0.003mm, which reduces the weight of the hat and makes it lighter and less burdensome to wear.