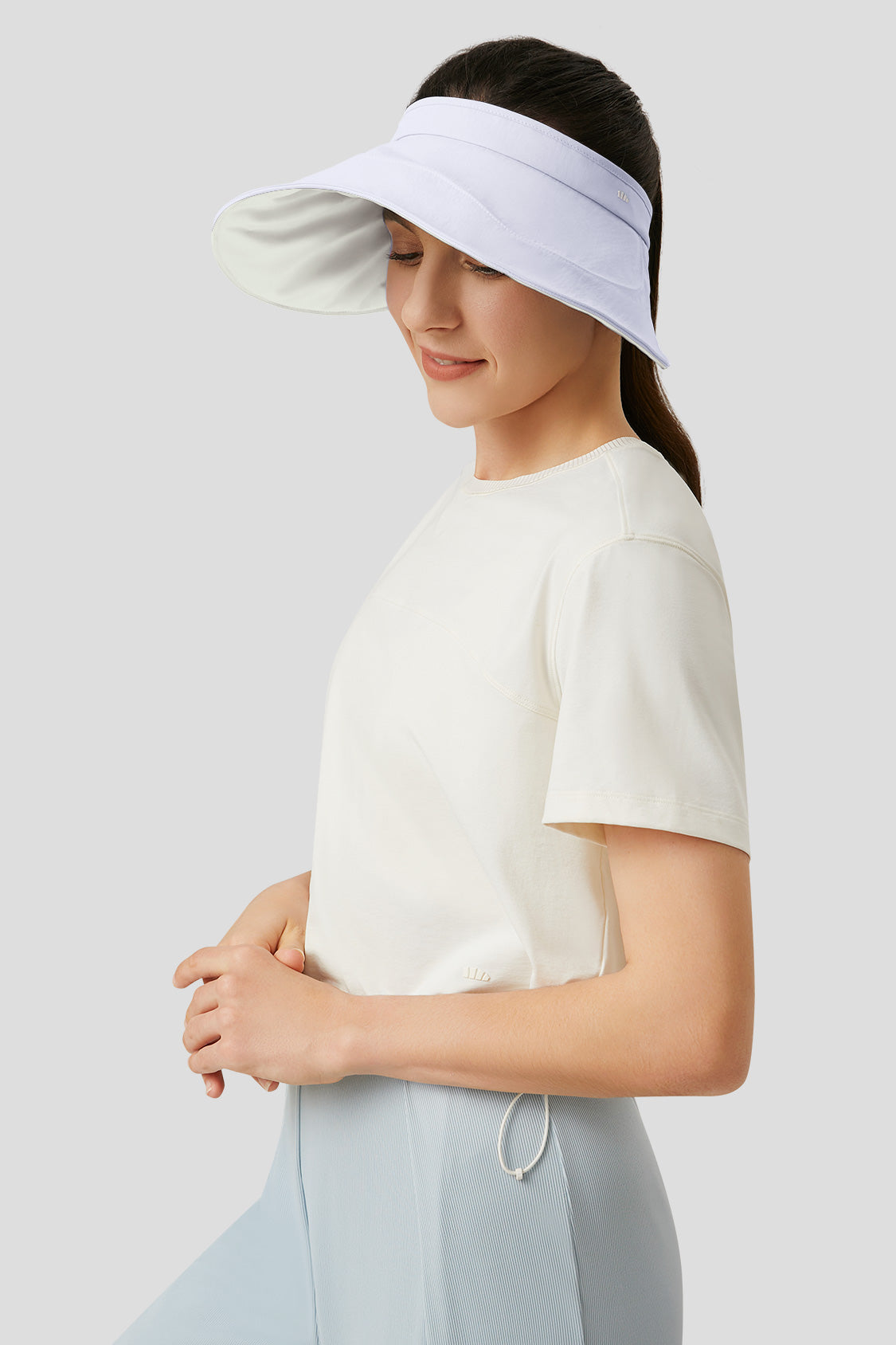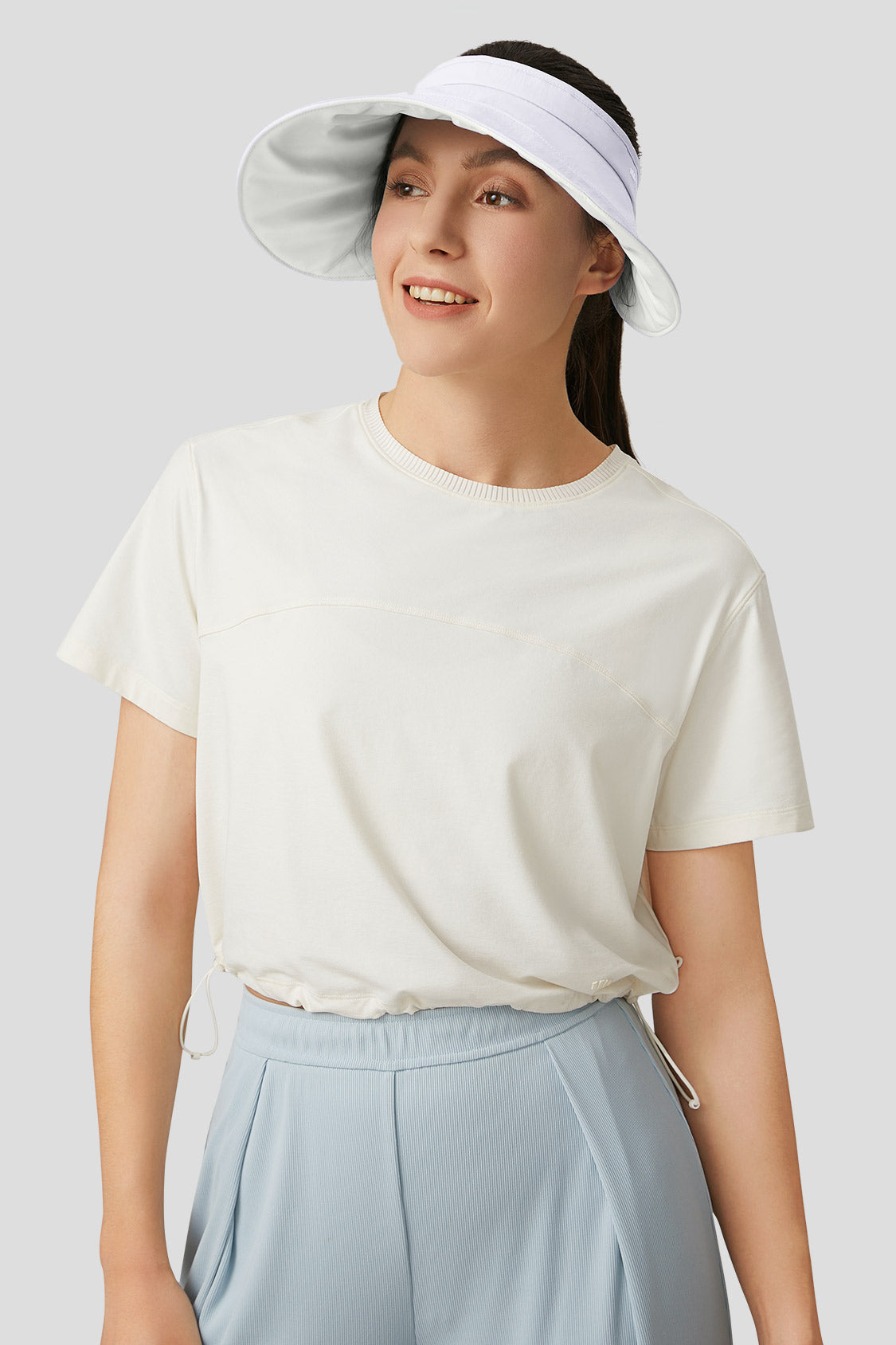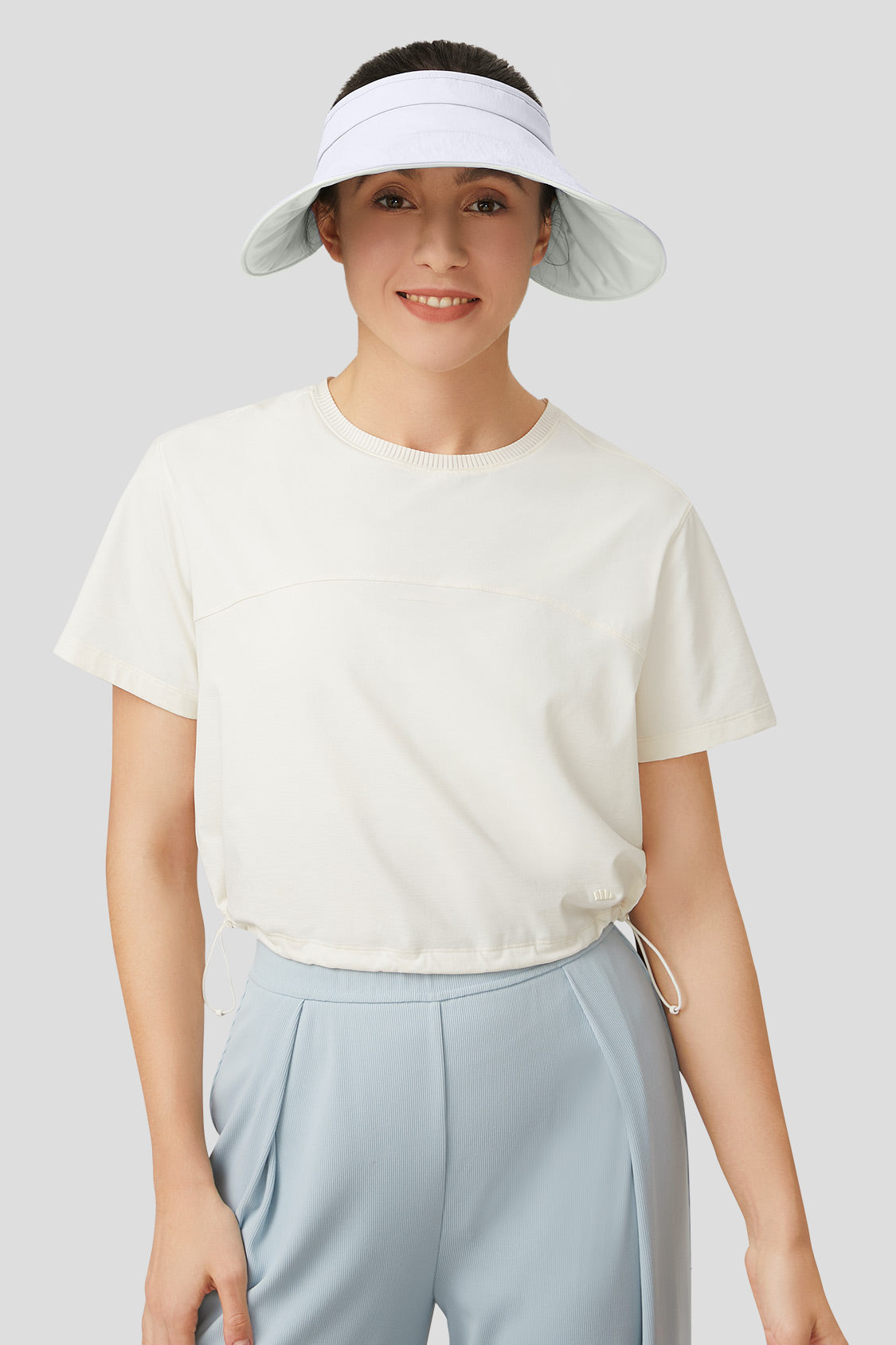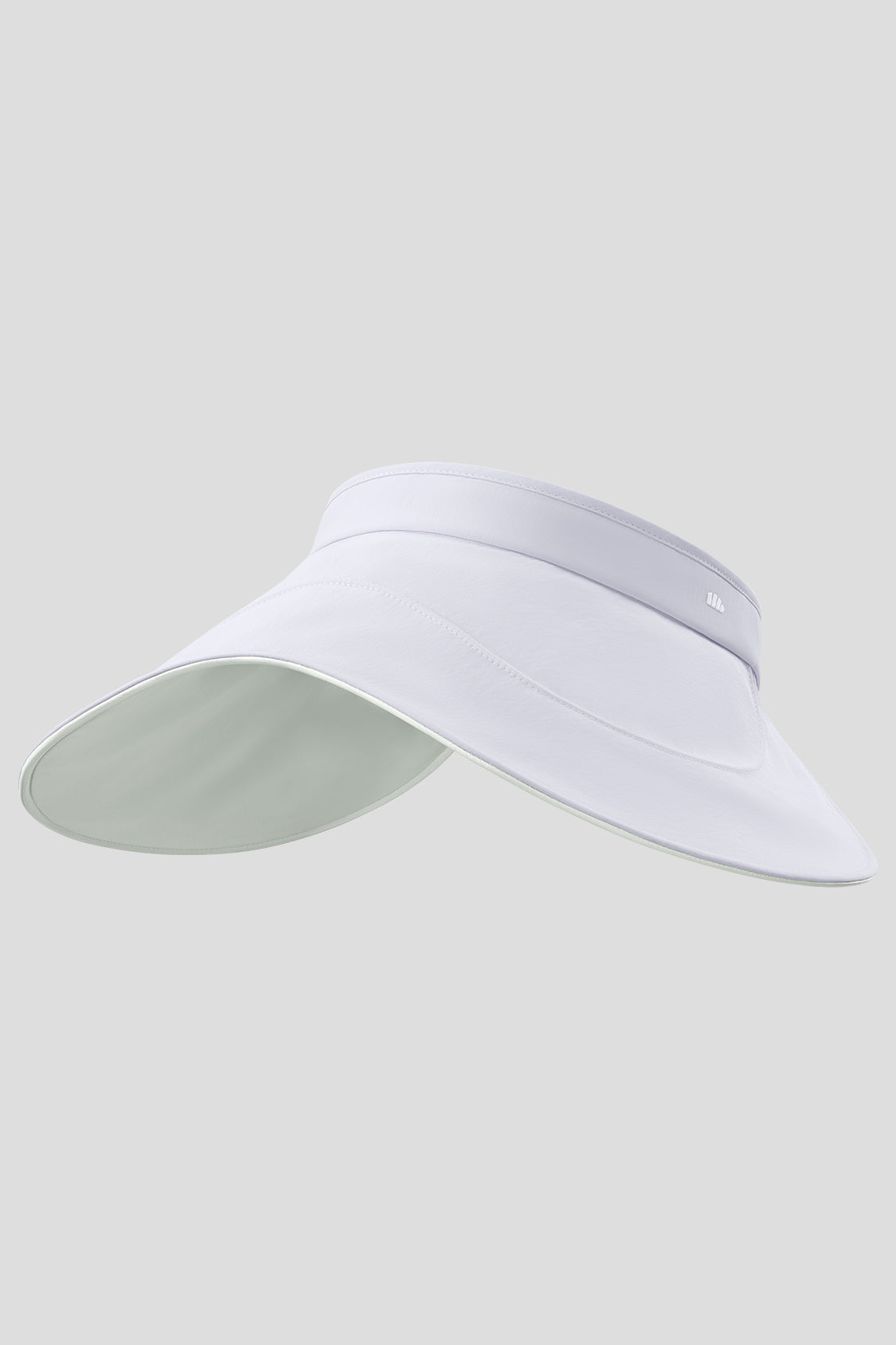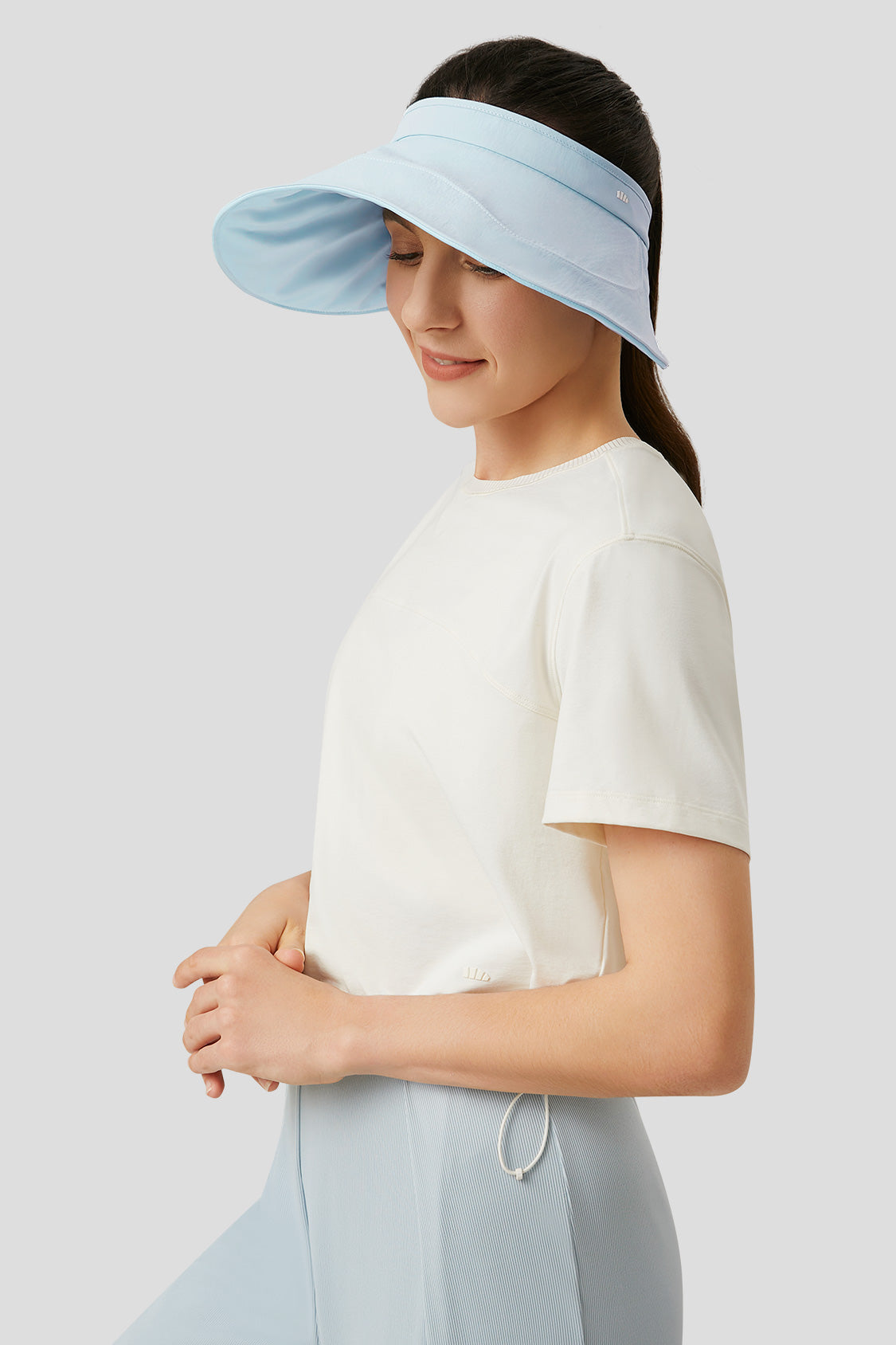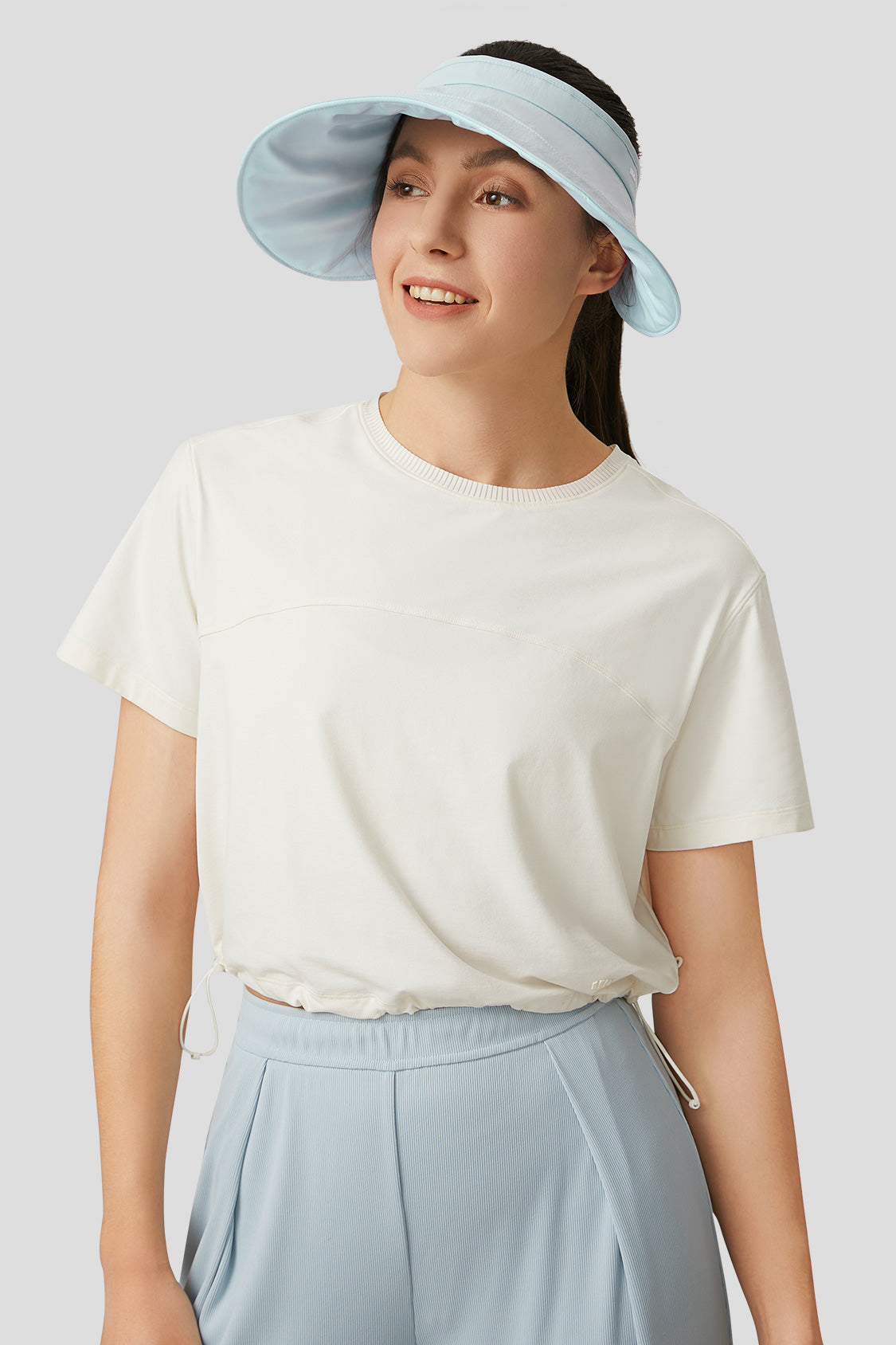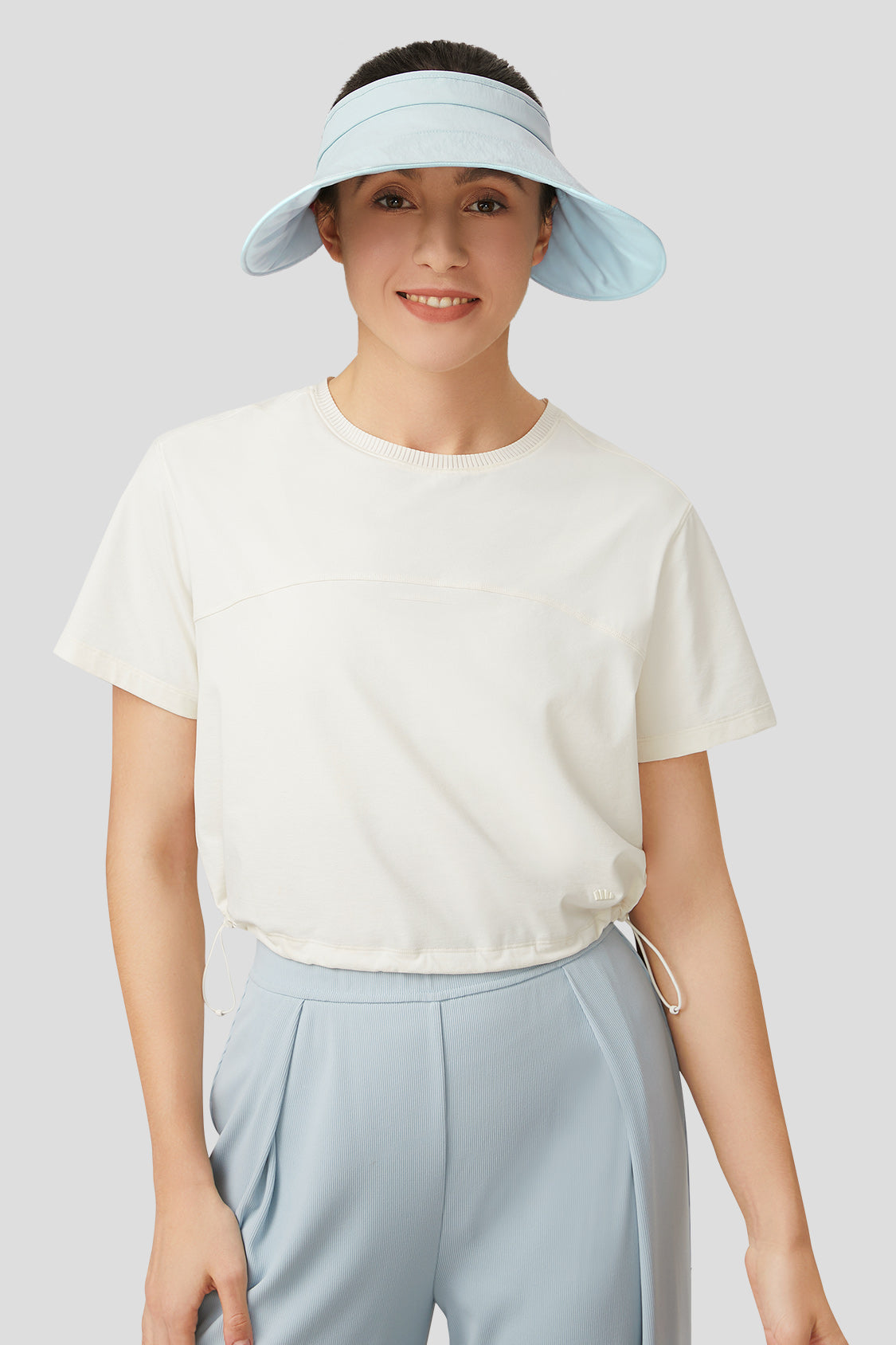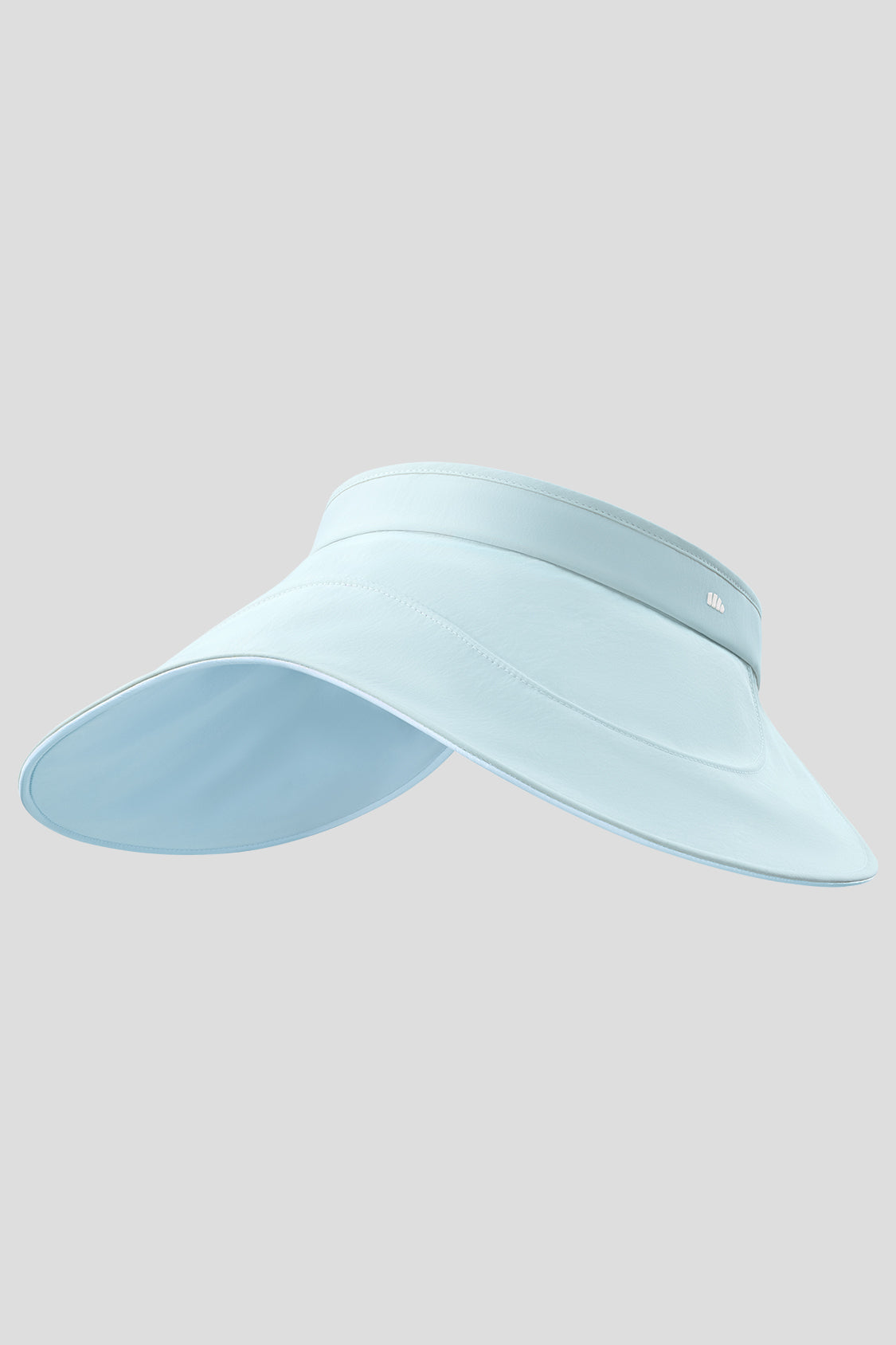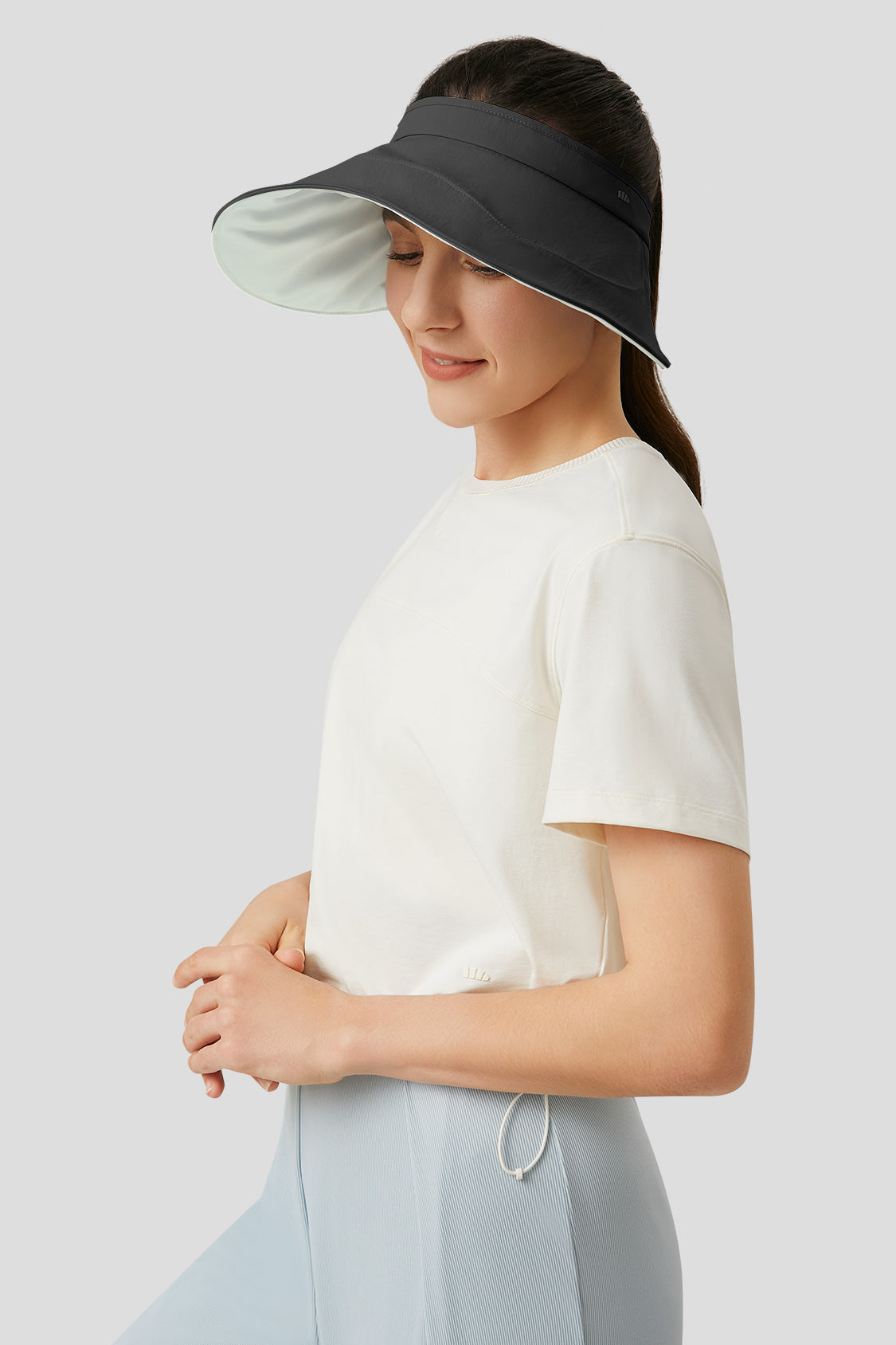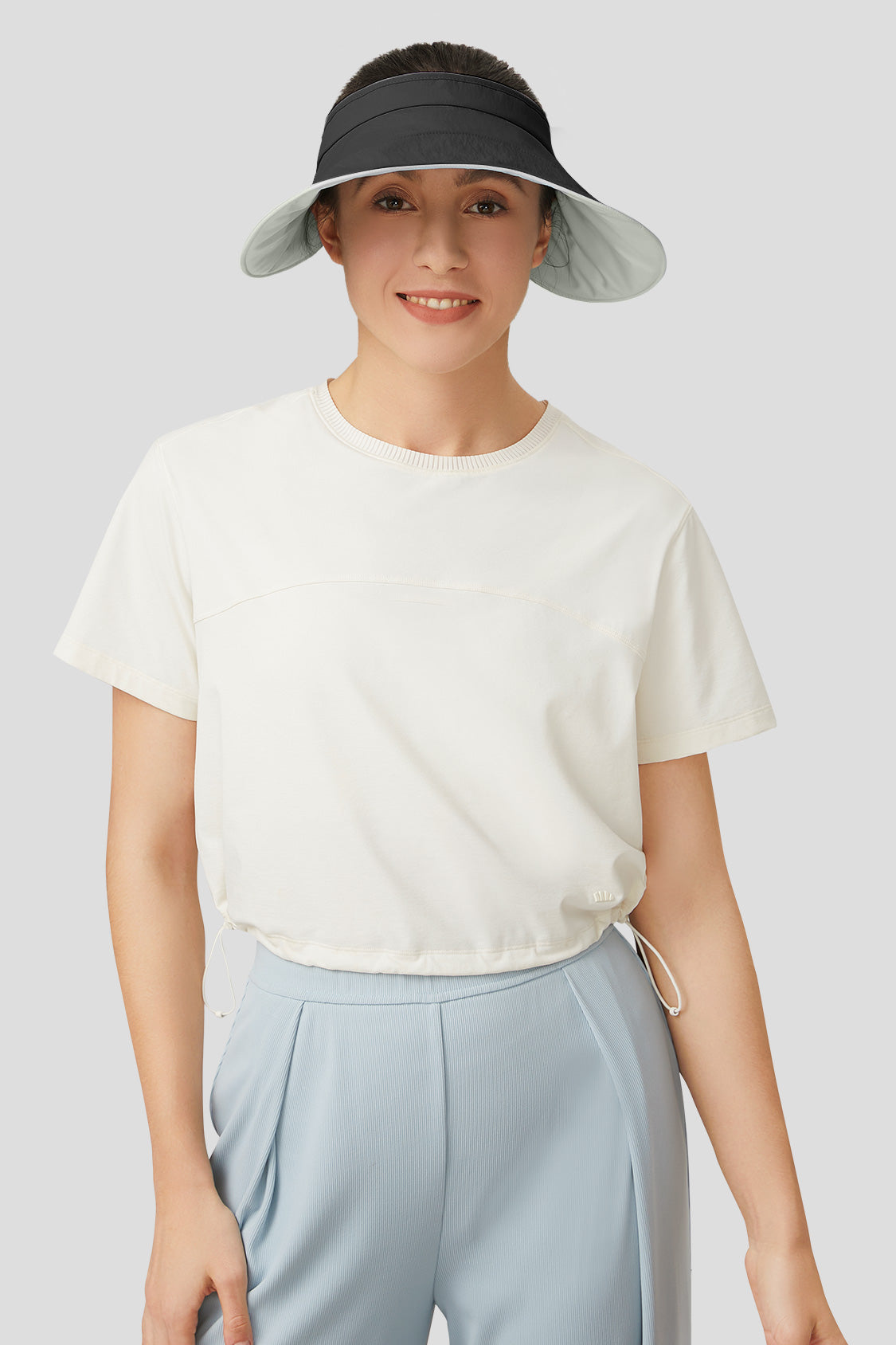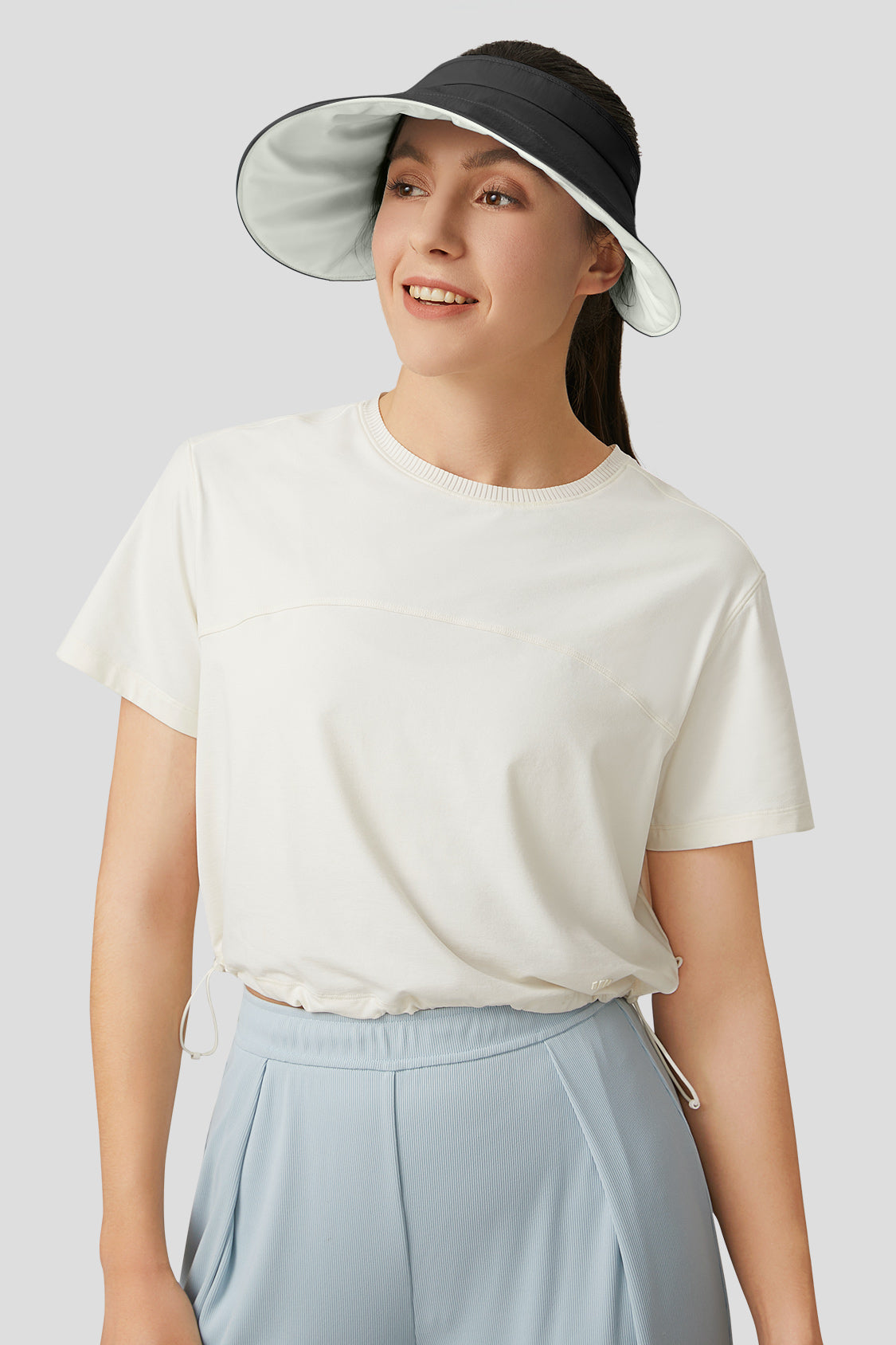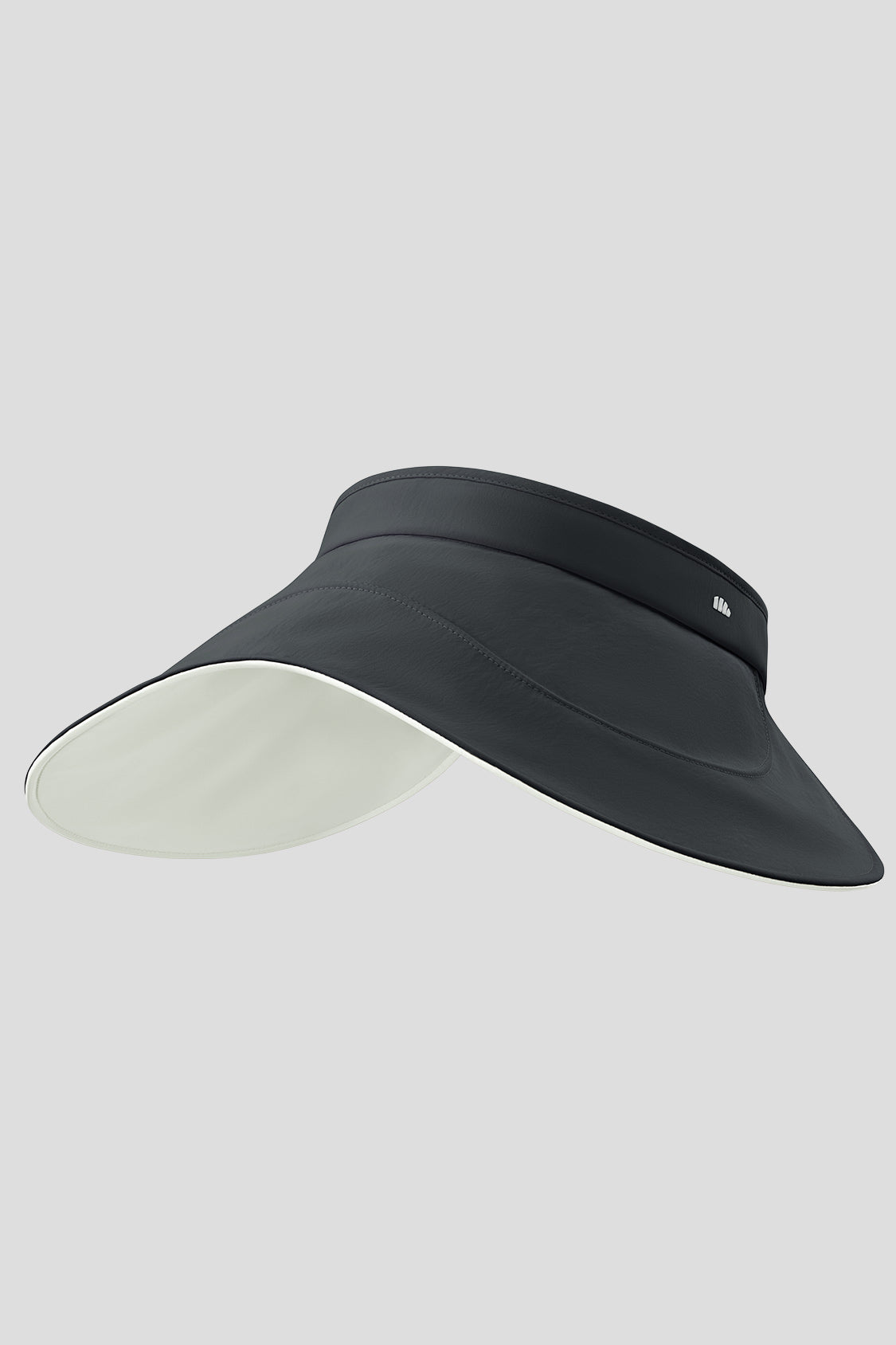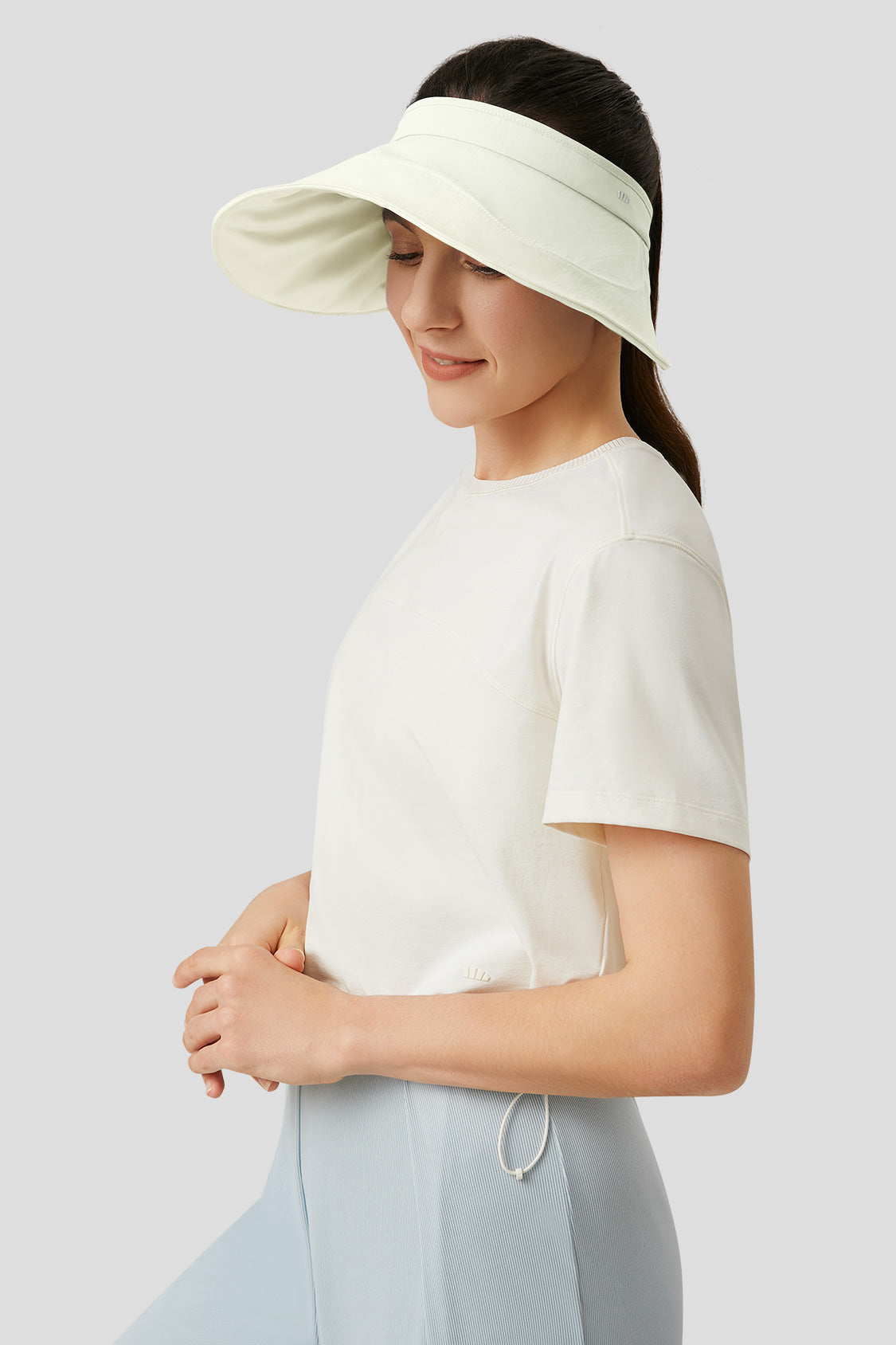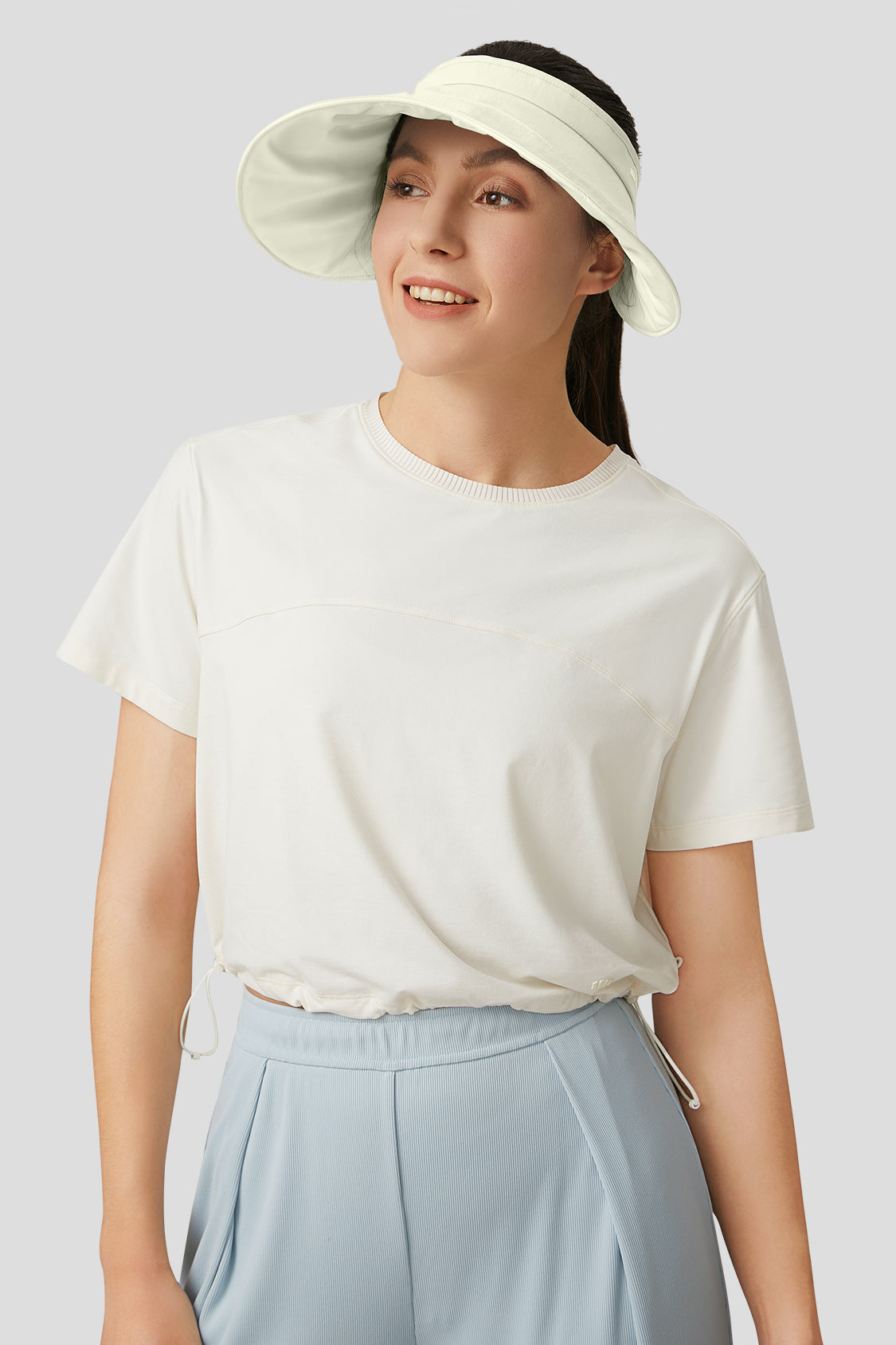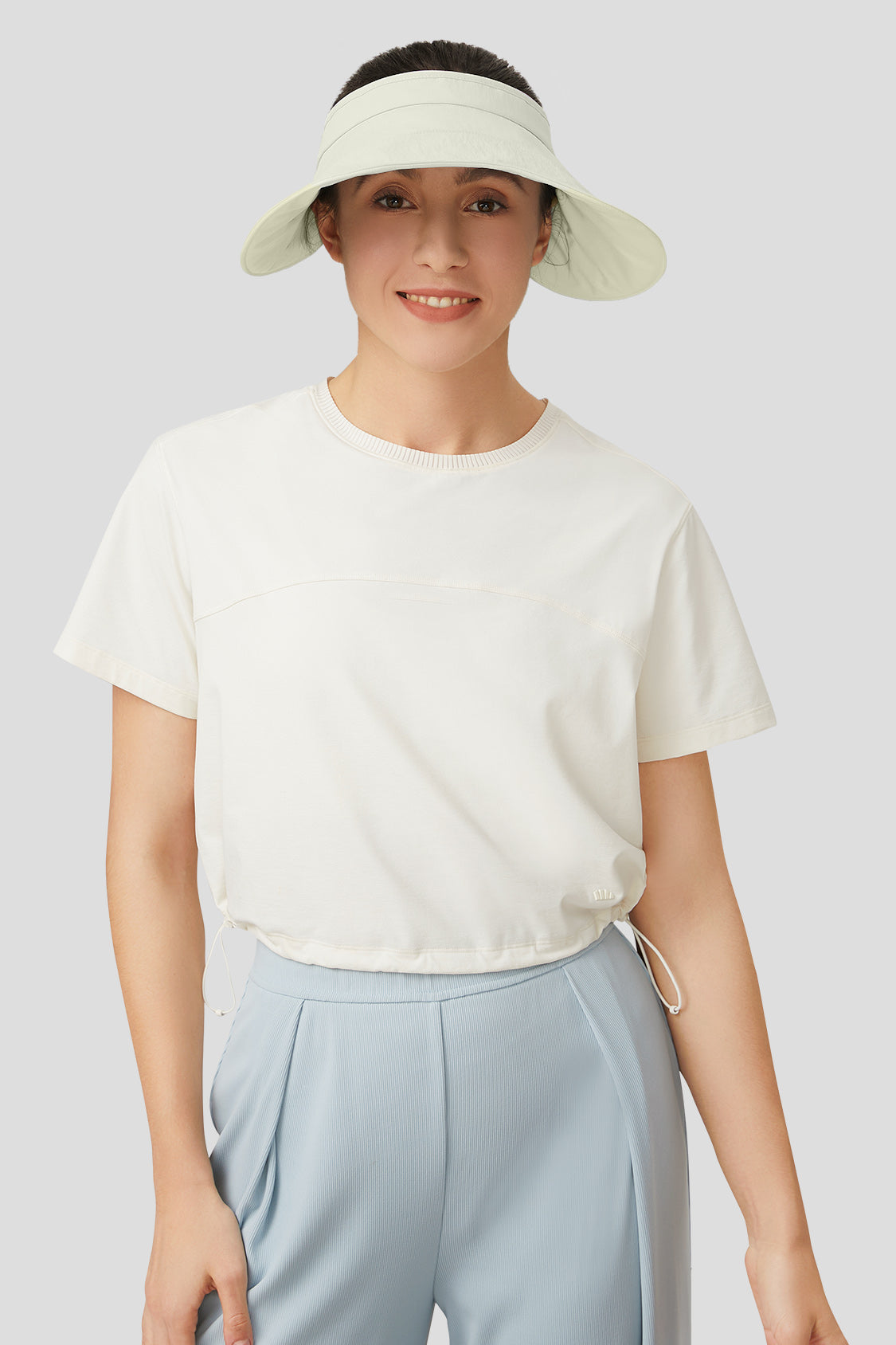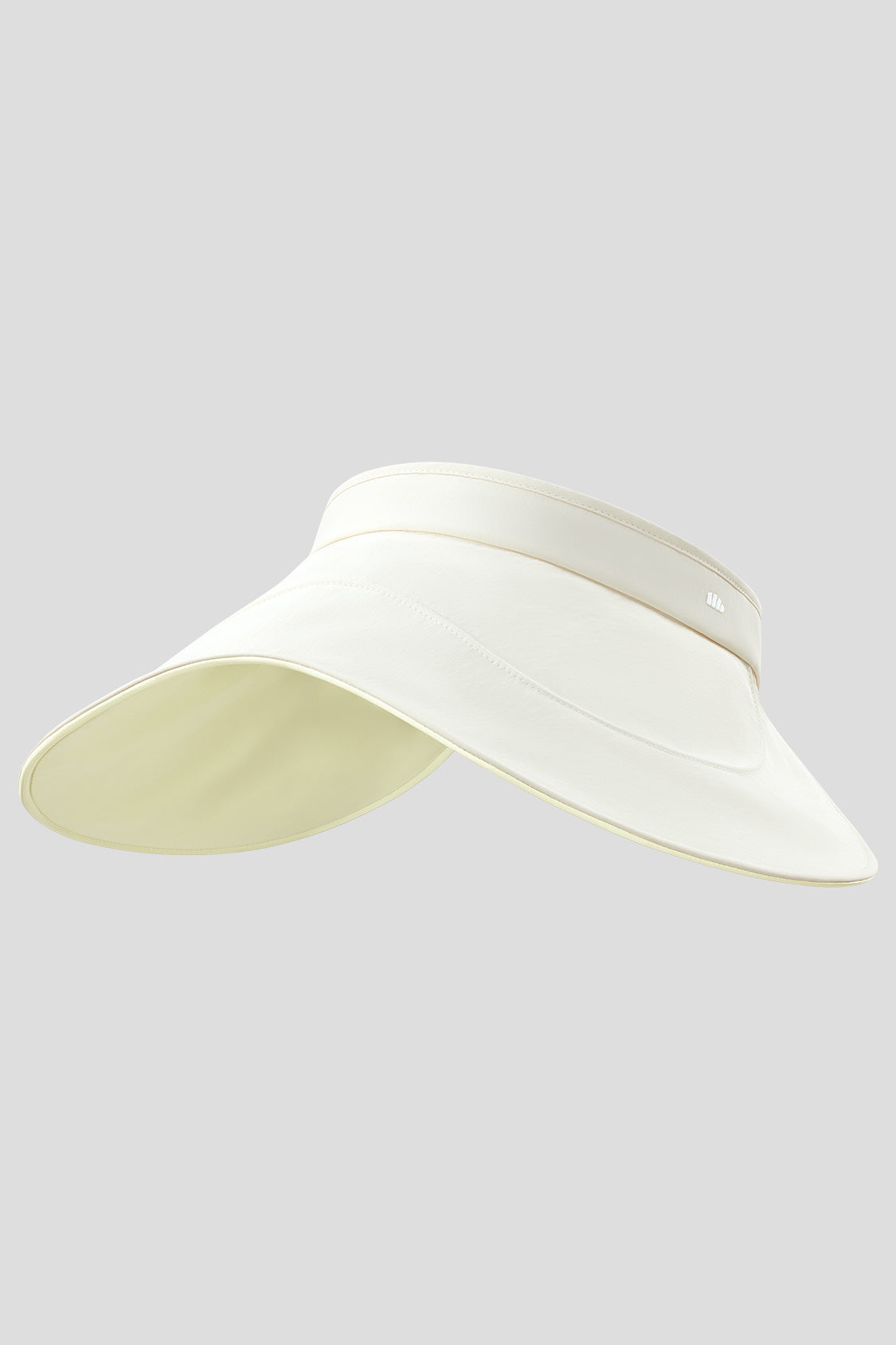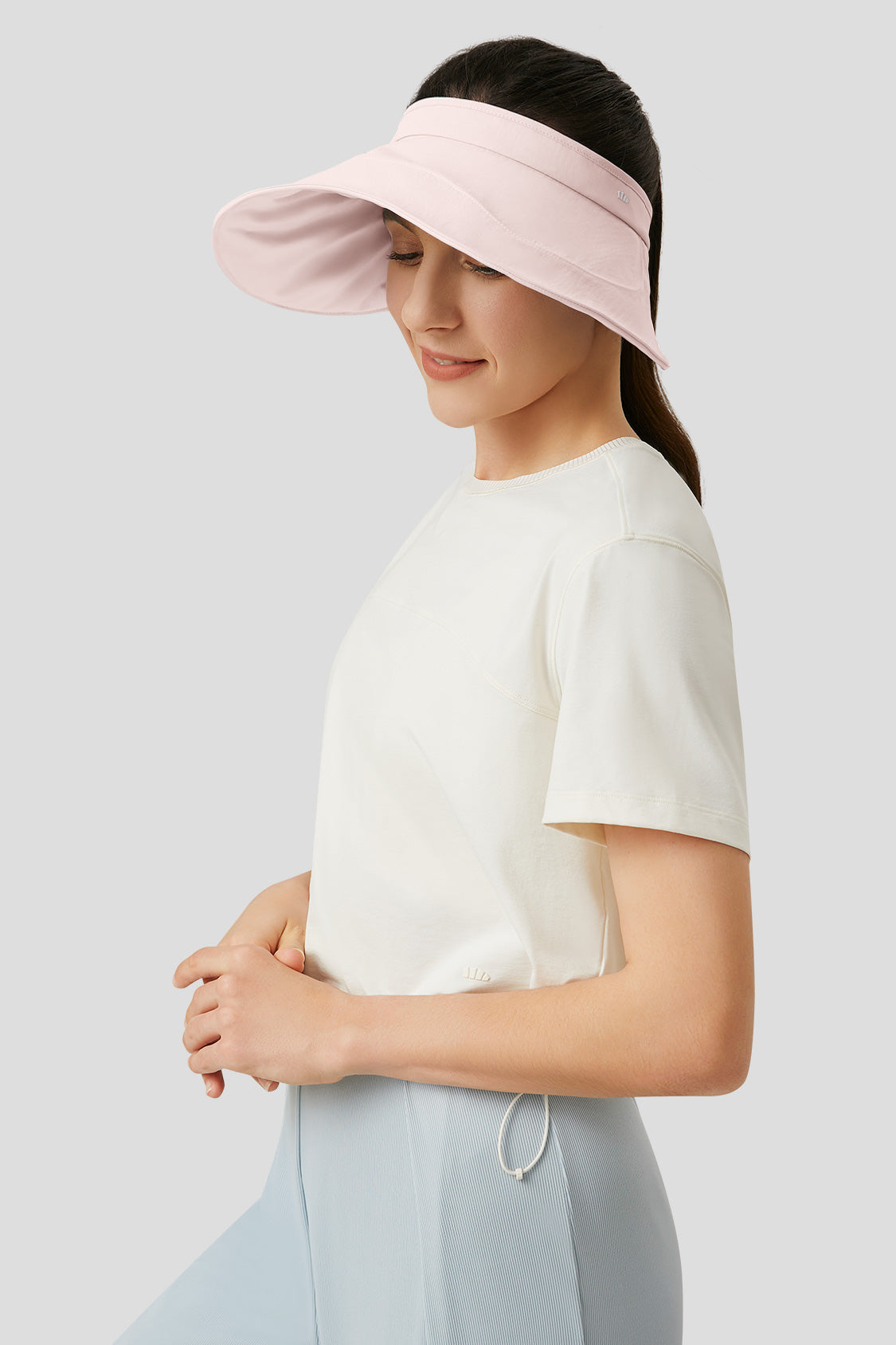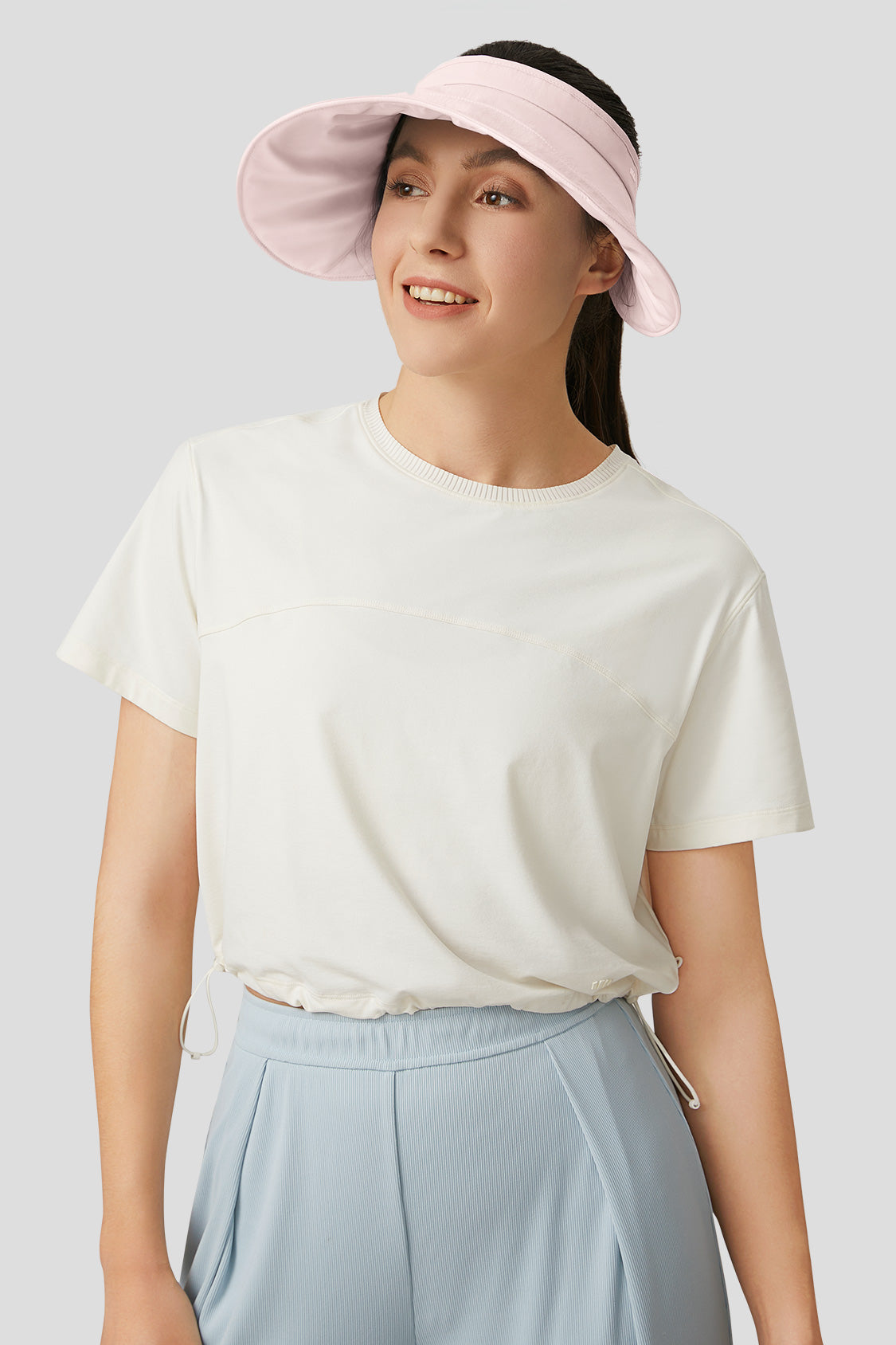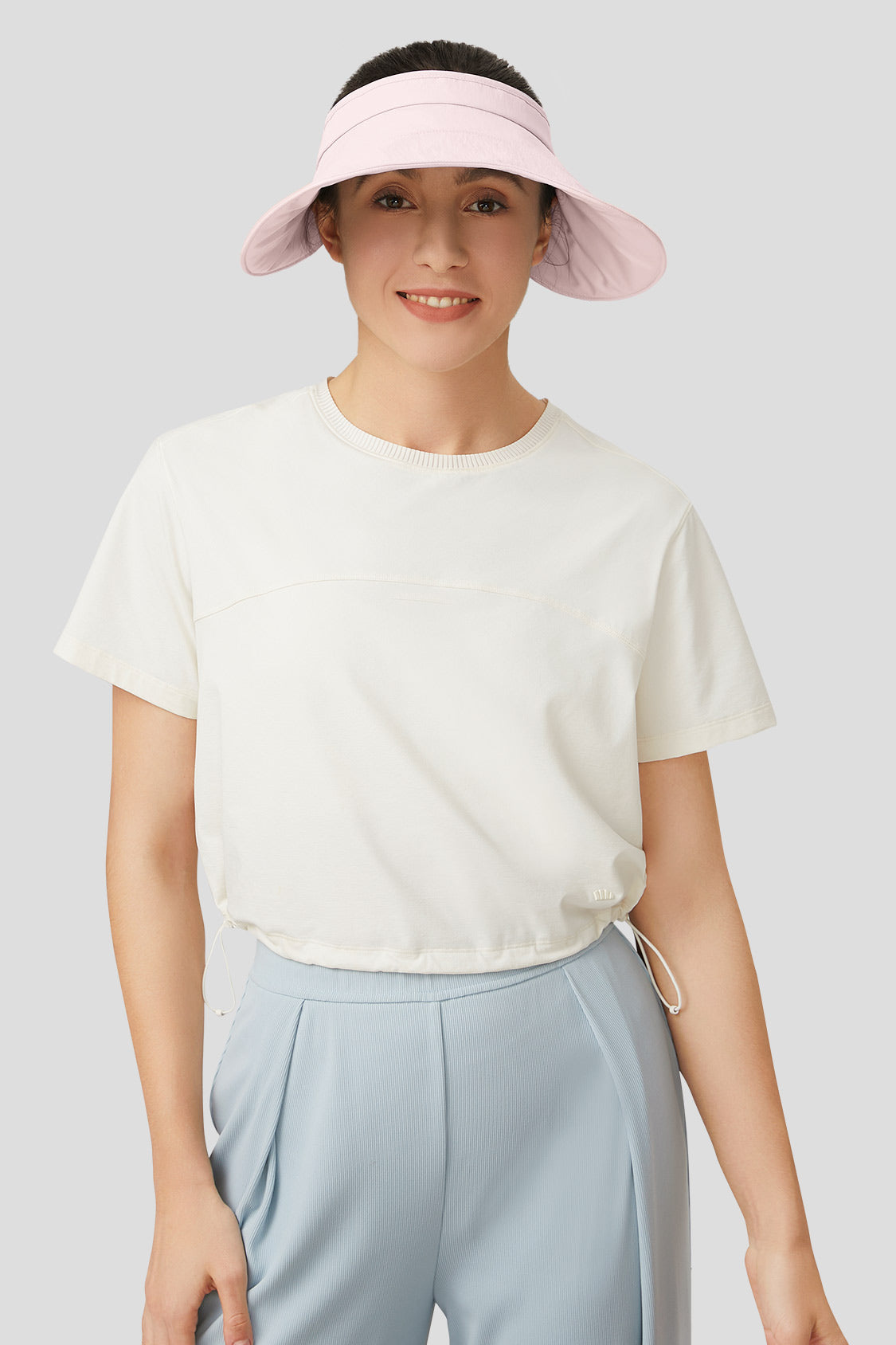 Guji Omelette - Women's Open-top Sun Hat UPF50+
Size:
One Size - Adjustable
Beneunder has launched a full shade, open-top sun hat, featuring a newly upgraded 3.0 black technology hat brim, blocking harmful light from different wavebands. The slightly concave wave hat brim combined with double-sided shaping wire protects the side face and expands the field of vision. The soft fabric can be easily rolled up and is easy to carry for outdoor activities.
Sun Protection Hat Highlights:

Adjustable hat circumference, suitable for various head sizes
Easy to roll up, soft and easy to store
Open-top design, large area for ventilation
Cooling fabric for a refreshing feel
Technology:
Anti-UV

Anti-Stuffy

Anti-Hot

Rapid Dry
Product Care:
Do not soak
Wash with like colours
Do not bleach or iron
Do not use sharp objects to scratch or pull the fabric
Machine wash on cold using mild detergent
Do not dry clean
• Free Shipping on all orders.
• 30-day Return: Feel free to send your item back within 30 days of receiving the product.
You can review our shipping and returns policy here.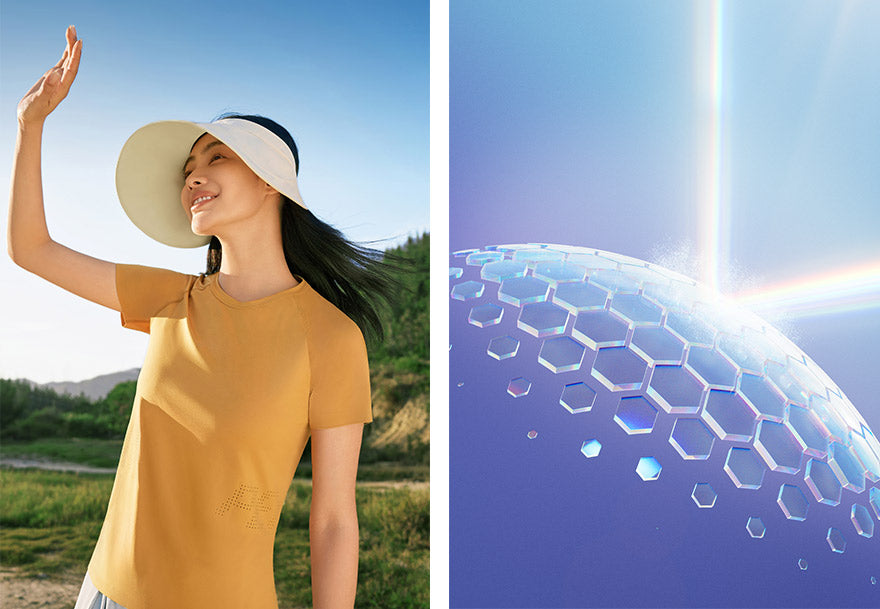 New Black Technology Sun Protection, Providing More Than Just UPF50+ Sun Protection
Beneunder has been deeply involved in the field of sun protection for 10 years, dedicated to researching sun protection technology. The Black Technology Protection 3.0 has been upgraded, achieving full blockage of short, medium, and long-wave light, with a UV blocking rate of ≥99.99%, and the sun protection effectiveness remains unchanged even after washing.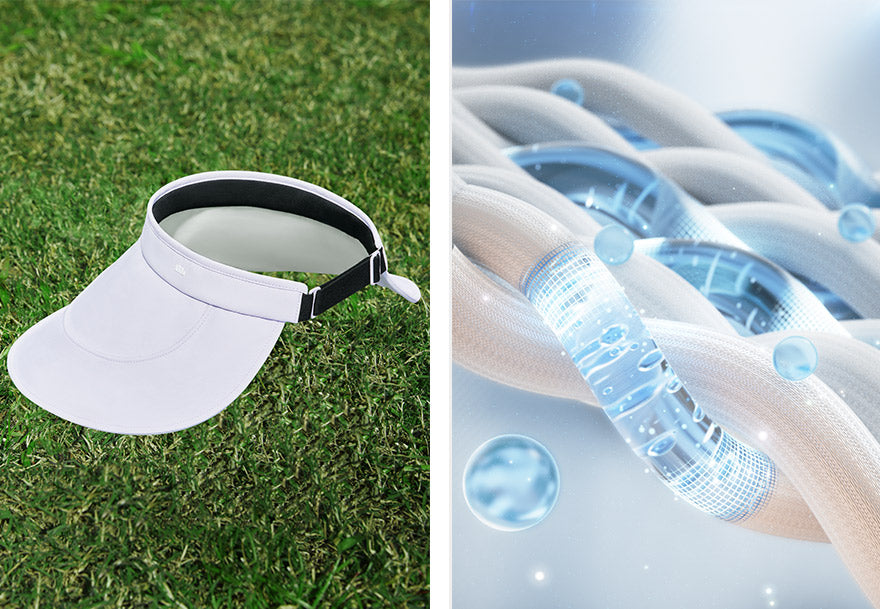 Cool and Quick-drying, with Strong Heat Insulation and Cooling Effects
100% shading rate for strong heat insulation and cooling effects. The sweatband comes with a cool-touch feature, and is infused with antibacterial and quick-drying active agents to effectively suppress common bacteria and sweat odor, while allowing for rapid evaporation of sweat and moisture.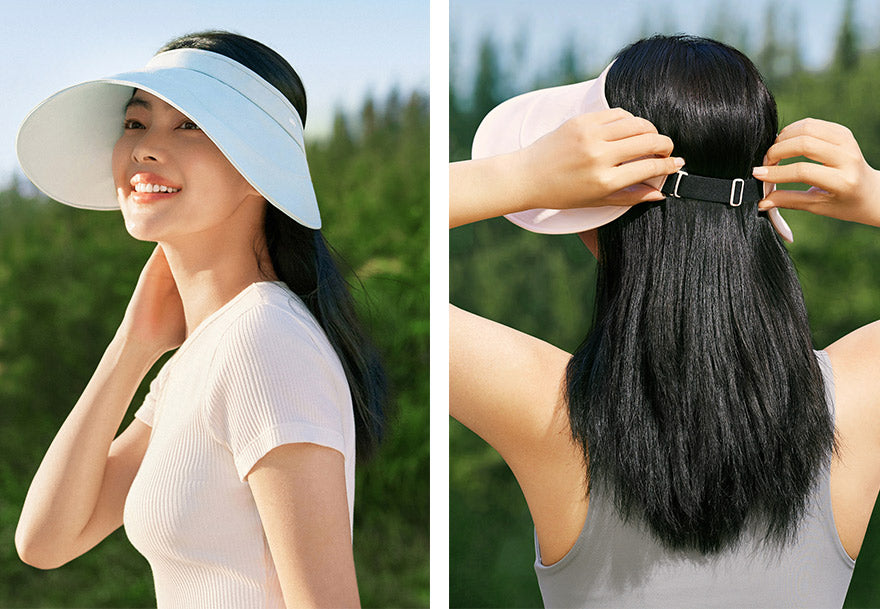 Wind-resistant Hat Brim, Shading without Obstructing The Eyes
The 13cm wavy and elongated curved brim provides extra protection for the entire face against sun exposure. The hat brim is reinforced with double-sided shaping wire to stabilize and prevent it from flipping over in the wind.