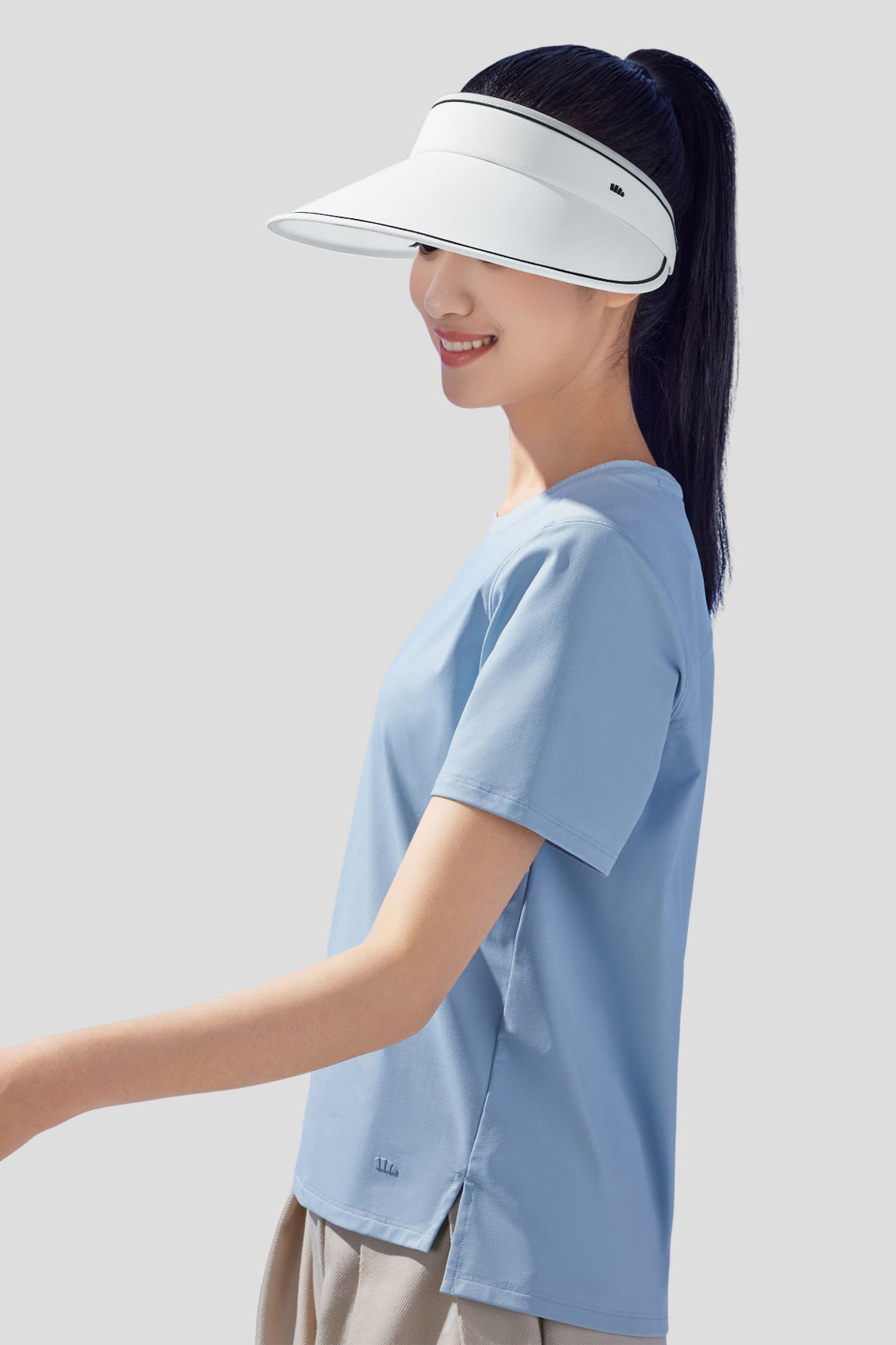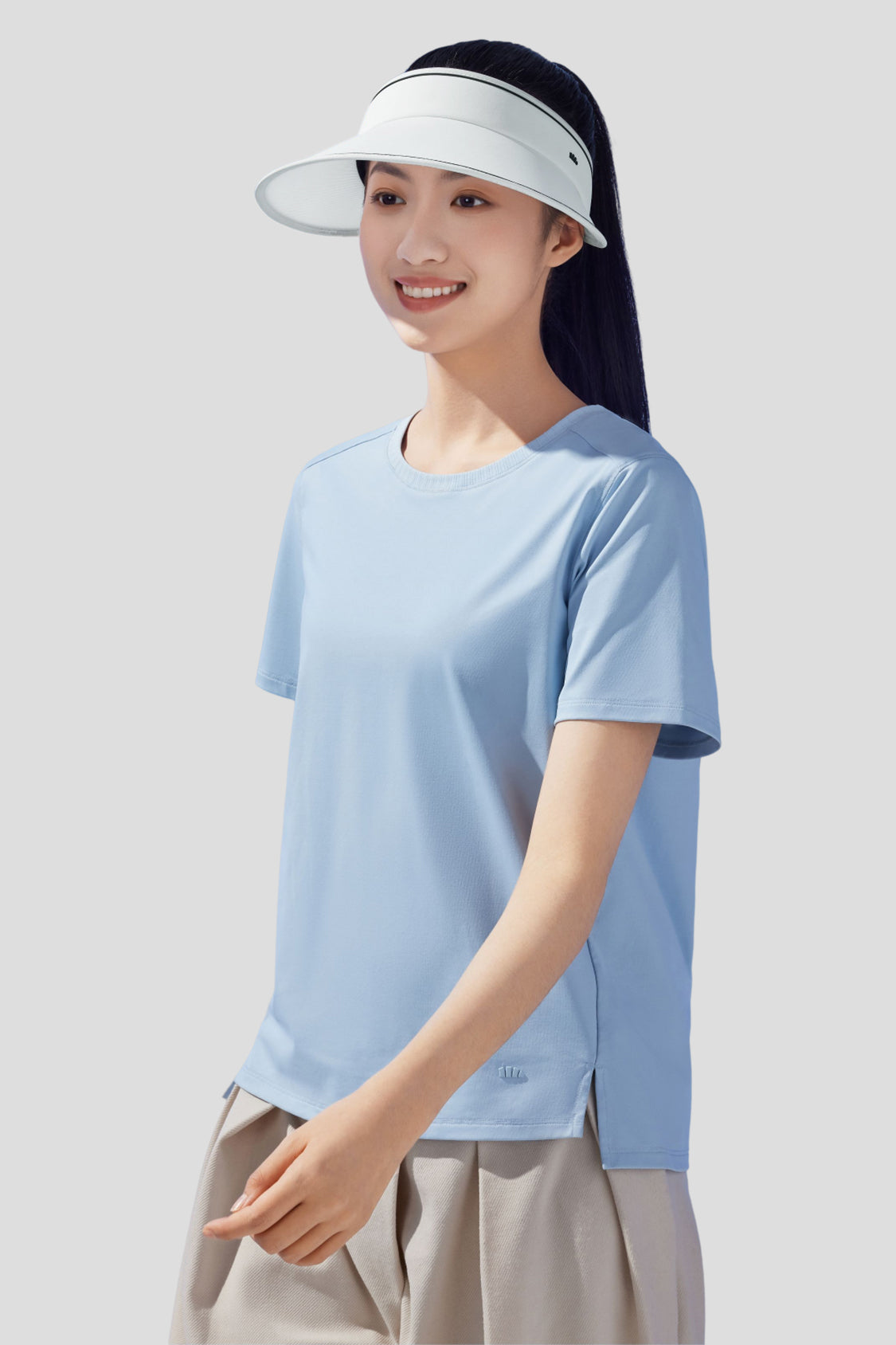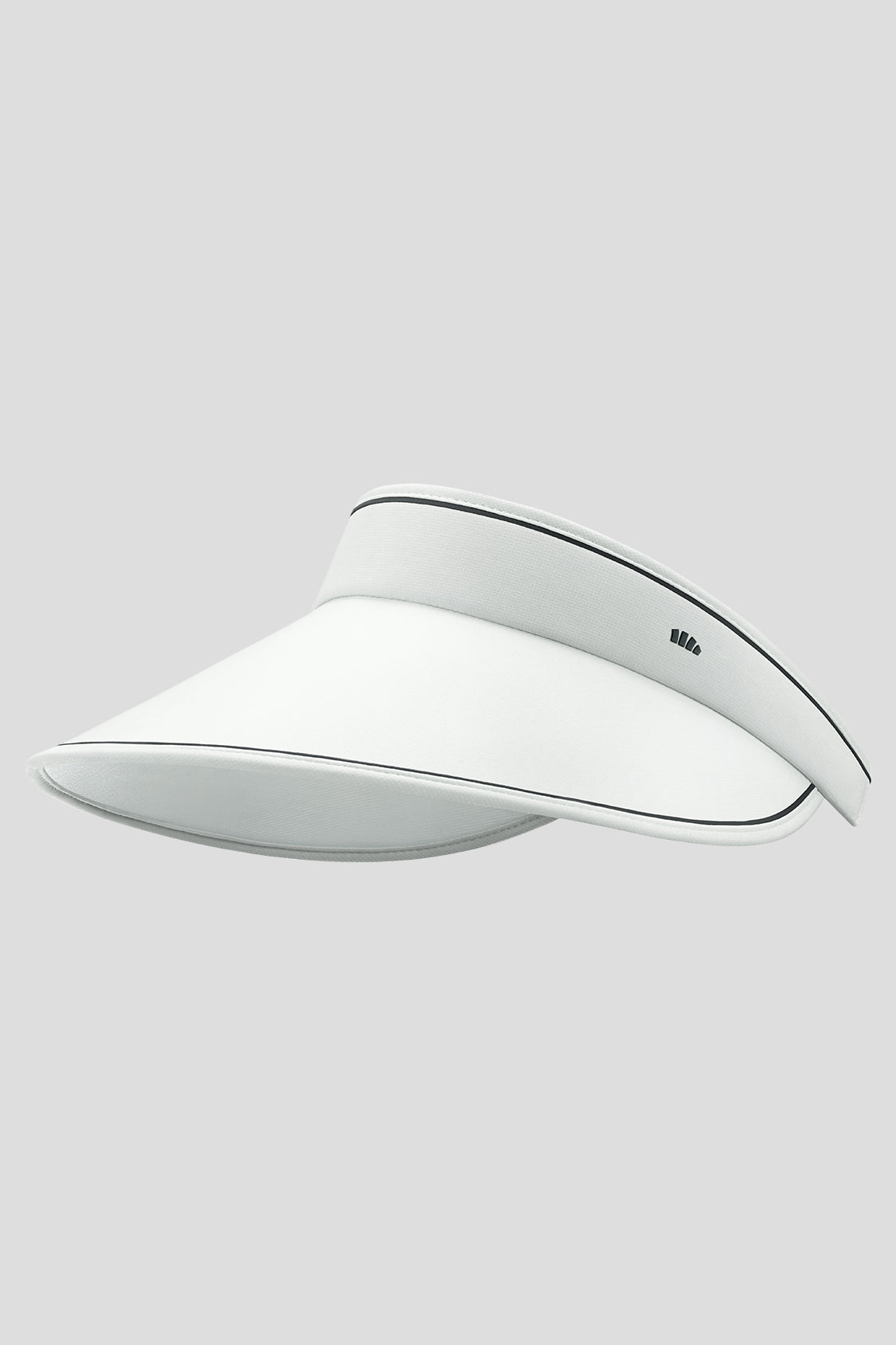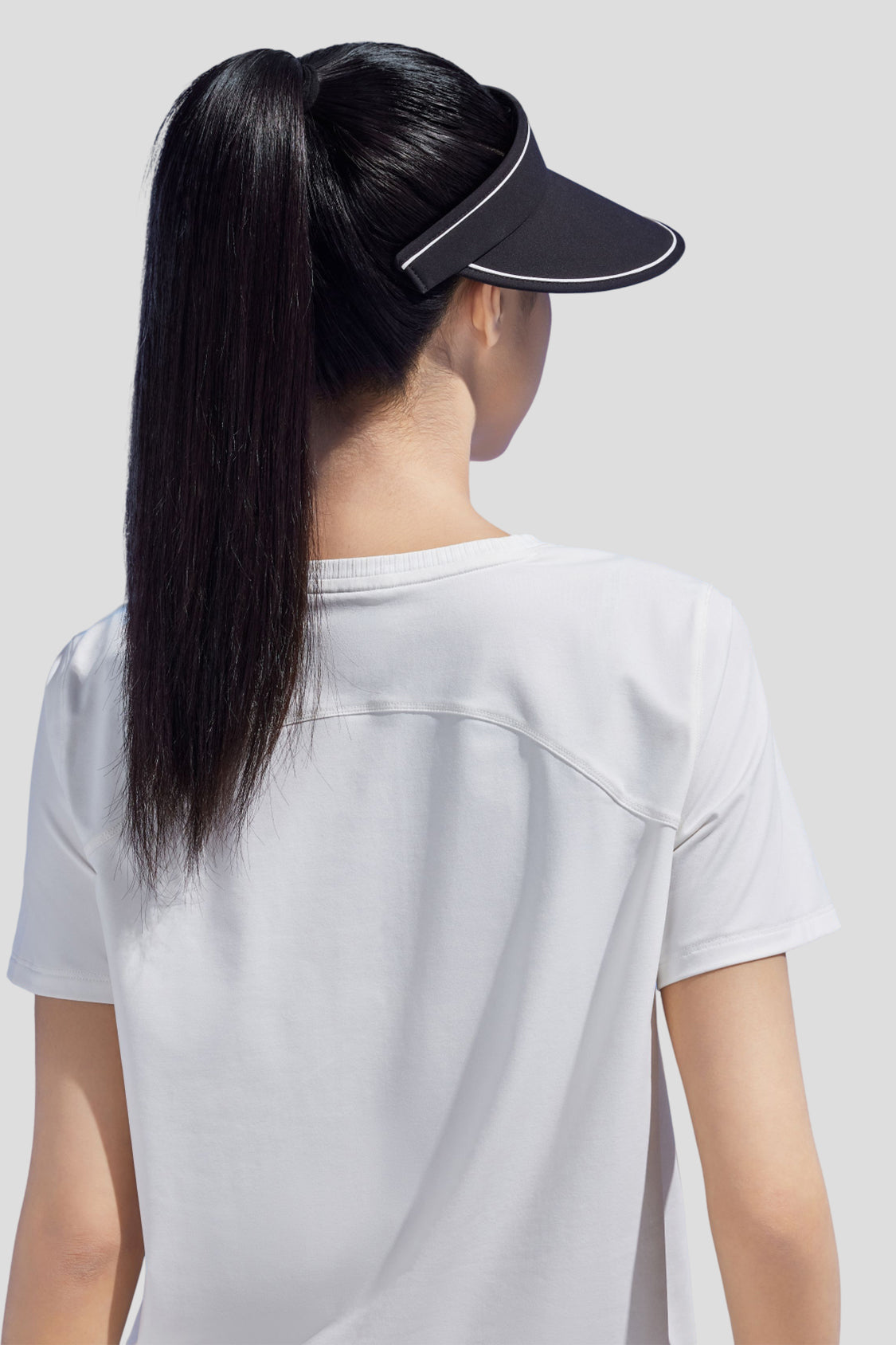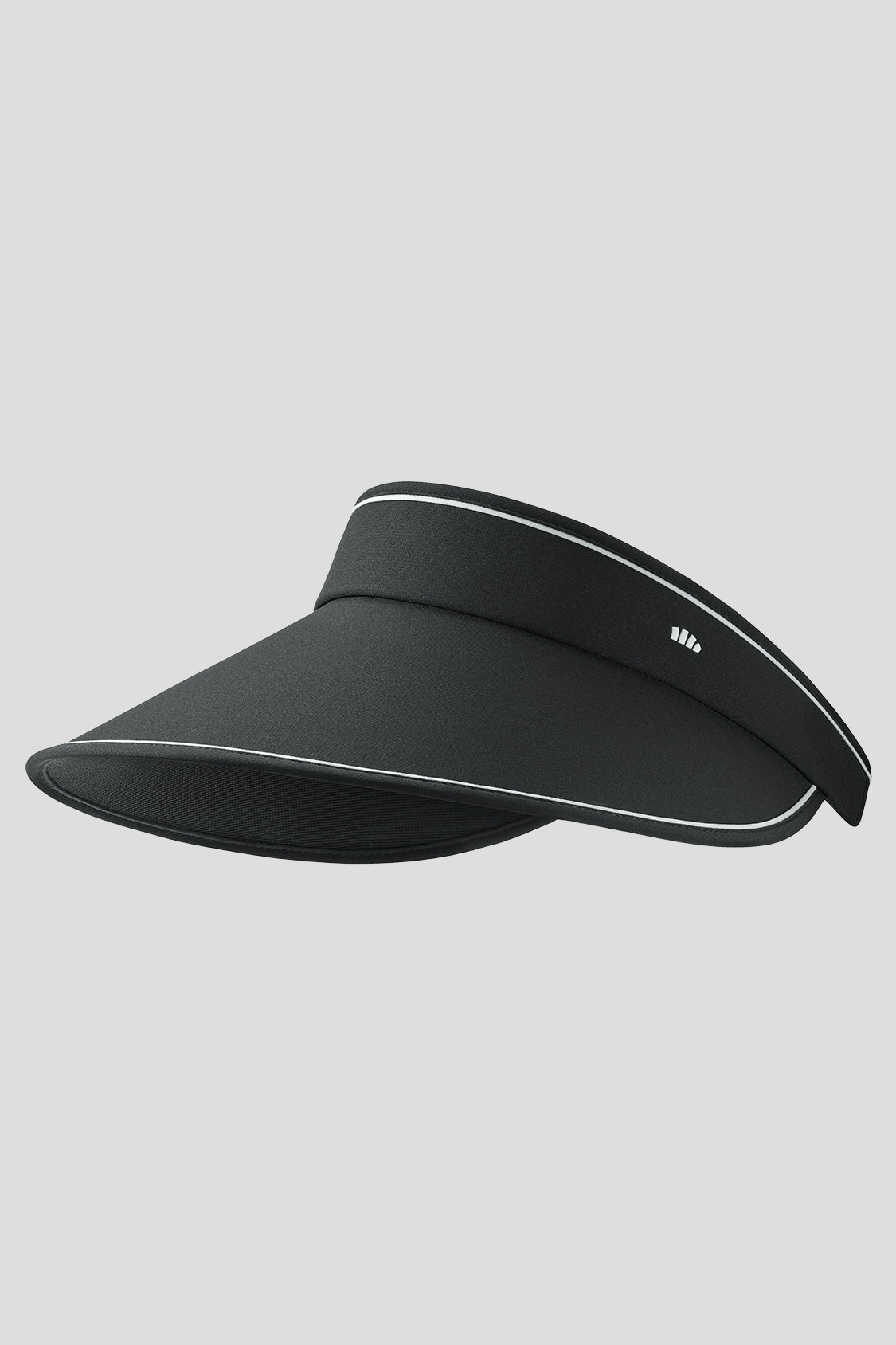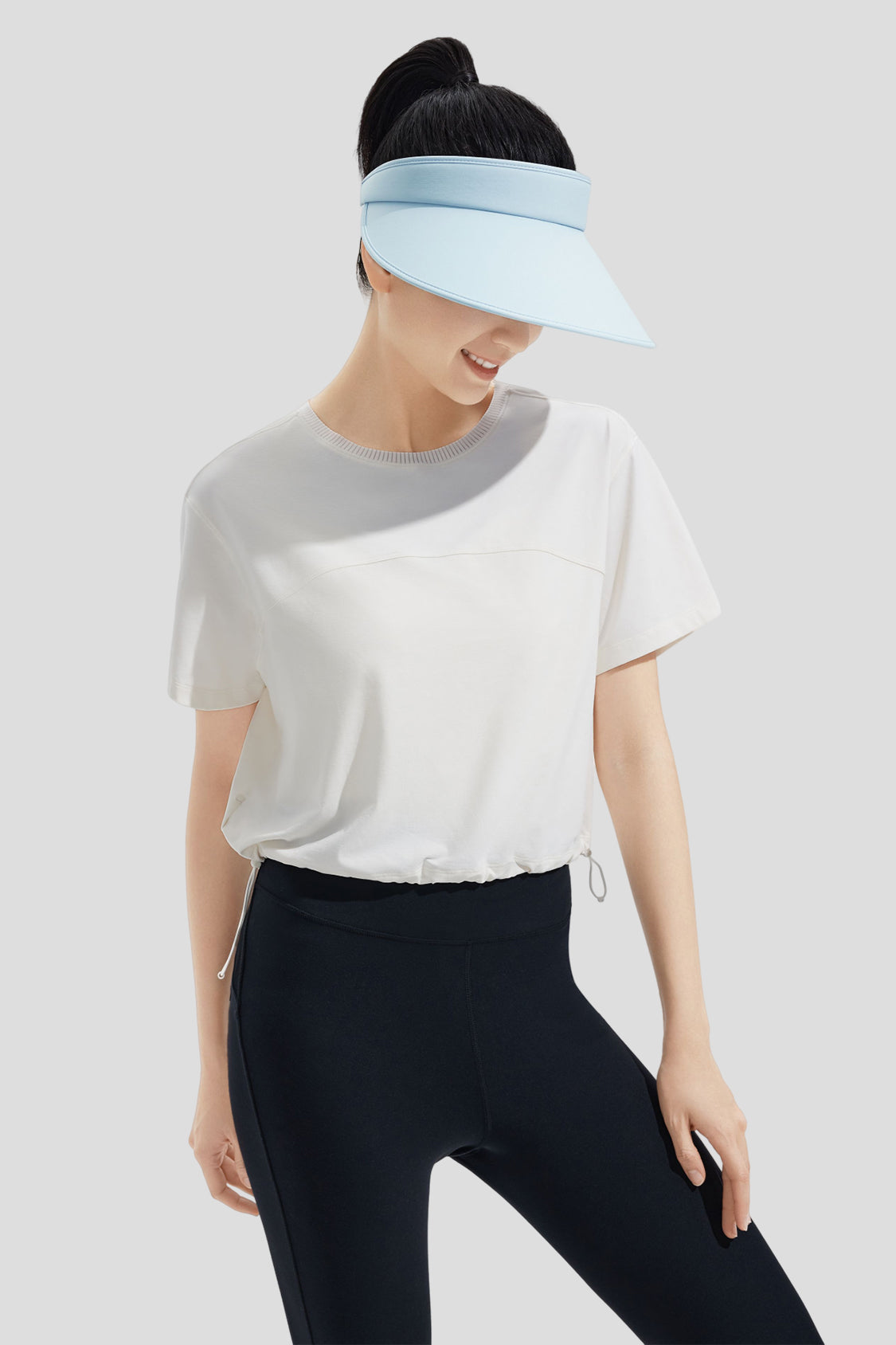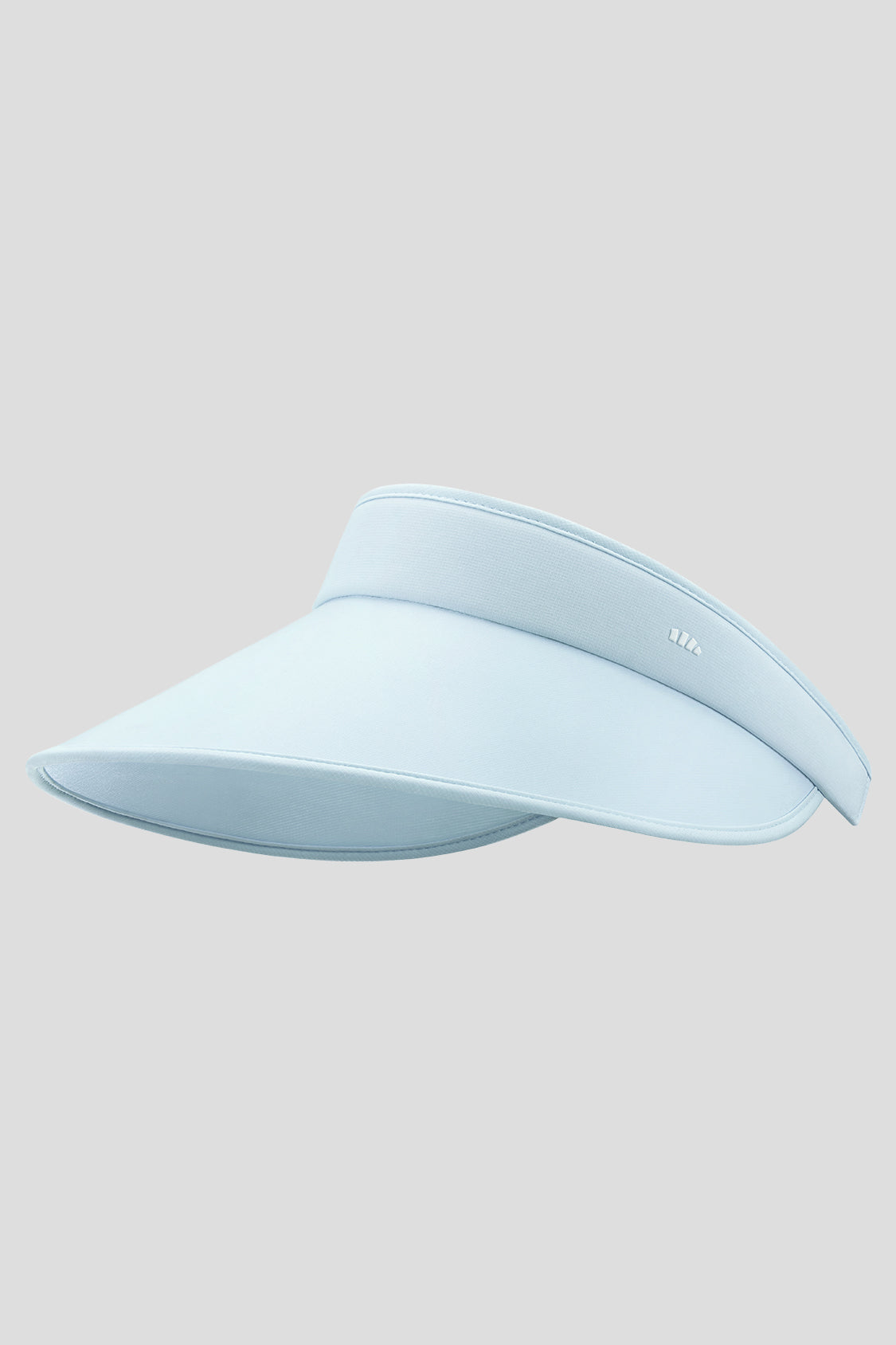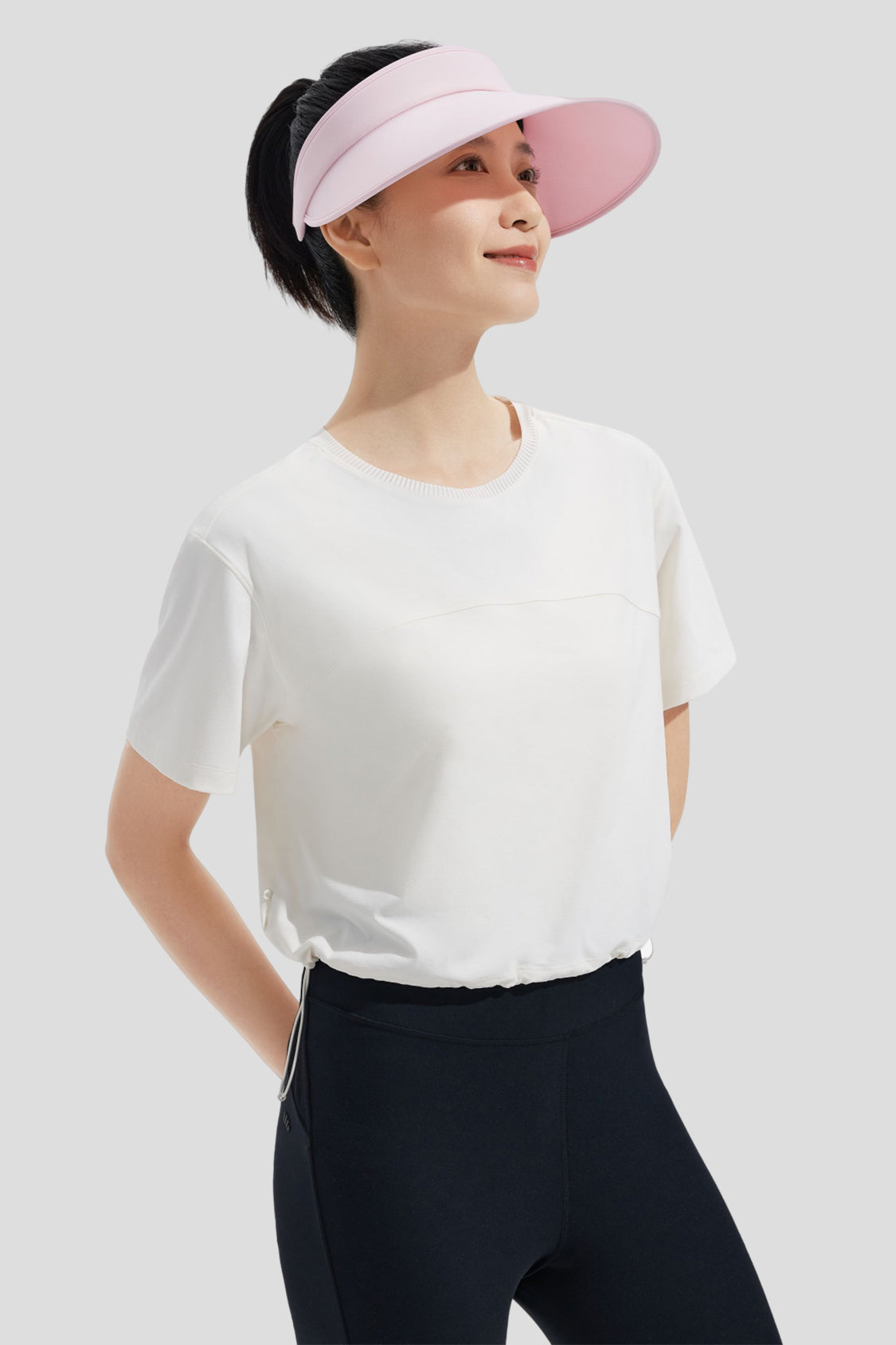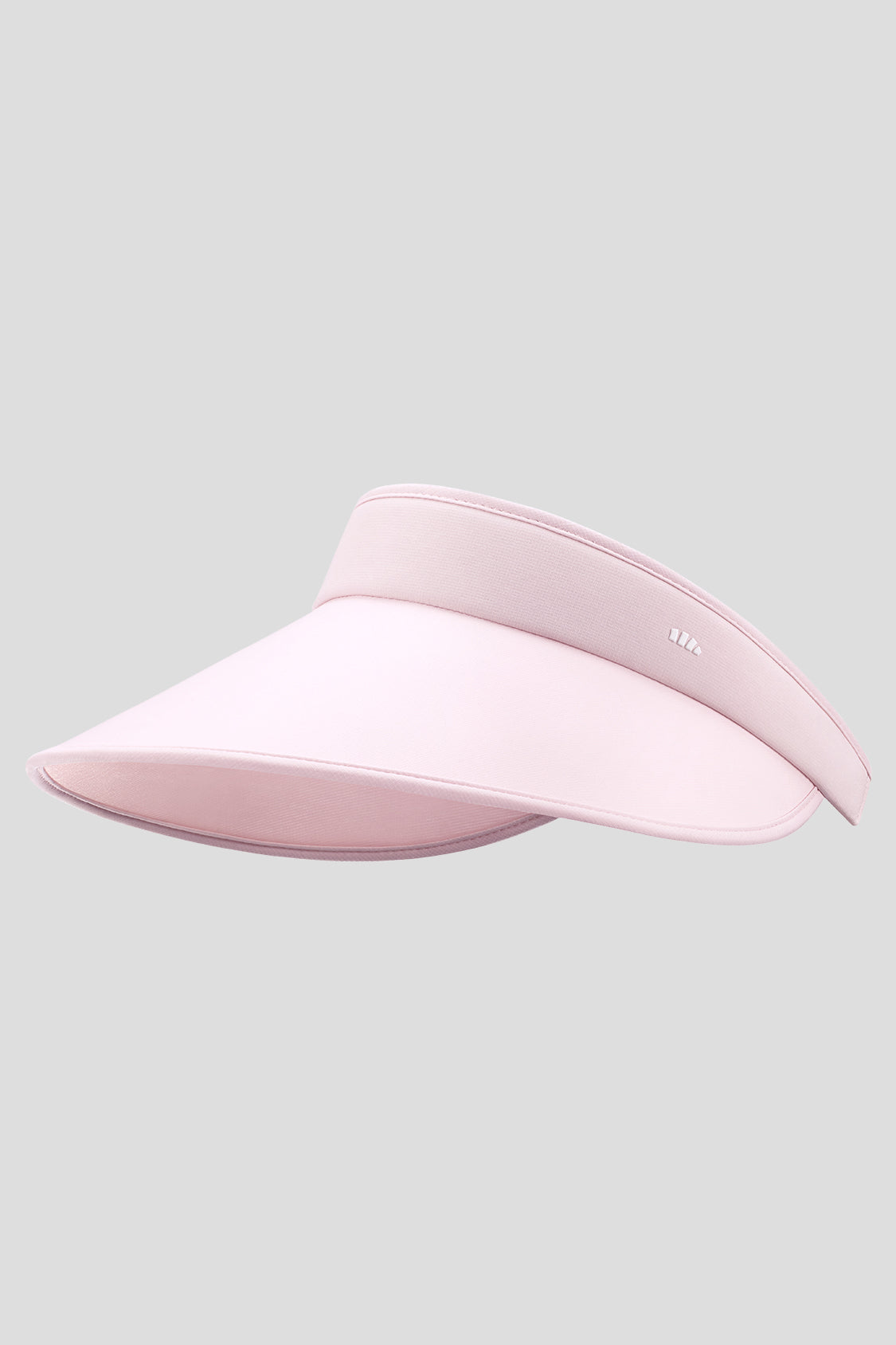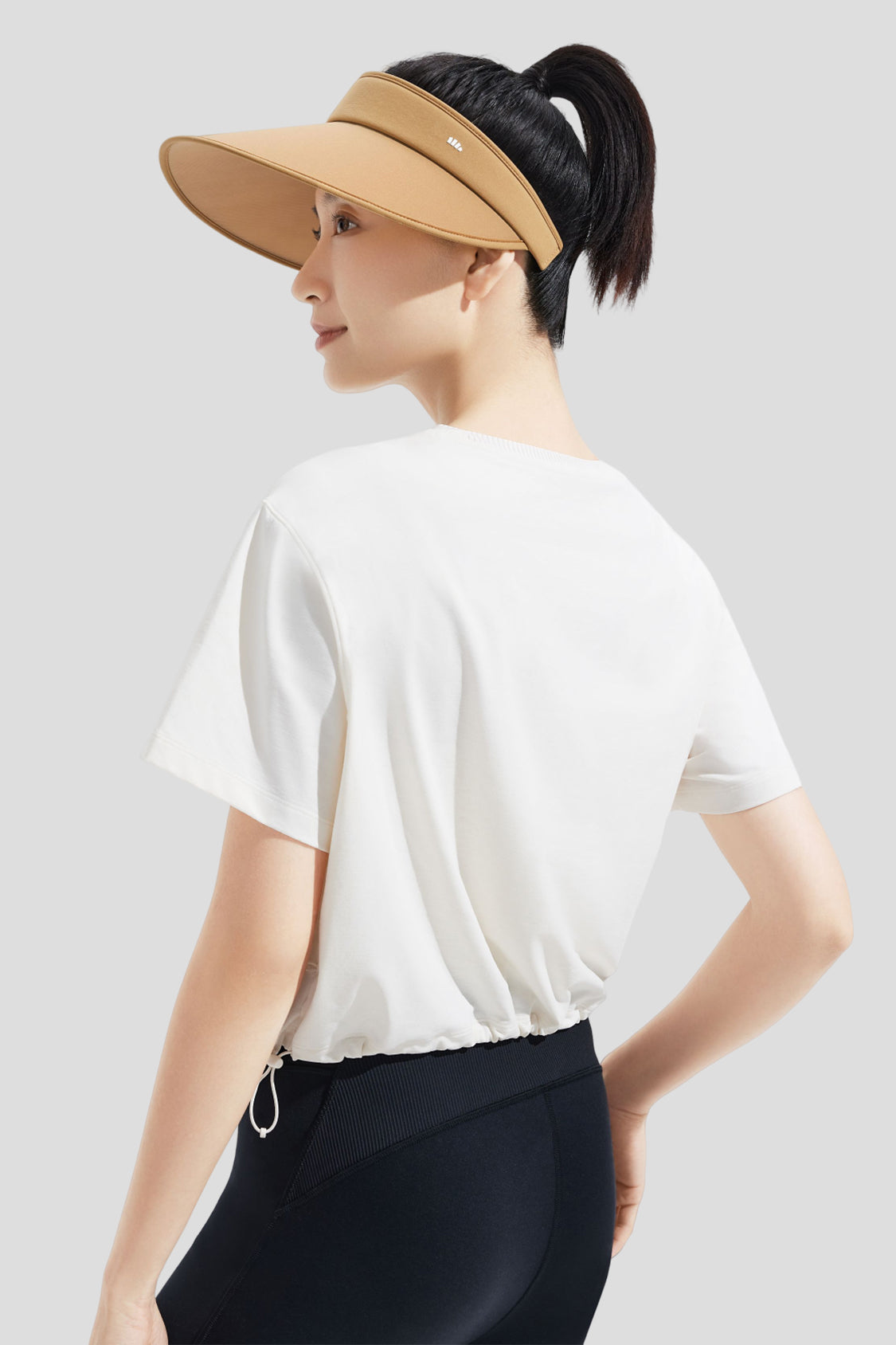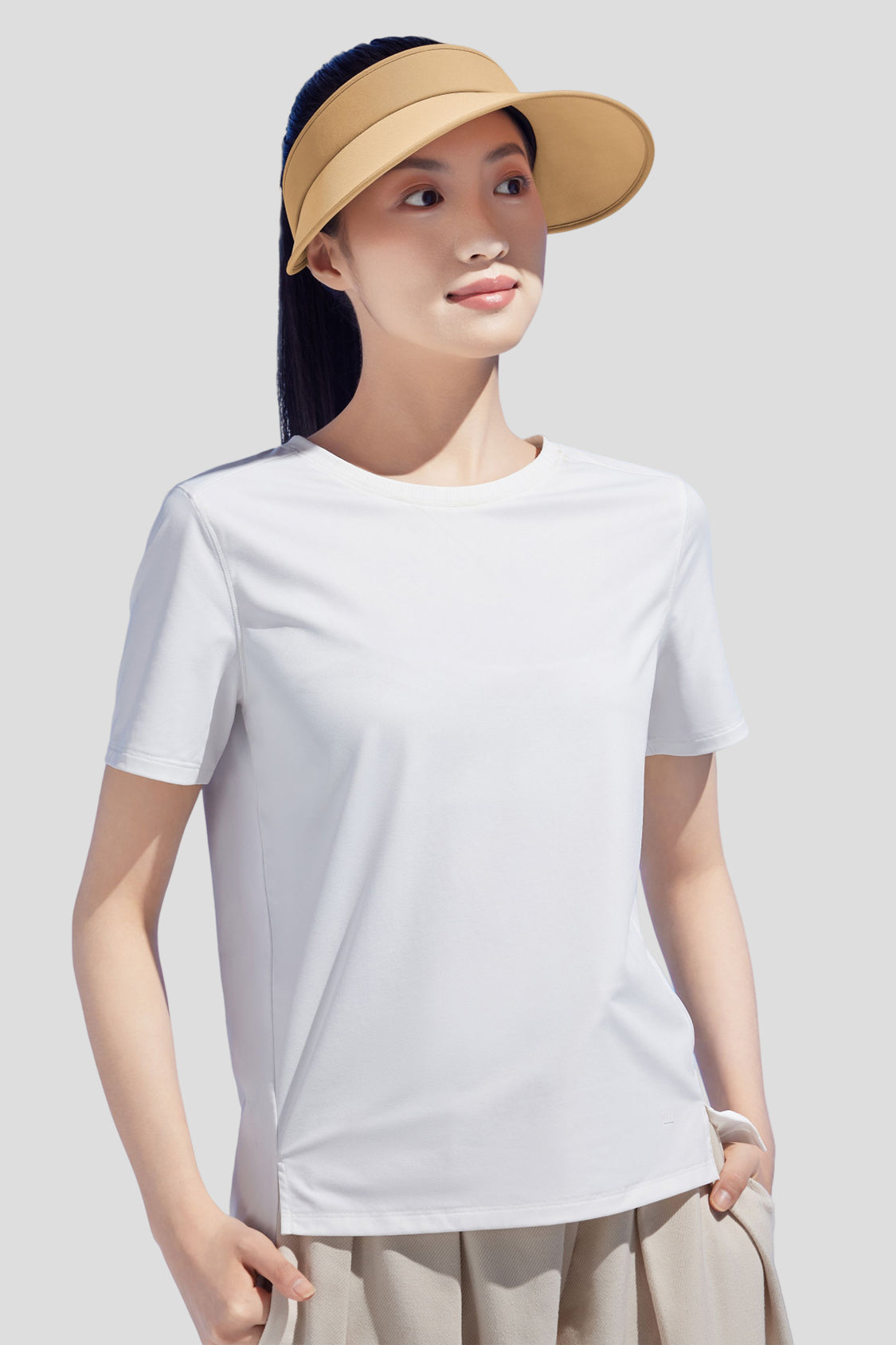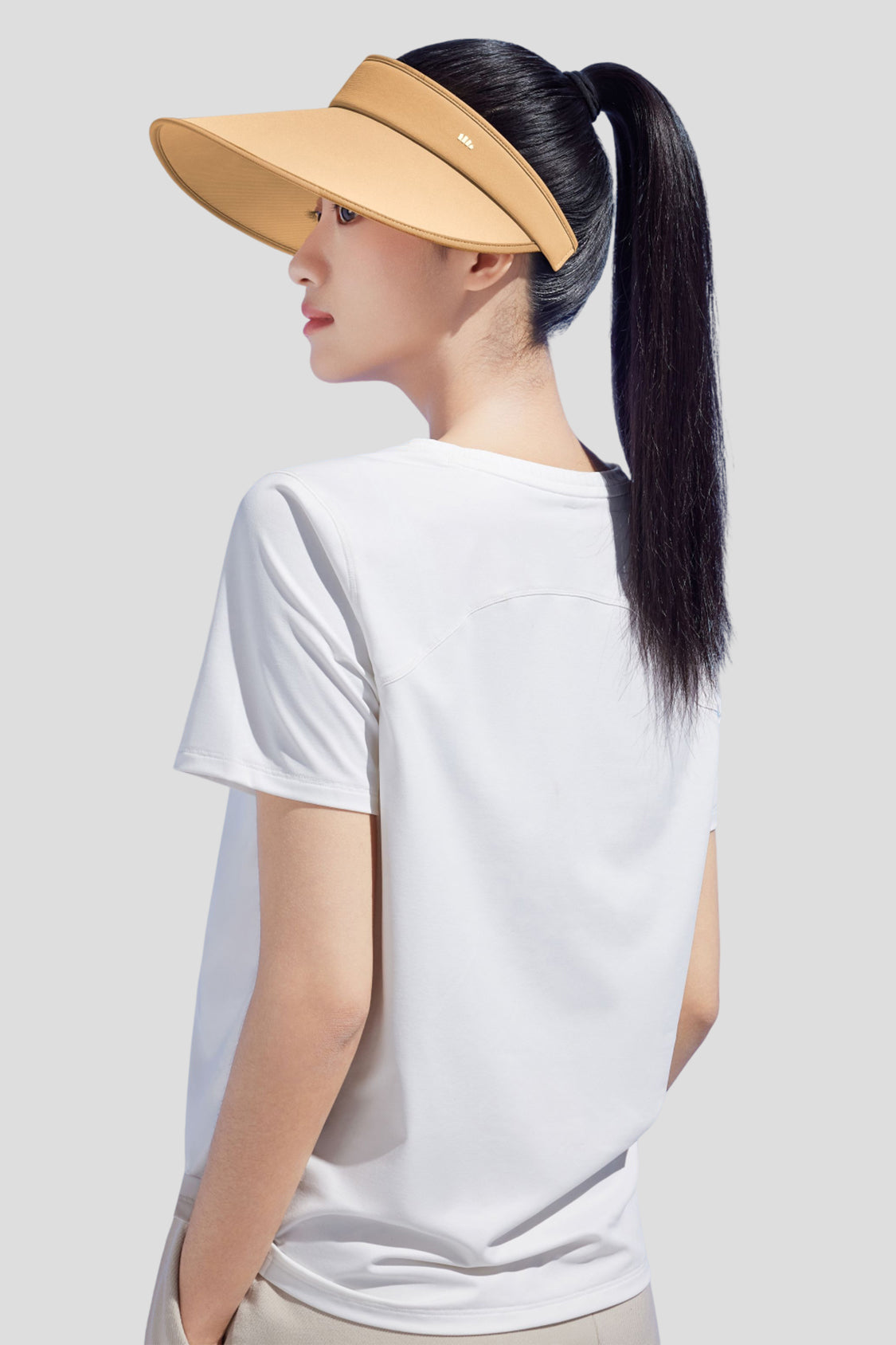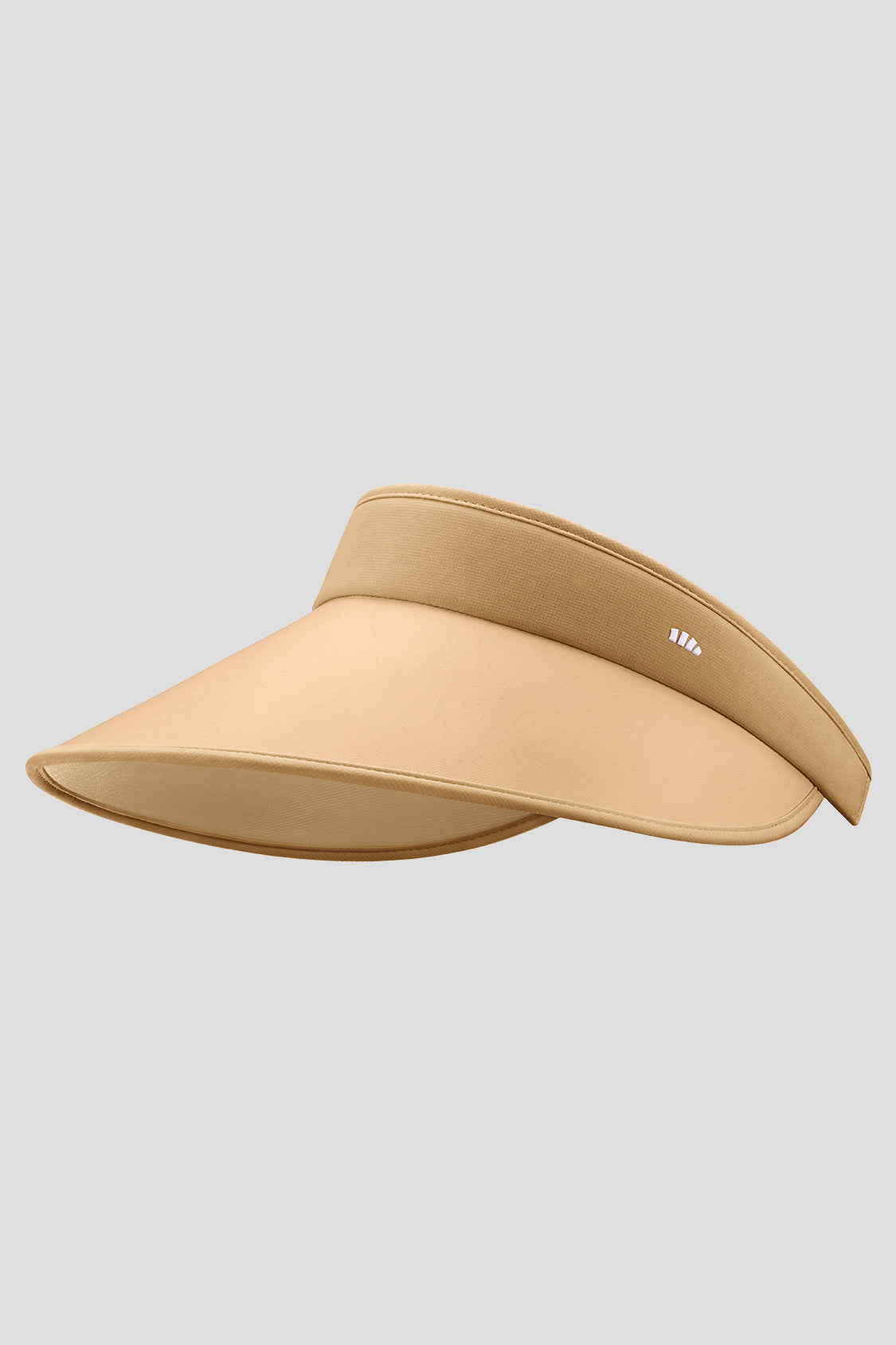 Guji Wide - Women's Sun Visor Hat UPF50+
Size:
One Size - Adjustable 55-58cm
Beneunder's new wide-brimmed sun hat is constructed from a technical sun protection fabric that provides UPF50+ sun protection and inhibits 99% or more of UV glare. The entire cap is approximately 101g lighter, and when combined with a five-layer, high-elasticity hairband structure, it fits more comfortably on the forehead and accomplishes a lighter weight and reduced amount of stress. The cap's flat, curved shape provides a superior view of the outdoors.
Product Highlights:
12cm rounded brim for full-face solar protection
101g lightweight cap body with a cloud-like texture
Body of the top hat is hollow, allowing for a large area of ventilation
Soft rebound sweatband, no head pressure, rapid drying, antibacterial
A rigid, flat-brimmed, wind-resistant, and obstructive-free hat
Dimensional cap body, wearable and fashionable
Technology:
Anti-UV
Rapid-Dry
Anti-Stuffy
Anti-UV
Anti-Stuffy
Anti-Hot
Anti-Sweat
Product Care:
Do not soak
Wash with like colours
Do not bleach or iron
Do not use sharp objects to scratch or pull the fabric
Machine wash on cold using mild detergent
Do not dry clean
• Free Shipping on all orders.
• 30-day Return: Feel free to send your item back within 30 days of receiving the product.
You can review our shipping and returns policy here.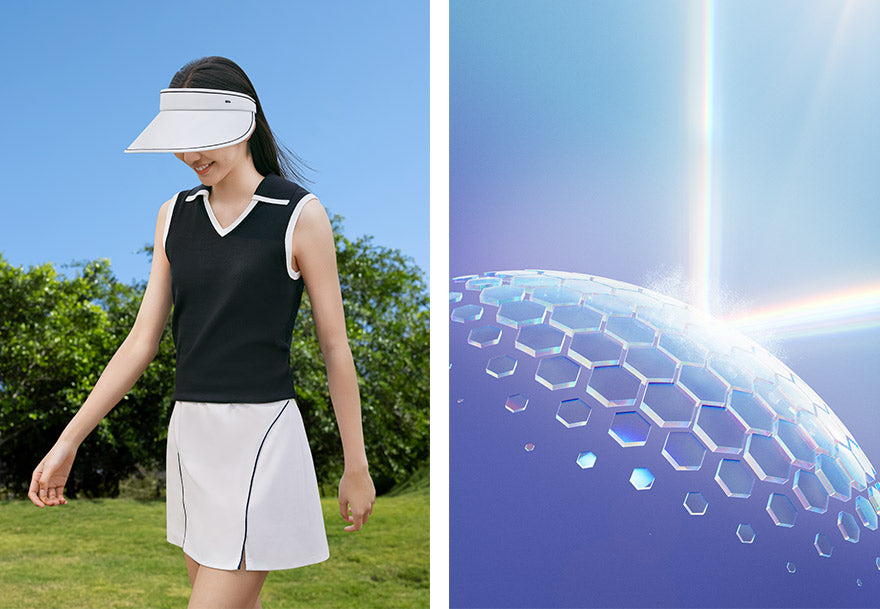 Multiple-Dimensional Sun Protection Technology
- UPF50+ sun protection with 99% UV blocking rate.
- 12cm/4.72" prolonged brimshields your face from the sun's rays so you can stay out as long as it does.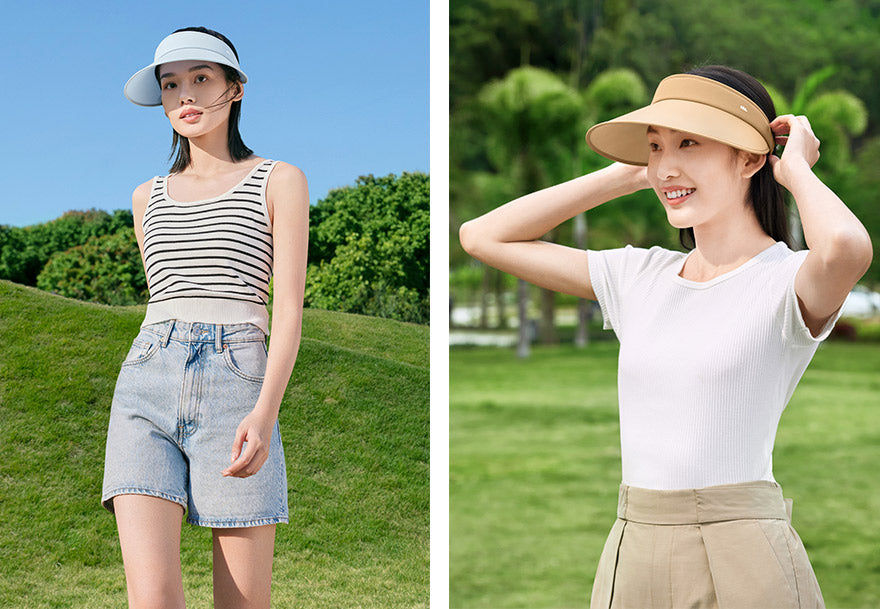 Solid Hat Body, Stylish to Wear
Iconic design meets soft sweatband for a comfy, on-trend hat that will quickly become a classic piece when you are out golfing, reading a book under a palm, or power walking.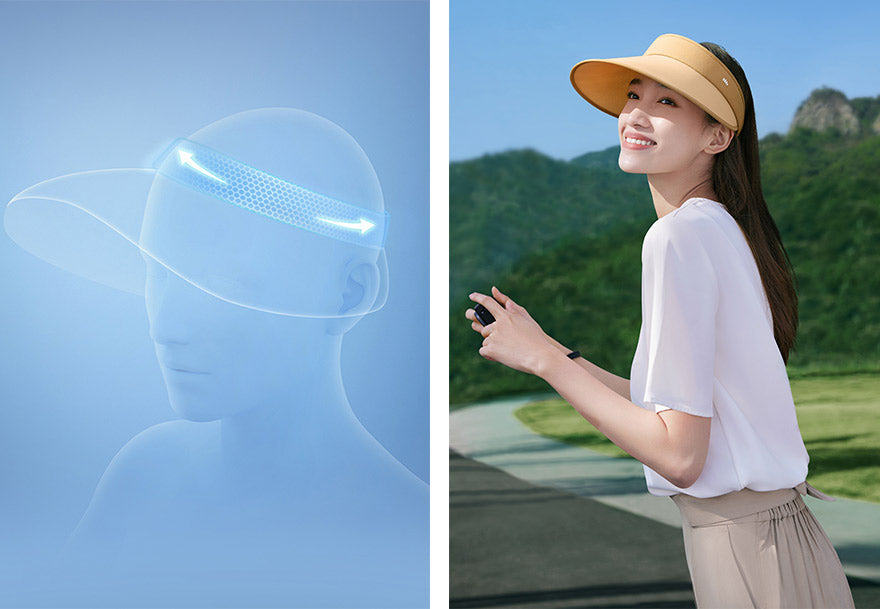 Pressure Relieving Headband
- Supple-In Soft and widened headband
- Beneunder golf sun hat relieves pressure and protects the forehead.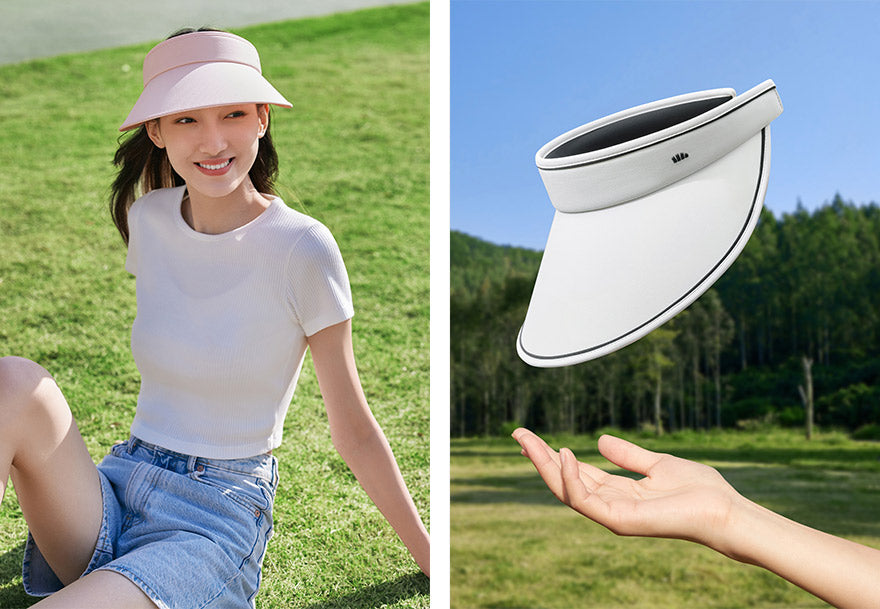 Near-Zero Pressure When Wearing
As light as 101g, the hat is made of lightweight fabric, which is scientifically proportioned to create a thin weave, giving a feeling of lightness like a cloud when worn.
SHOP OUR BEST LOOKS OUTDOORS, STYLED BY YOU
Style Inspiration