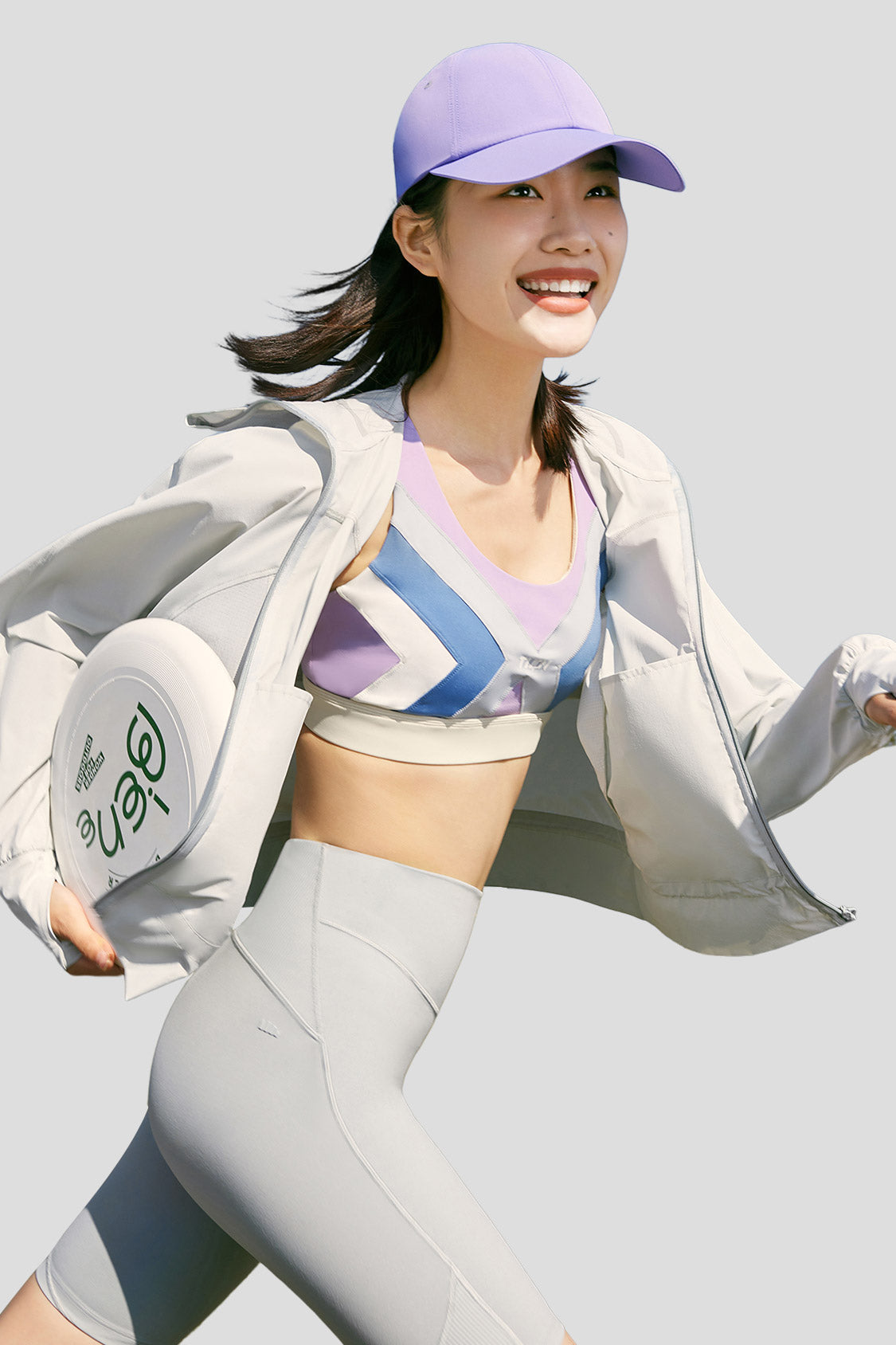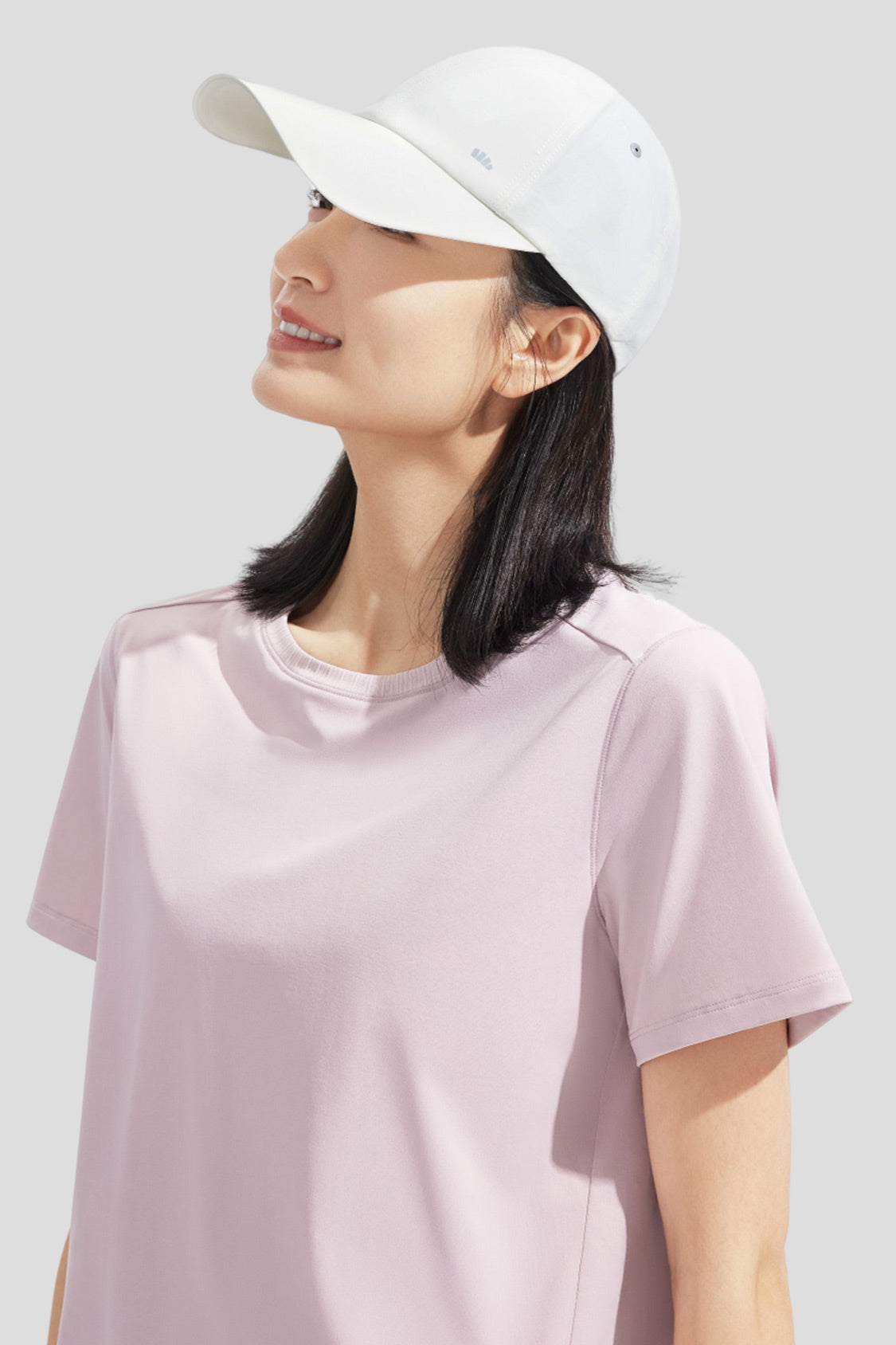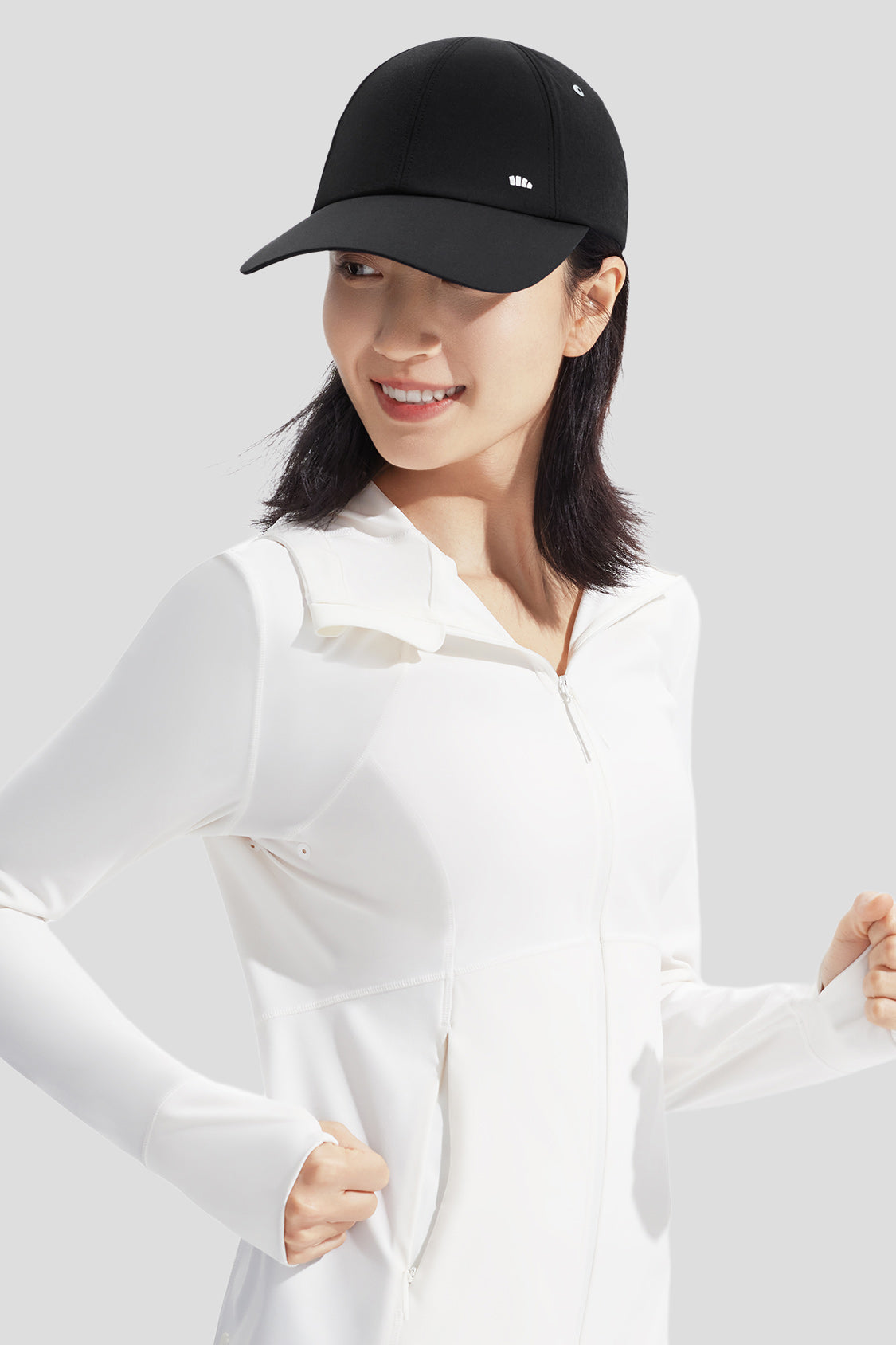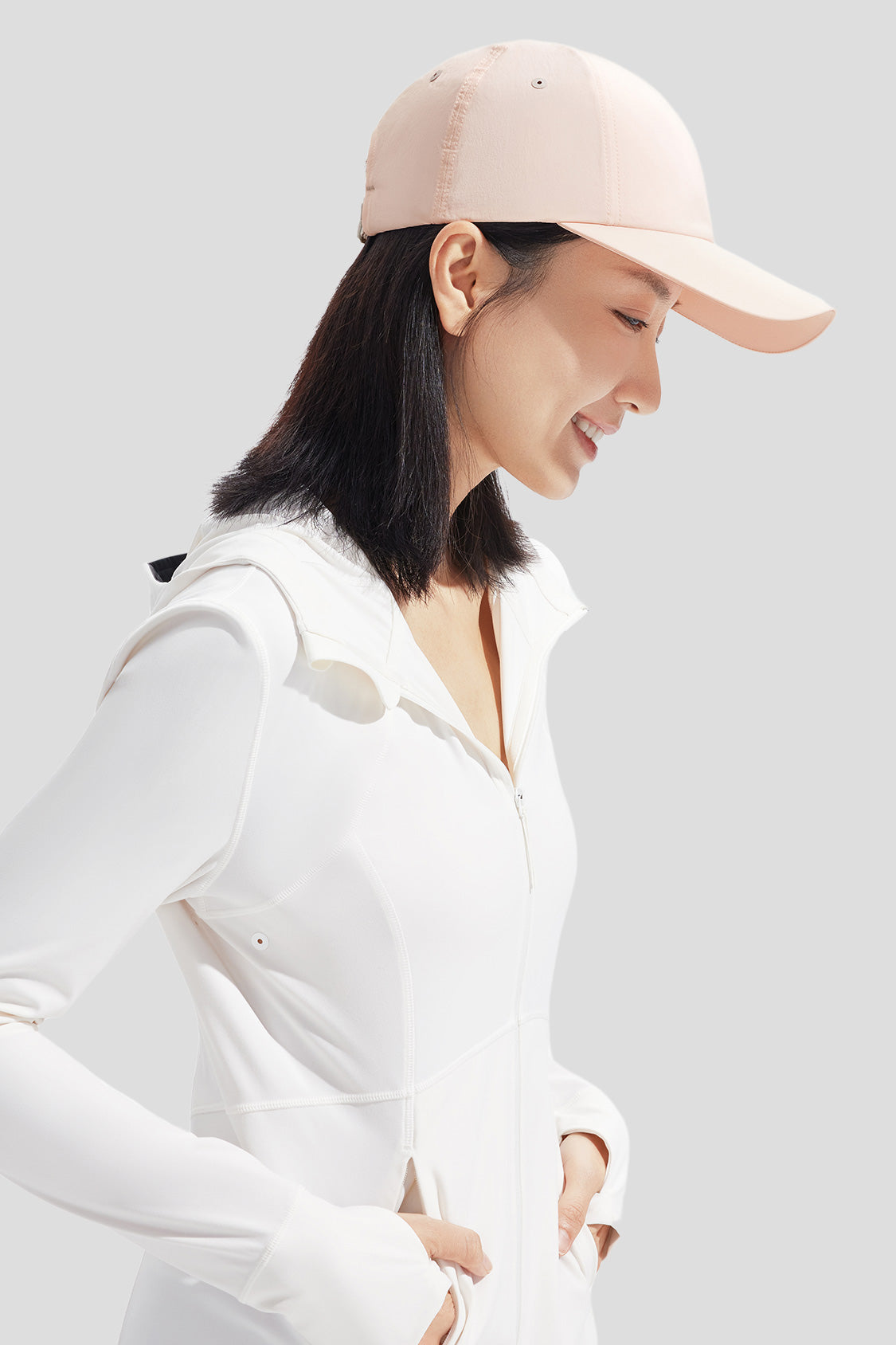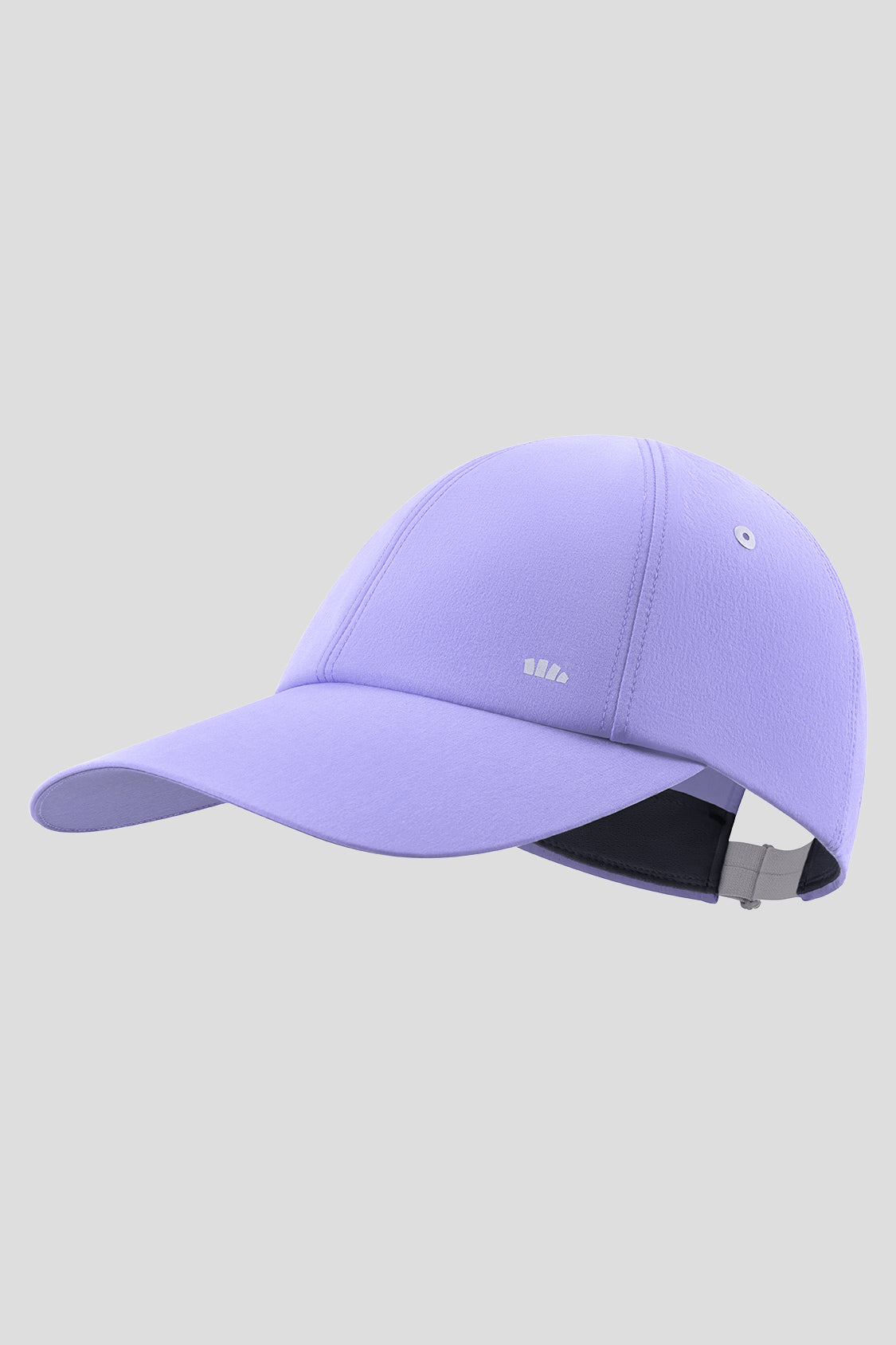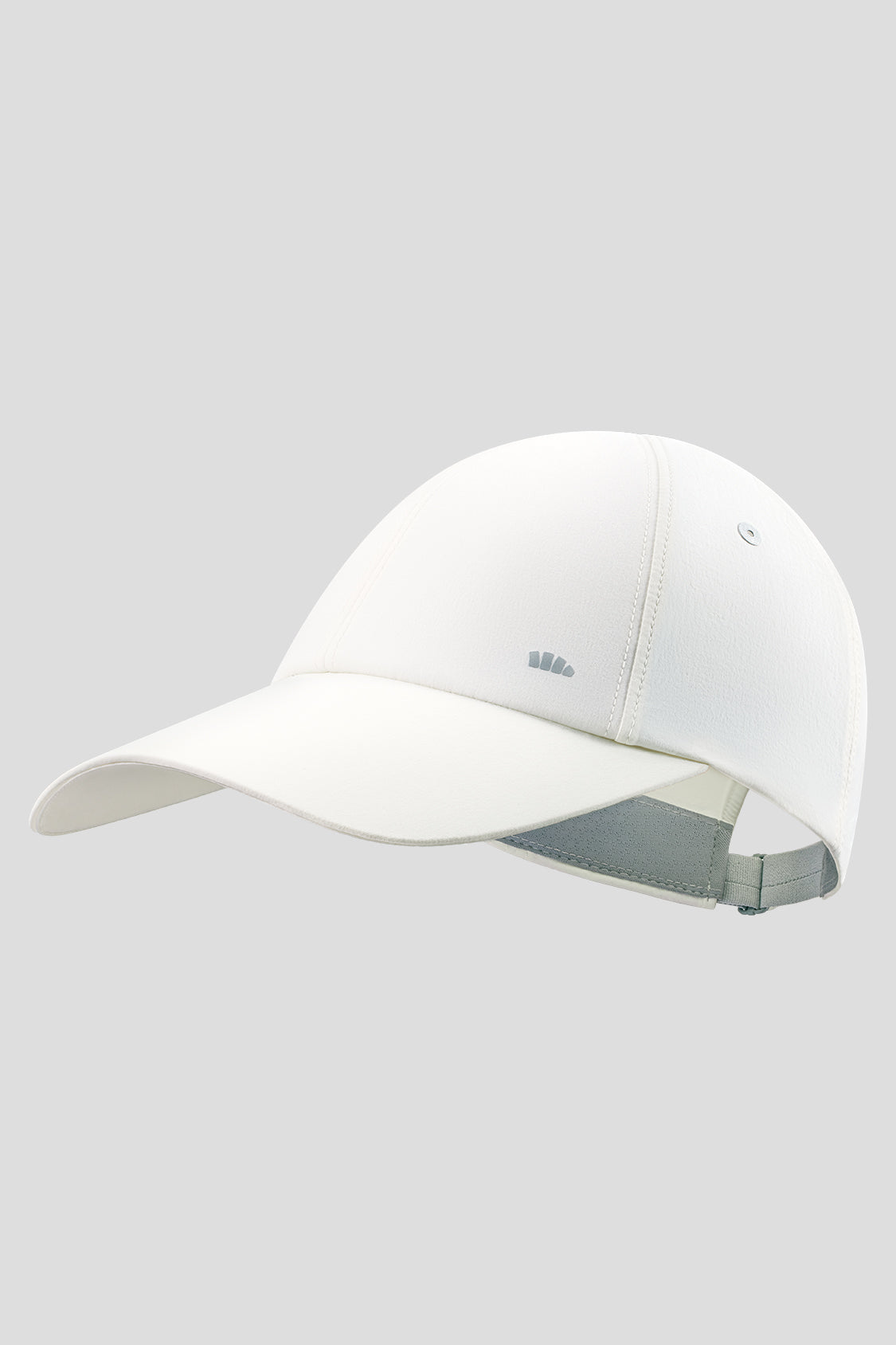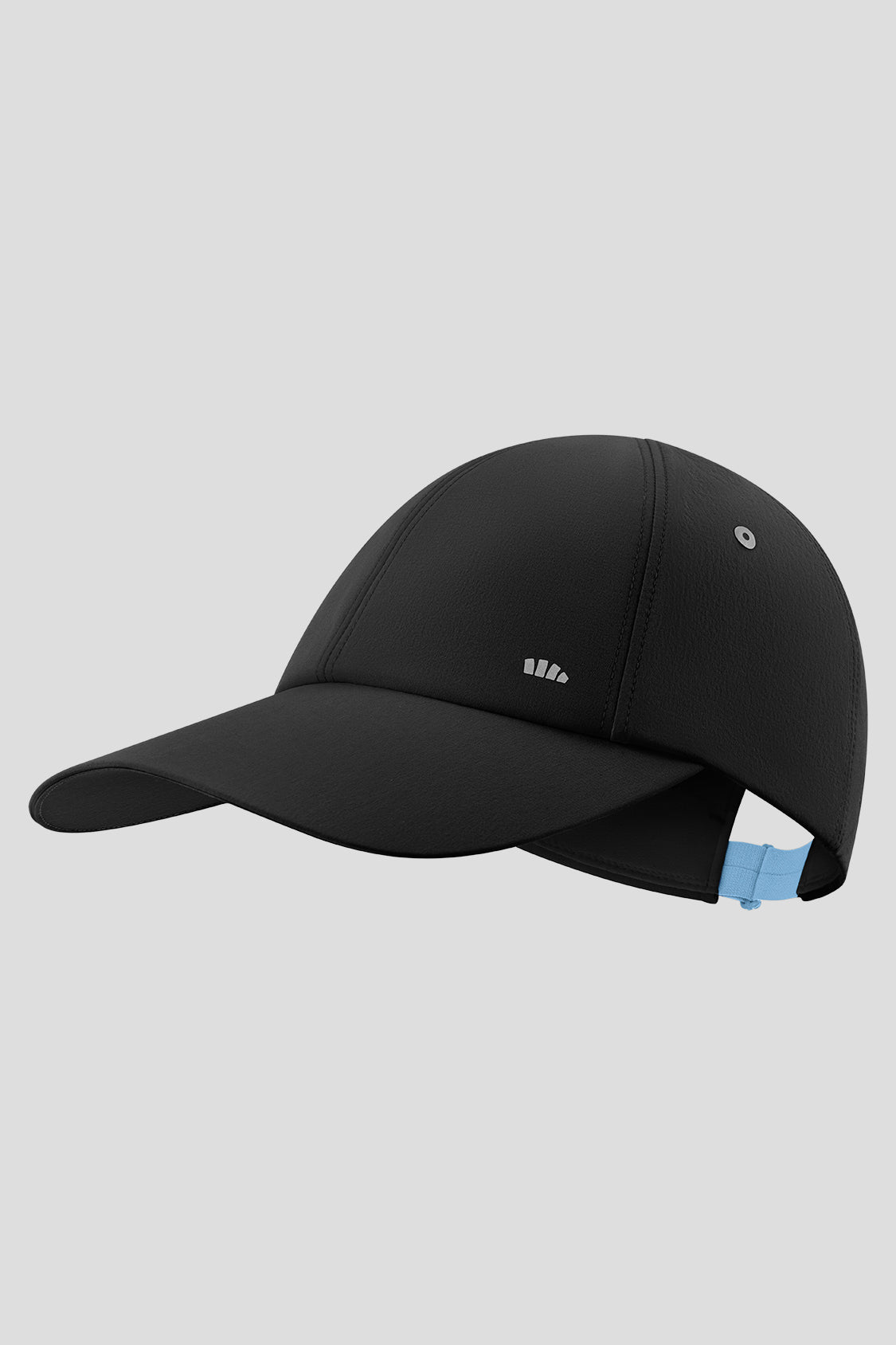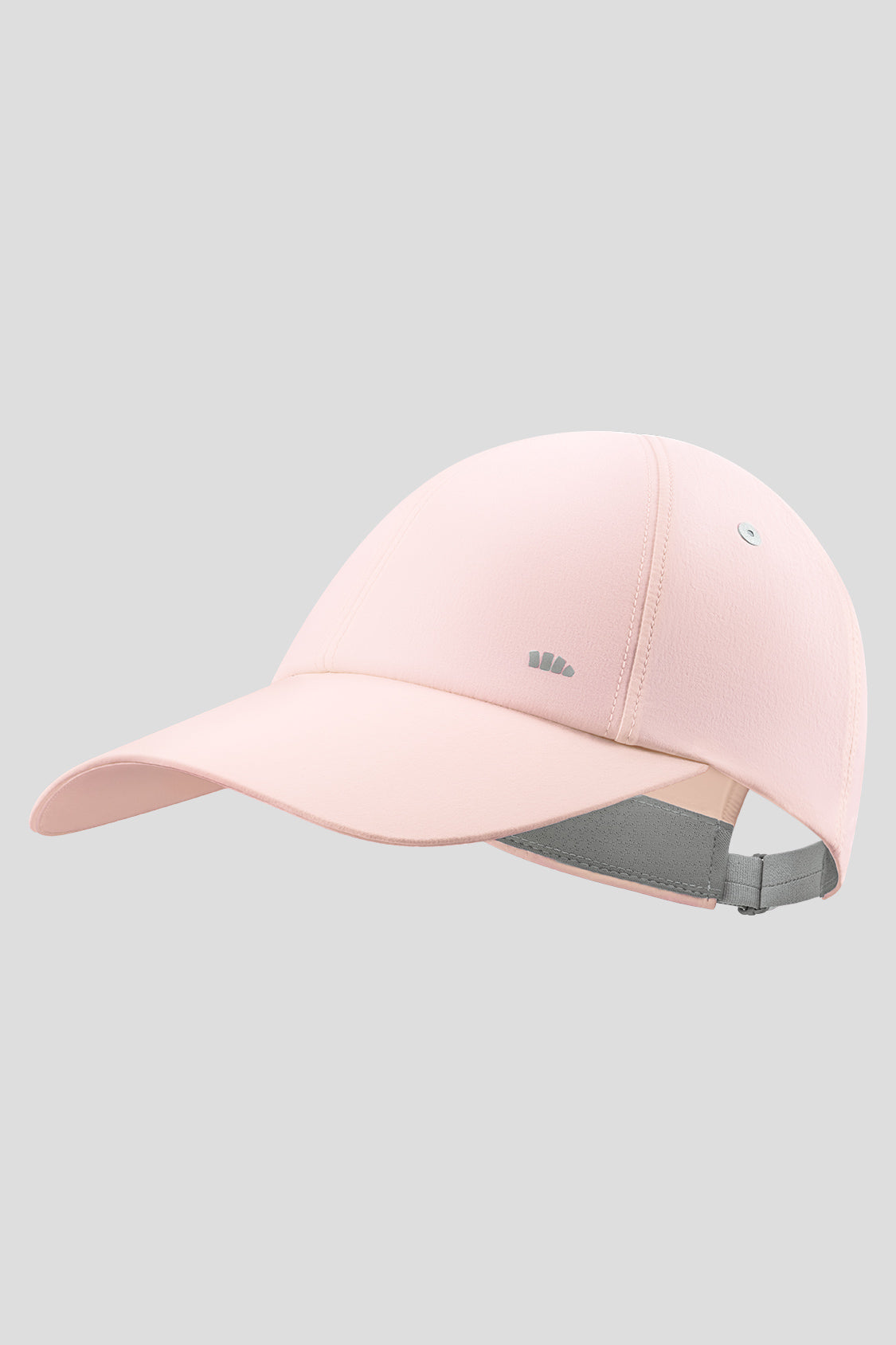 Ranyee - UV Protection Baseball Cap UPF50+
Size:
One Size - Adjustable 55-58cm
Beneunder breathable and sun protection baseball cap enhances the classic cap style with functionality in three aspects: sun protection, high breathability, and strong elasticity. The cap's breathable fabric incorporates AirLoop cooling and Rapid Dry quick-drying technology, combined with breathable holes in the cap body, to achieve a fast-drying and comfortable wearing experience without feeling stuffy or damp even during extended periods of use.
Ranyee Lightweight Baseball Cap Highlights:
Adjustable head circumference.
AirLoop cooling technology & antibacterial sweatband.
Equipped with reflective brand logos and breathable holes with reflective rims, ensuring outdoor safety during night-time activities.
Suitable for daily wear, it can also enhance the shape of the face and not obstruct the field of vision during sports.
The antibacterial sweatband has a bacterial inhibition rate of more than 99%.
The entire hat is not easily deformed after being washed with water.
Main fabric: 85.7% nylon
Lining of the hat brim: 14.3% spandex
Product Care:
Do not soak
Wash with like colors
Do not bleach or iron
Do not use sharp objects to scratch or pull the fabric
Machine wash on cold using mild detergent
Do not dry clean
• Free Shipping on all orders.
• 30-day Return: Feel free to send your item back within 30 days of receiving the product.
You can review our shipping and returns policy here.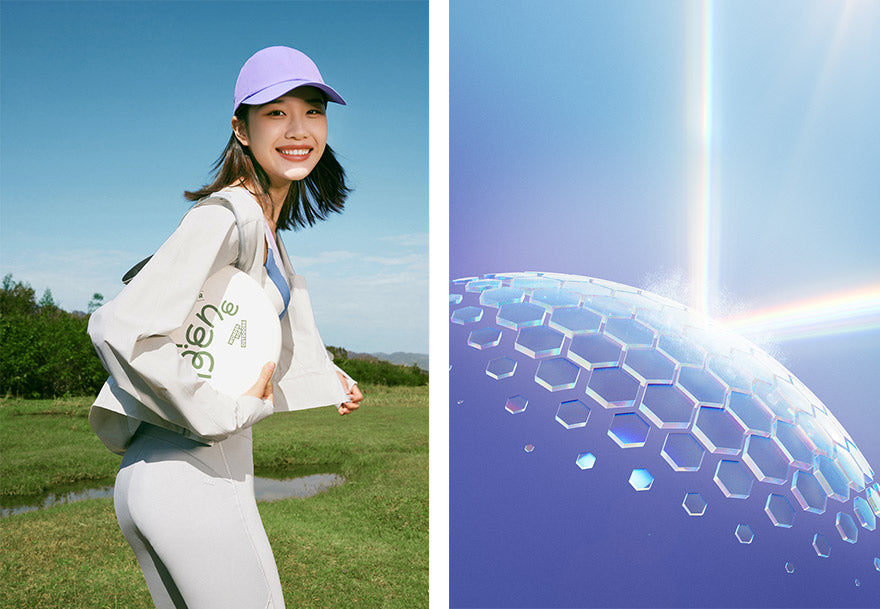 Multi-Dimensional Sun Protection Technology
· UPF50+ sun protection, with UV blocking rate of ≥99%
· 8cm extended brim to meet the sun protection needs of the face outdoors.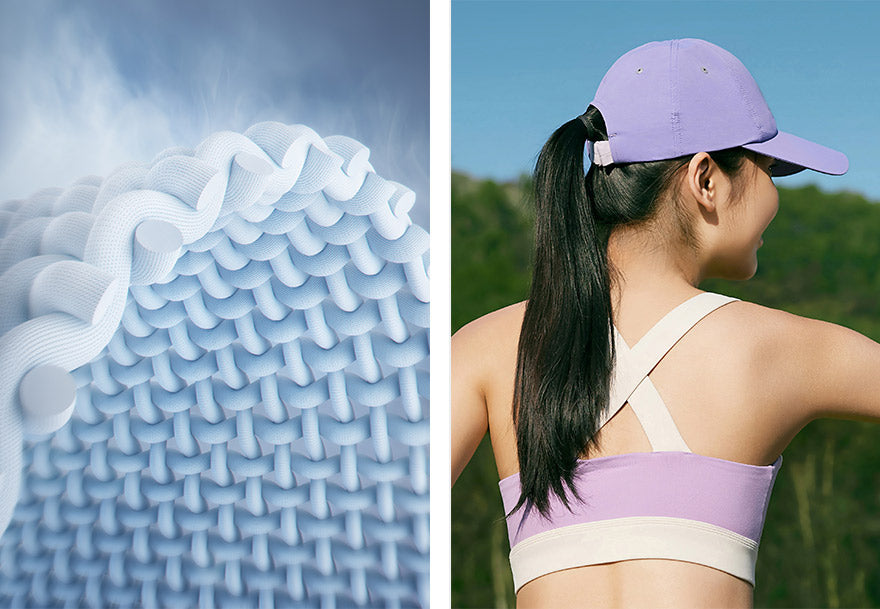 Quick-Drying And Breathable Technology
The fabric of the hat body and sweatband is rich in quick-drying active factors, which accelerates the evaporation of sweat and moisture. The hat body has four circular breathable holes, combined with the wide-mouth breathable structure at the back of the hat, which enhances heat dissipation efficiency and prevents the head from feeling stuffy.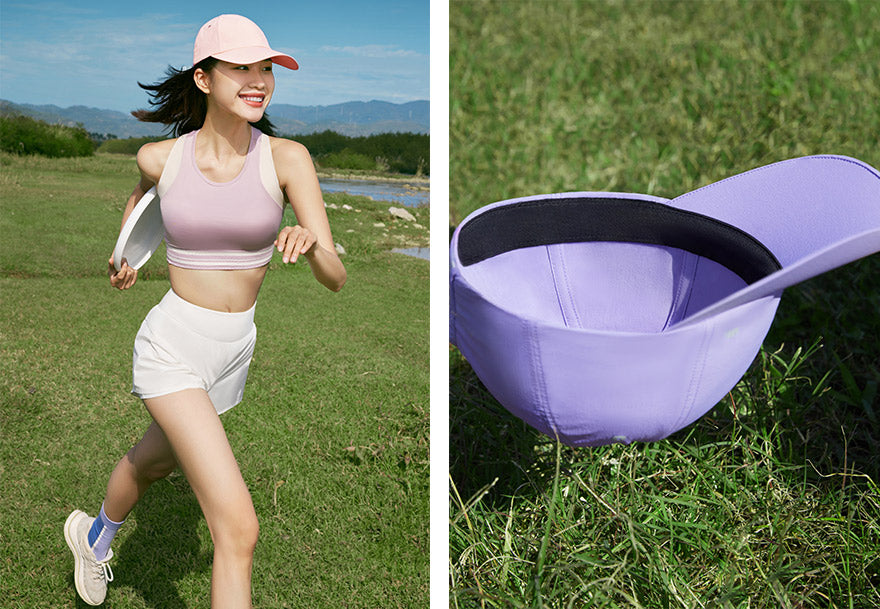 Near-Zero Pressure When Wearing
As light as 62g, this hat is made of 86% lightweight fibers and 14% elastic fibers, which are scientifically proportioned to create a lightweight and highly elastic fabric with a thin weave, giving a feeling of lightness like a cloud when worn.