Beneunder has upgraded its foldable sunglasses with its own patented INTG-FOLD folding design, which enhances the wearing experience in terms of both spatial design and material structure. The folding ratio has been redesigned, the legs have been hidden and the storage volume has been minimised. The elastic support structure conforms precisely to the face, combined with lightweight technology materials to provide a natural, comfortable and pressure-free wearing experience.
Reflect Polarized Folding Sunglasses Hightlights:

Advanced RAYTURN filter technology with HD glare reduction;
Dual UV400 protection, effectively blocking 99% of UV;
Light and flexible at just 25g, made from thin, durable metal;
Made of super light and highly elastic memory polymer nylon material weighing 25g, the glasses are light and flexible.
Light-weight and portable: Accordion-style opening and closing structure for easy one-handed access and storage.
Elastic temples: The opening and closing angle can be widened by 1X, and the lenses adapt to the face shape without pinching the head.
High light reflection of ≤0.71%: Seven-layer multi-band lens coating effectively filters light for clearer vision.
Next generation metal spring hinges: Can be folded 10,000 times*, durable and long lasting.
Triangle anti-slip system: The nose pad and inner side of the temples are made of a silicone triangle structure, making it difficult to slip off when sweating.
Unlimited panoramic viewing experience: The oversized frame outlines a borderless contour, reducing peripheral vision obstruction.
Materials :
Frame: Nylon Frame
Lenses: Nylong Lenses
Package List :
1 * Folding Polarized Sunglasses
1 * Storage Case
1 * Paper Box
1 * Cleaning Cloth
• Free Shipping on all orders worldwide.
• 30-day Return: Feel free to send your item back within 30 days of receiving the product.
You can review our shipping and returns policy here.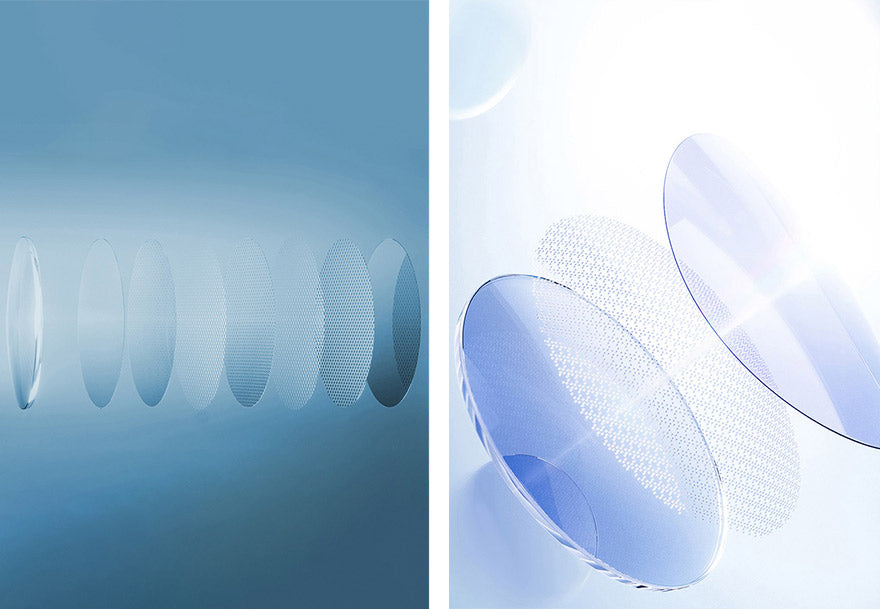 Polarisation And UV400 Sun Protection with A Higher Level of Definition
A composite polarised lens with a louvre effect to reduce glare and enhance visual realism. 95% efficient polarisation can reduce glare from sunlight or water, ensuring true vision.The cool sunglasses are infused with high-frequency anti-UV particles that effectively block 99% of UV rays on both sides, while the interior is coated with OAR to reduce UV reflection, providing double-sided sun protection.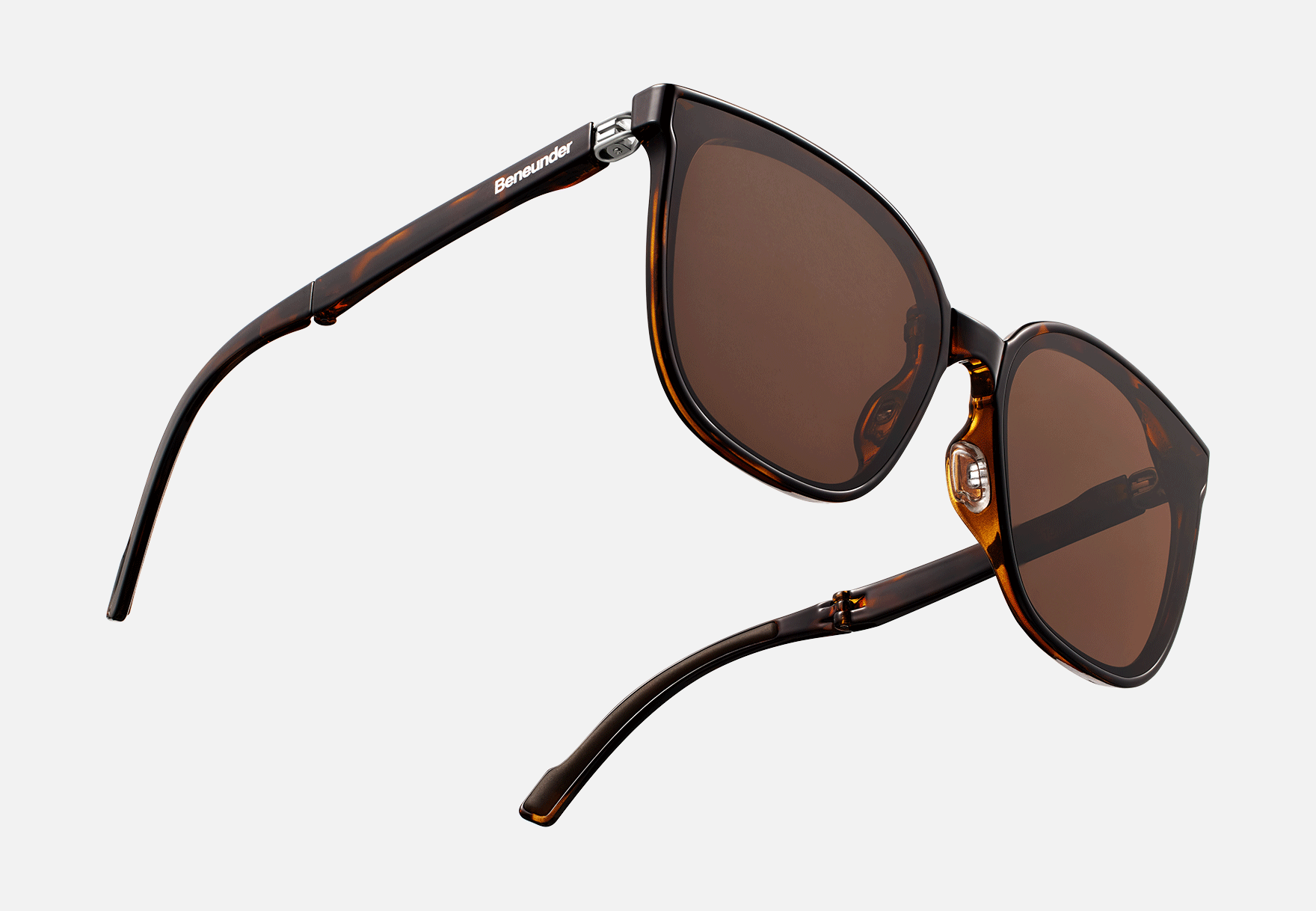 New Generation Sunglasses with The Lightest Weight
Featuring a three-dimensional golden folding ratio design, the unique sunglasses maximizes the use of space. When folded, the legs of the sunglasses are concealed by a compact and ingenious handle that can be easily stored in a bag or the matching storage box.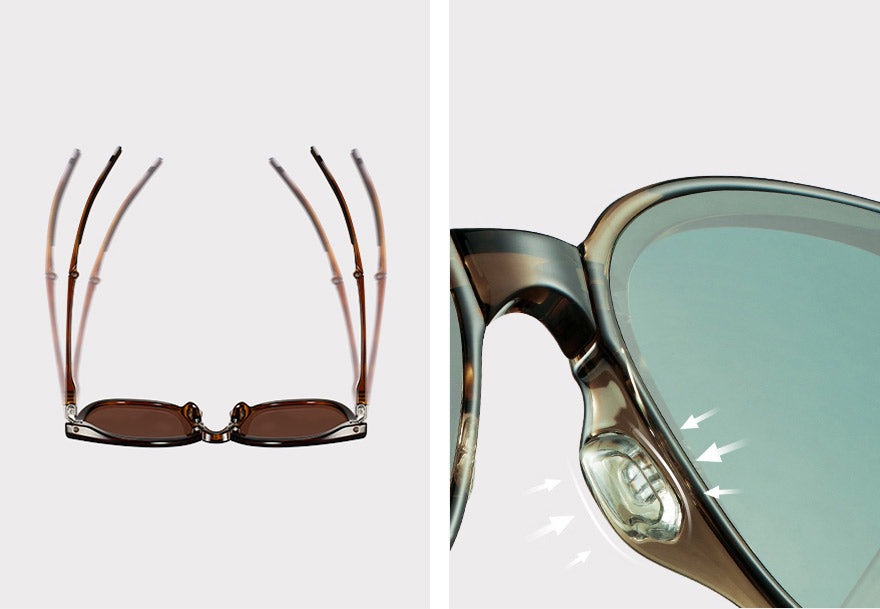 Anti-Burden Wearing Experience
With a screwless hinge design, the overall structure is strong and flexible, with a ±30° adjustment range and a self-adapting design that does not pinch the head. The slim sunglasses weighs 25g and feels light without pressure. The Air-sac can adjust the air-cushion nose pad, which accommodates 2mm of deformation. The nose pad is 360° adjustable, making it more comfortable to wear and compatible with more face types.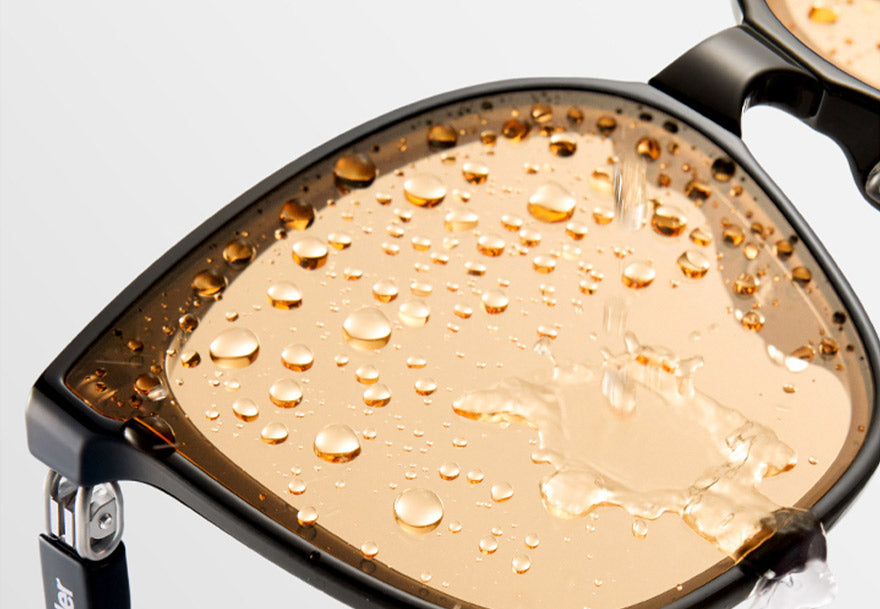 Waterproof & Oil-Resistant
The simulated lotus leaf coating and multiple layers of functional films inside and outside the compact sunglasses are tightly bonded to provide water and oil resistance, reduce fingerprints and maintain long-lasting visual clarity.