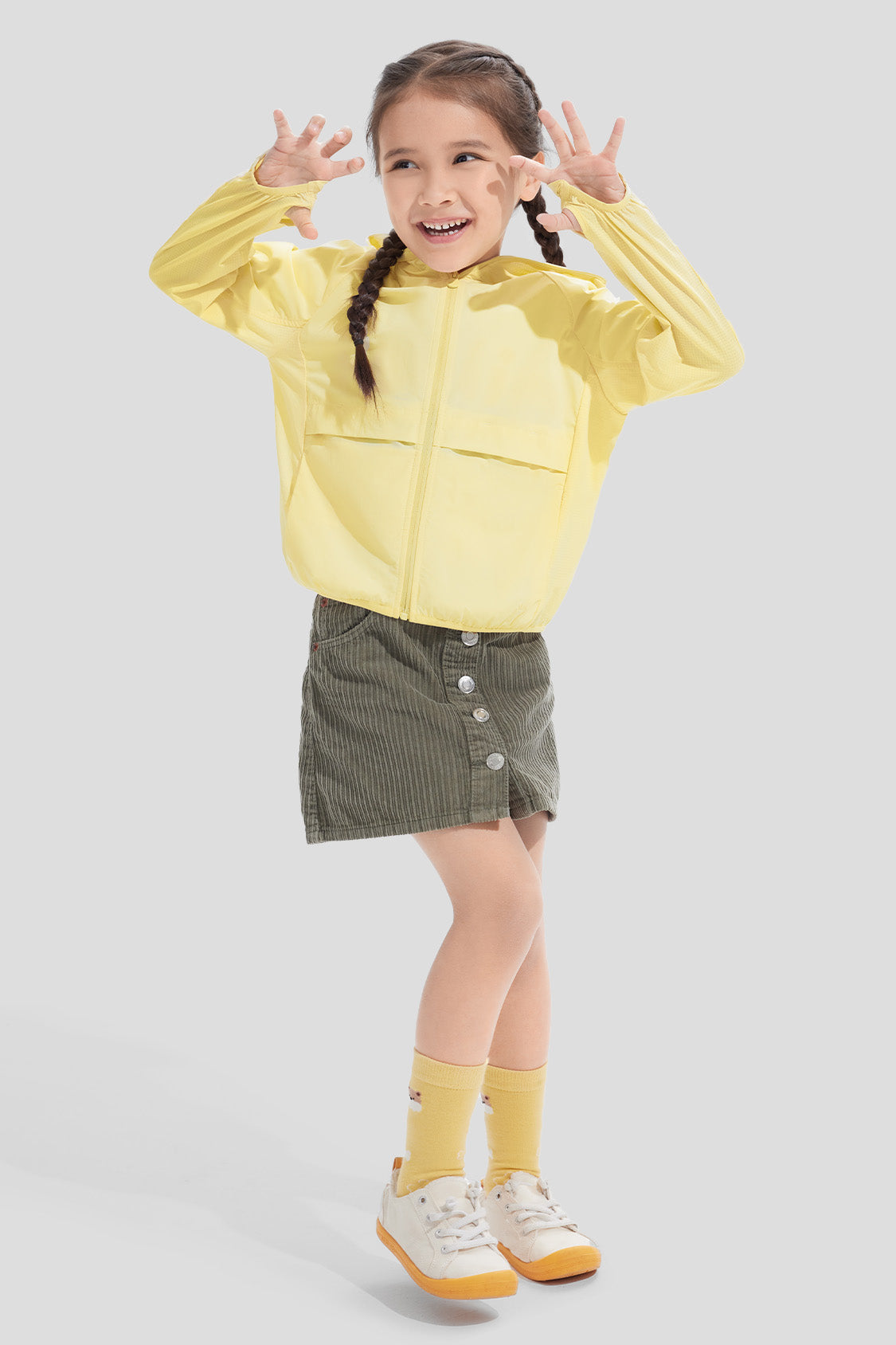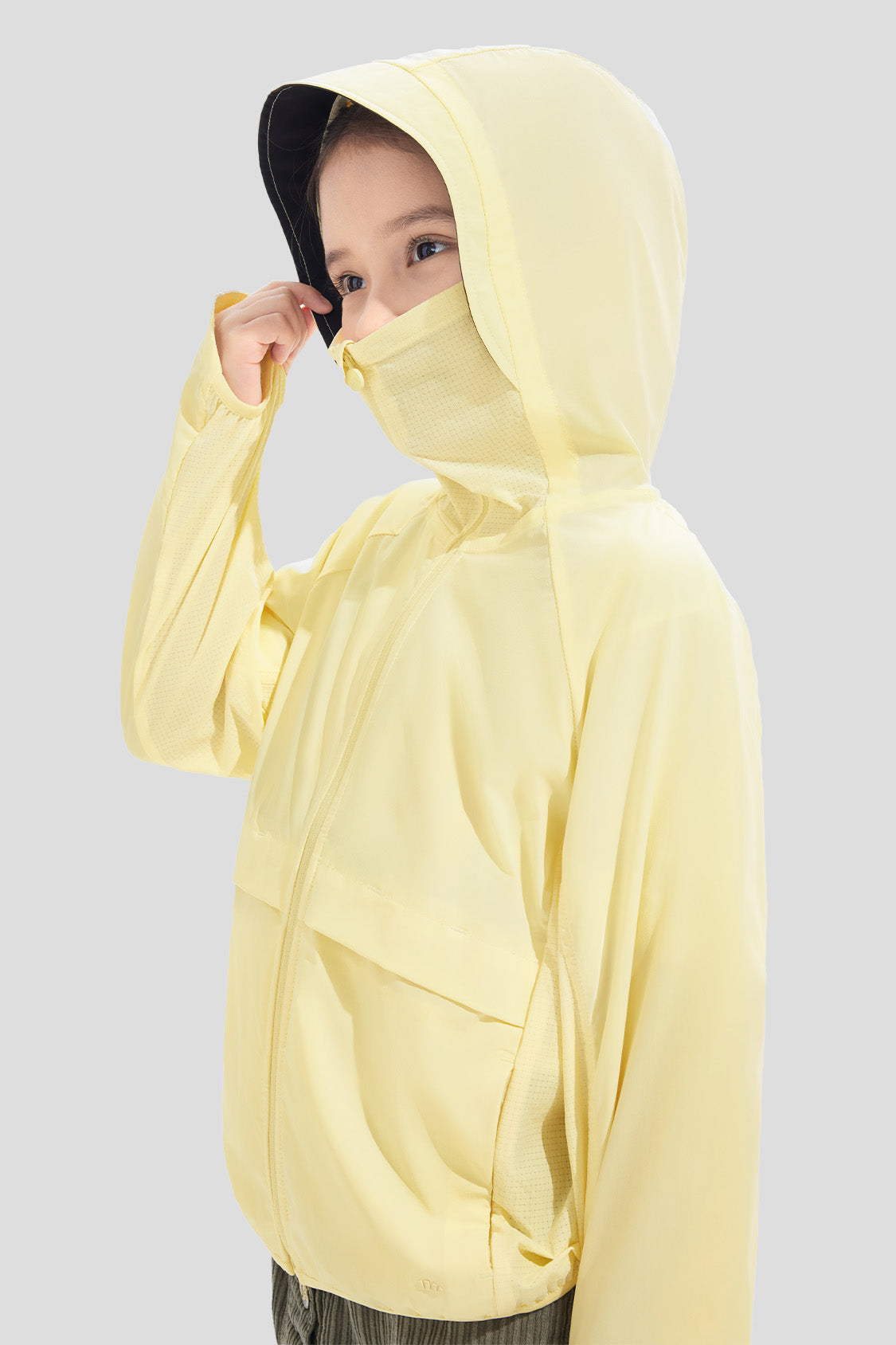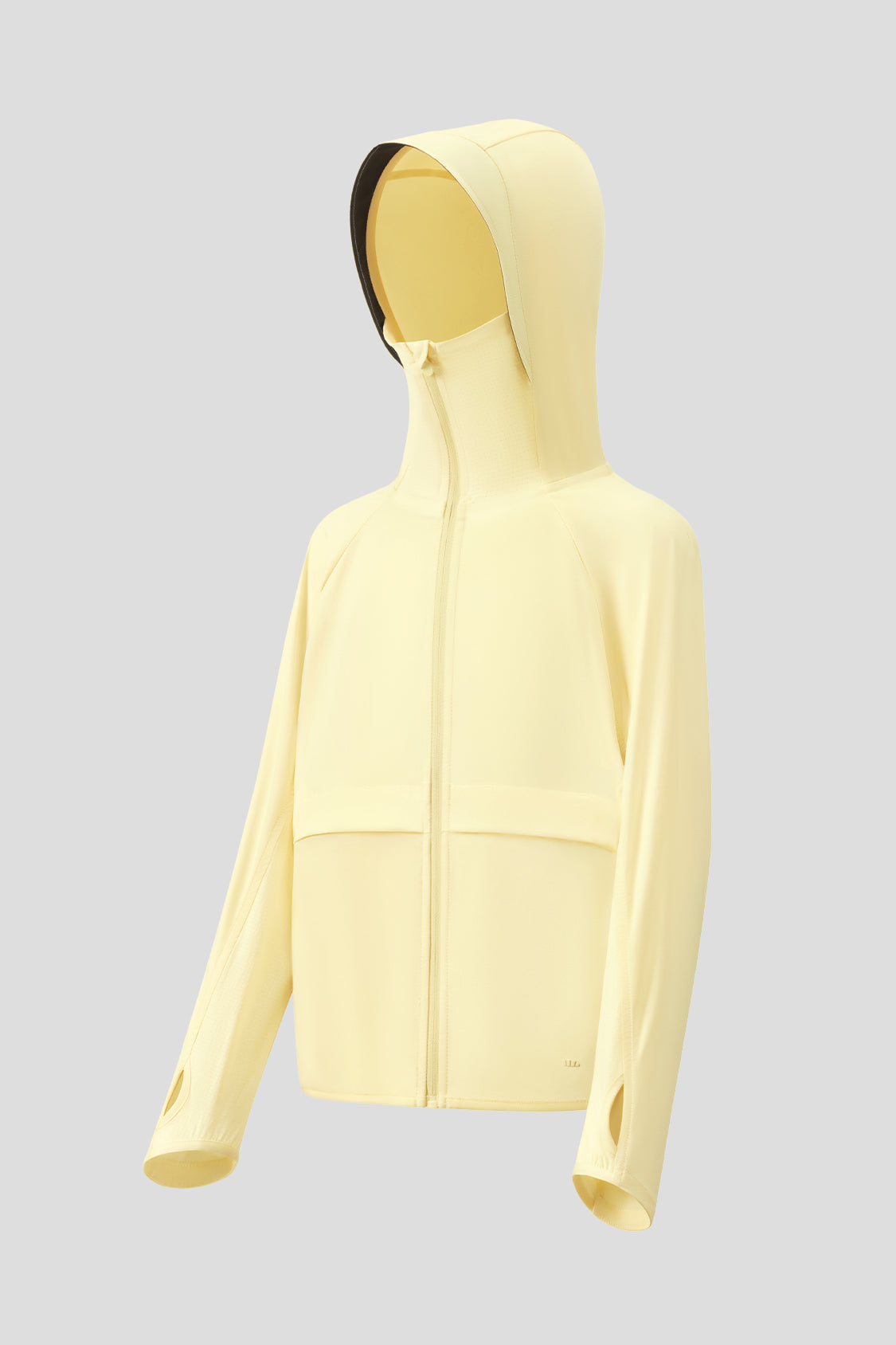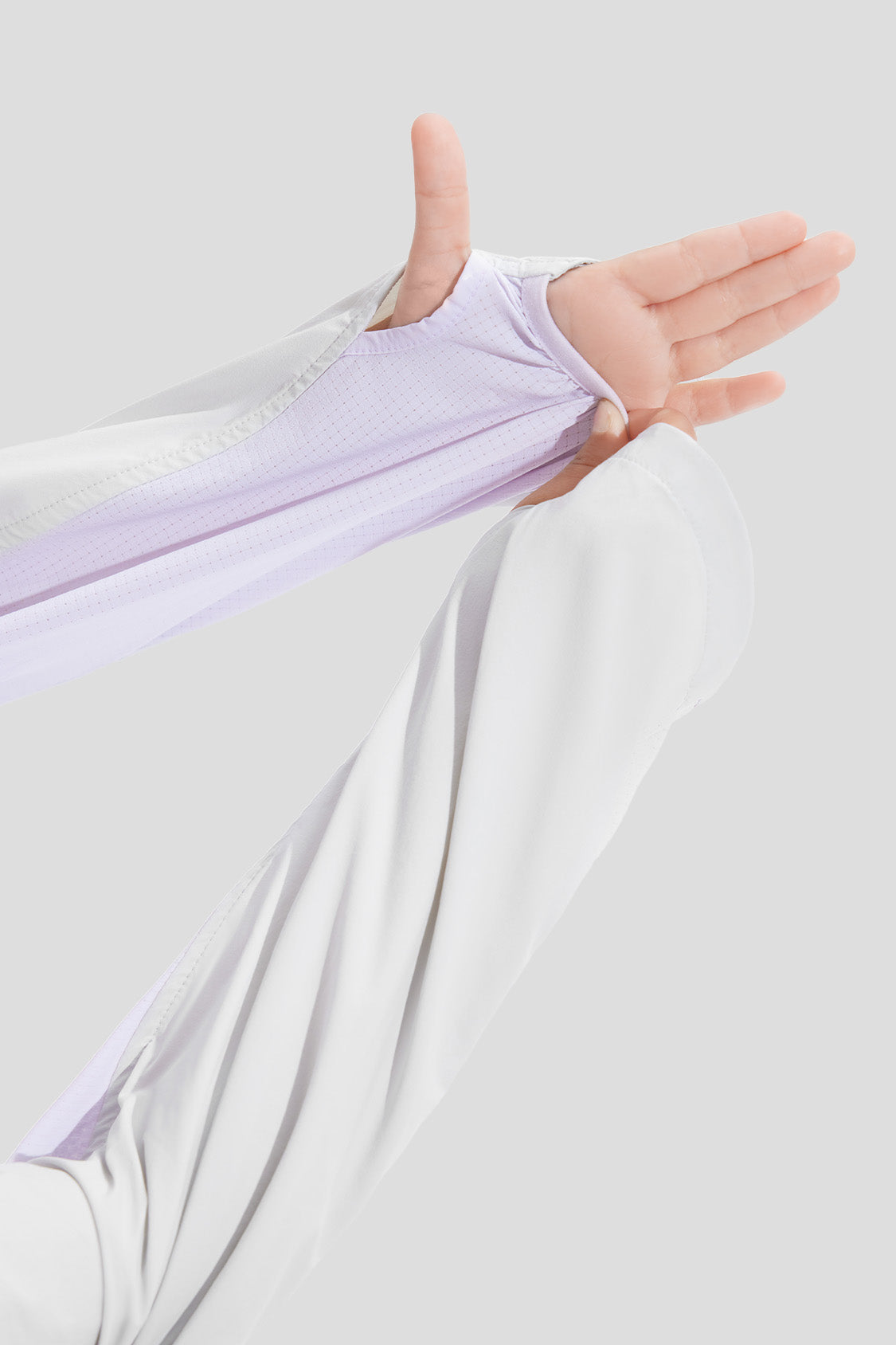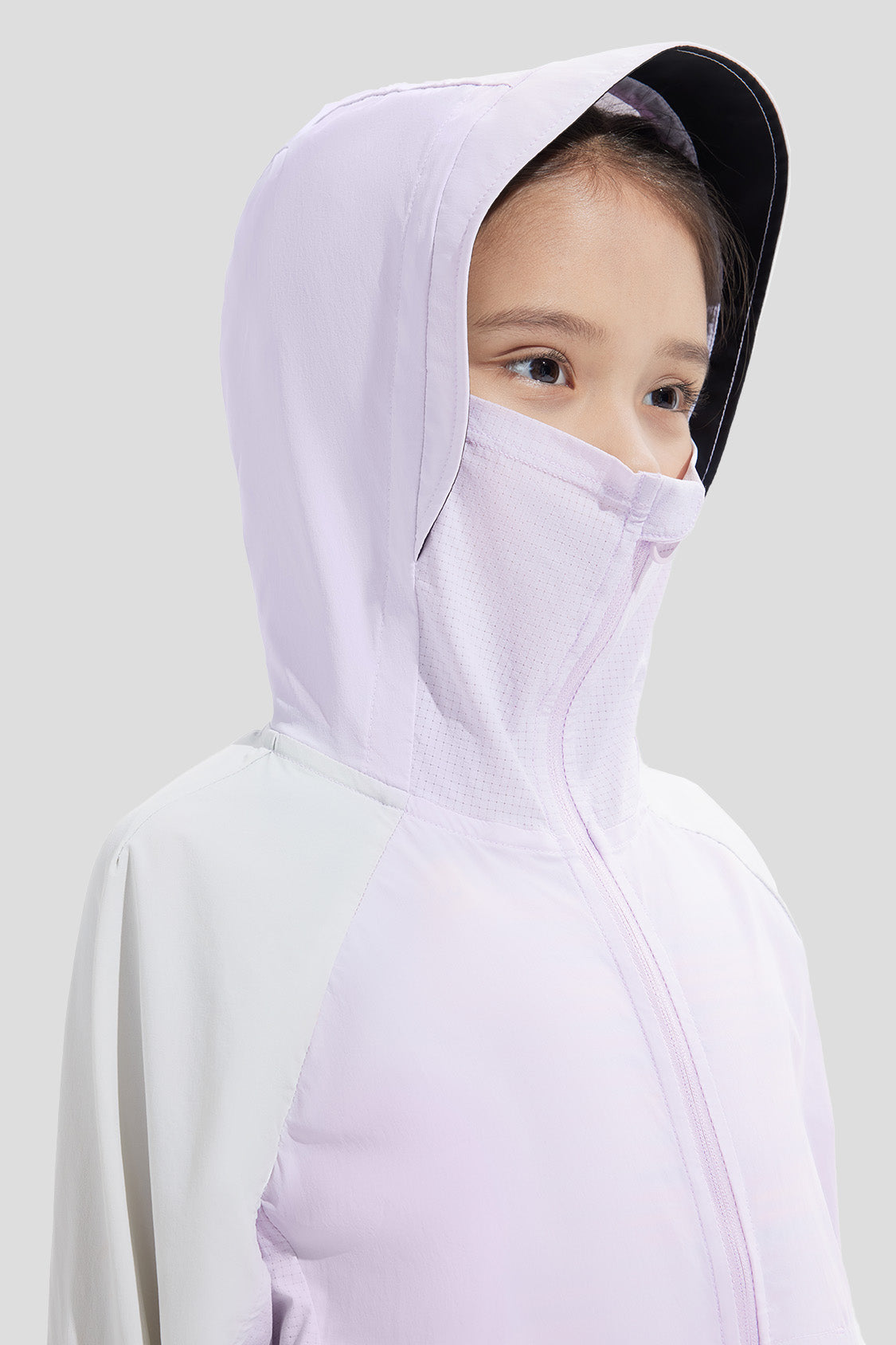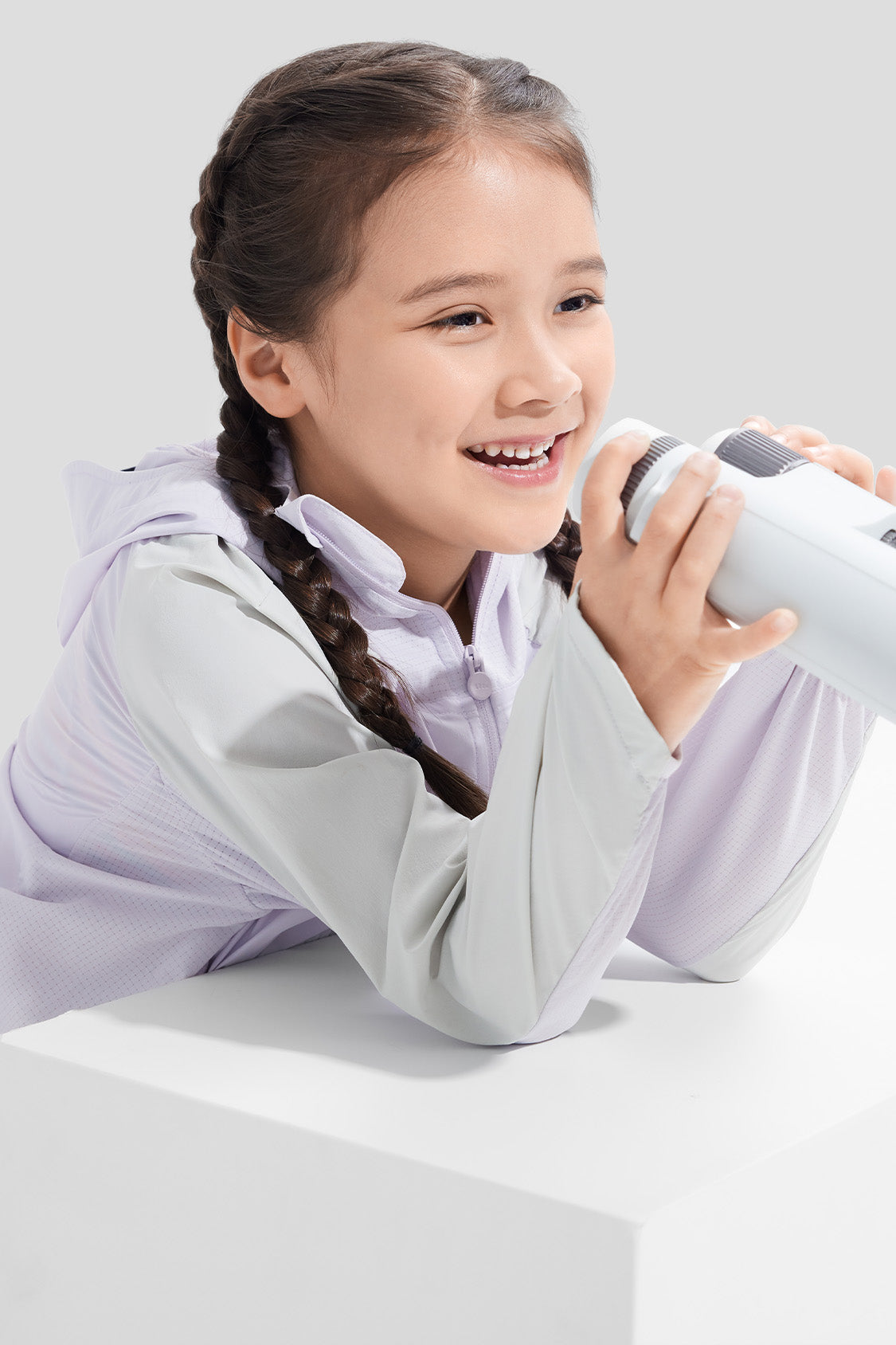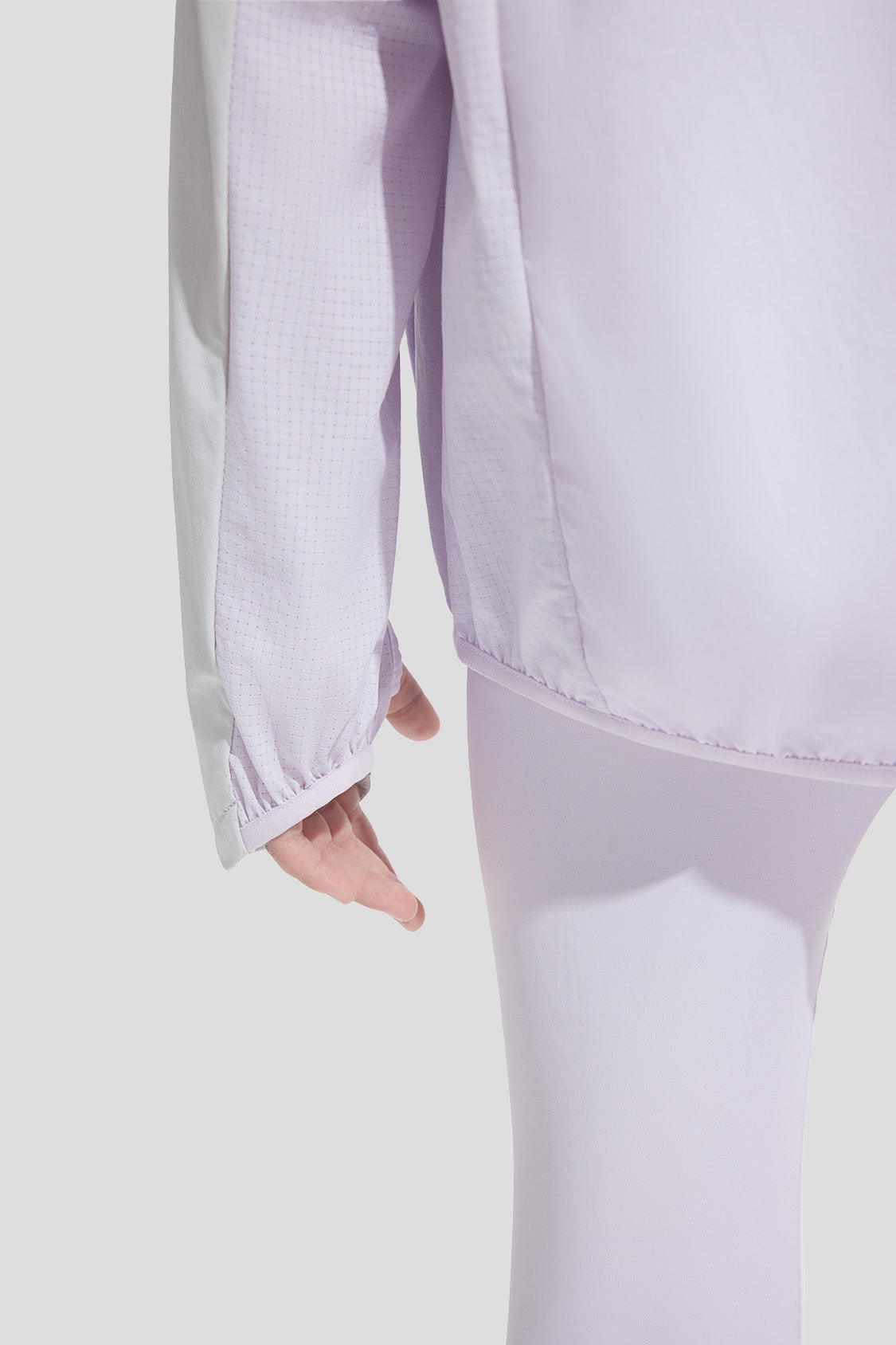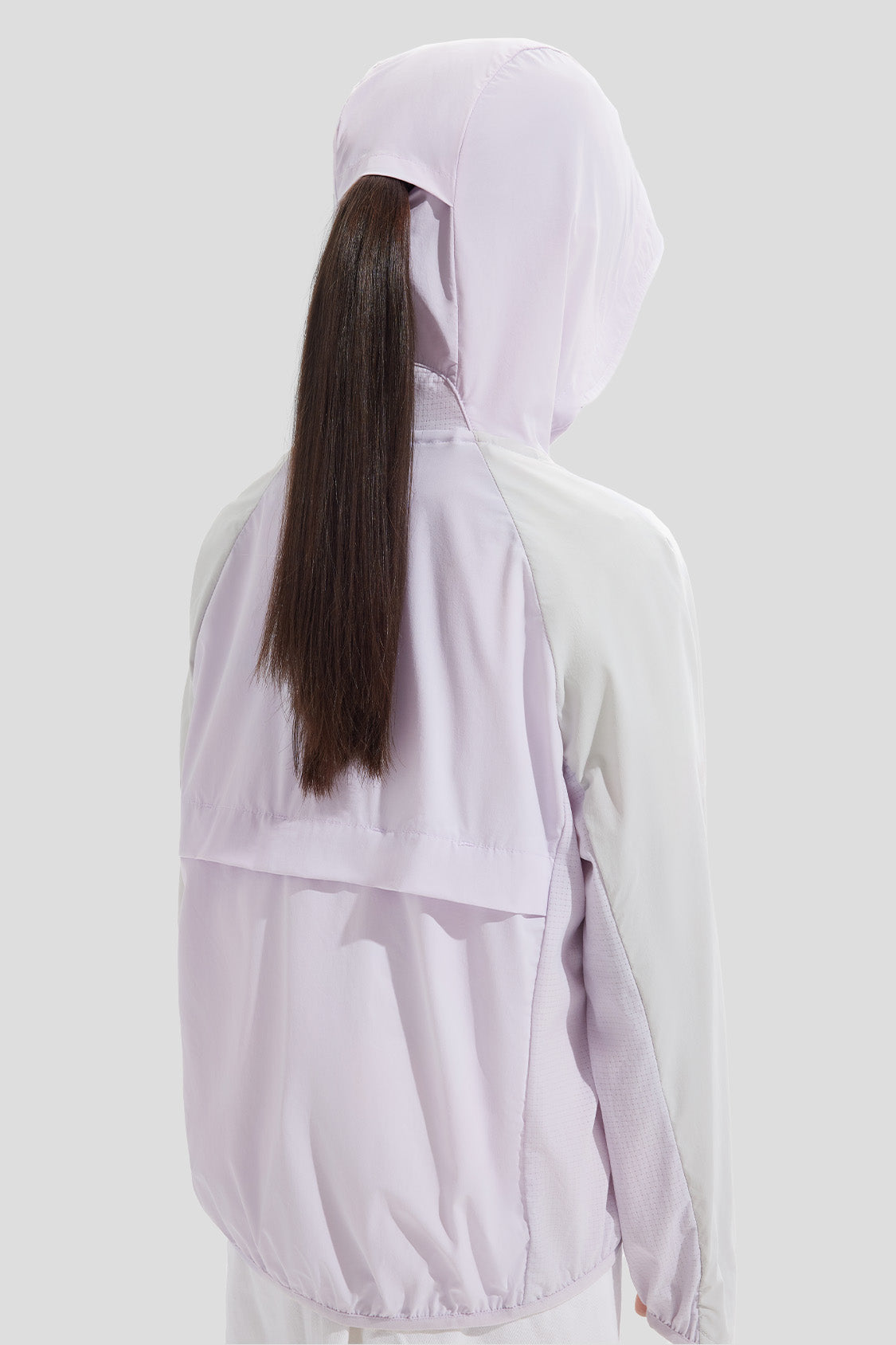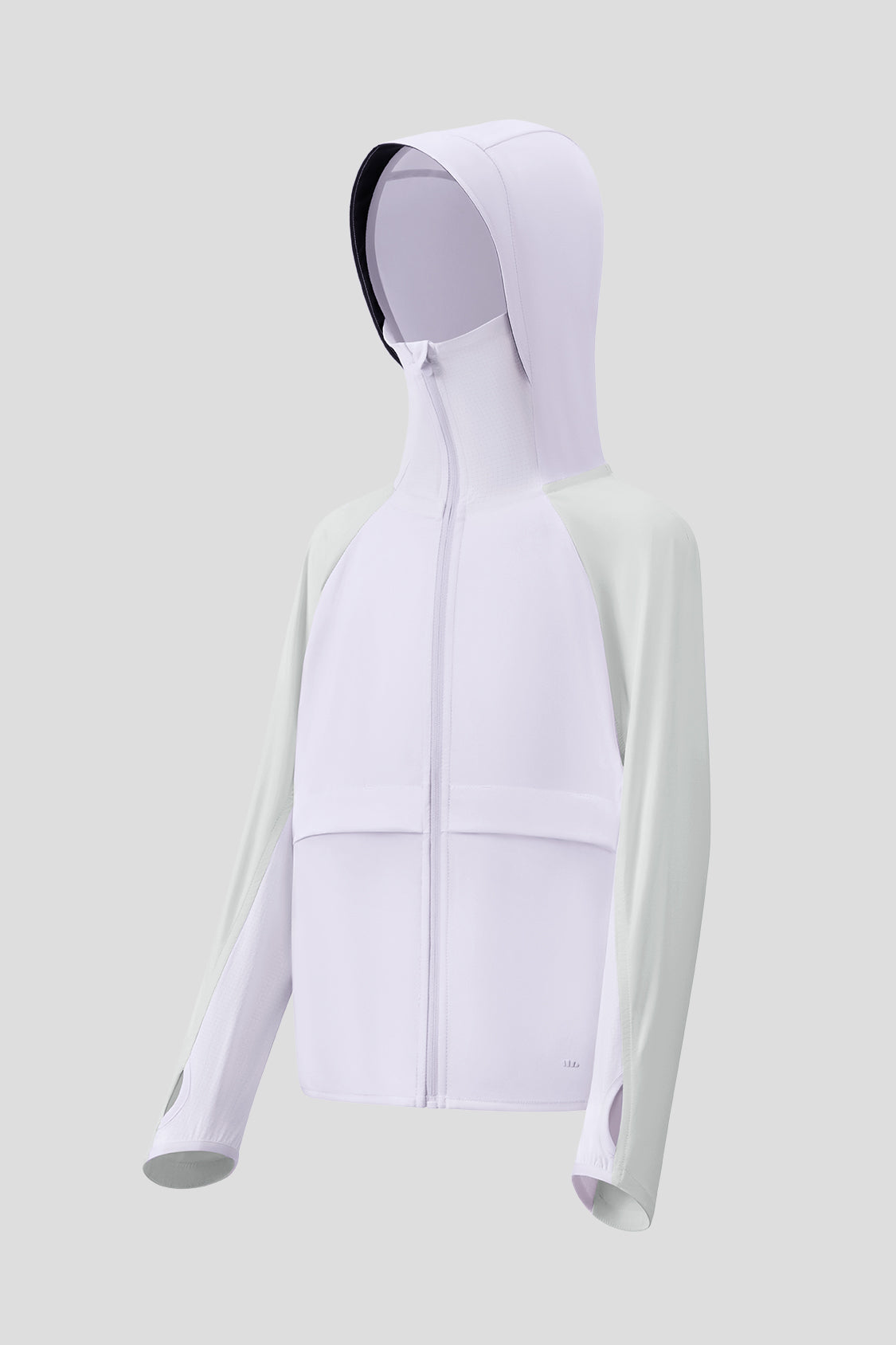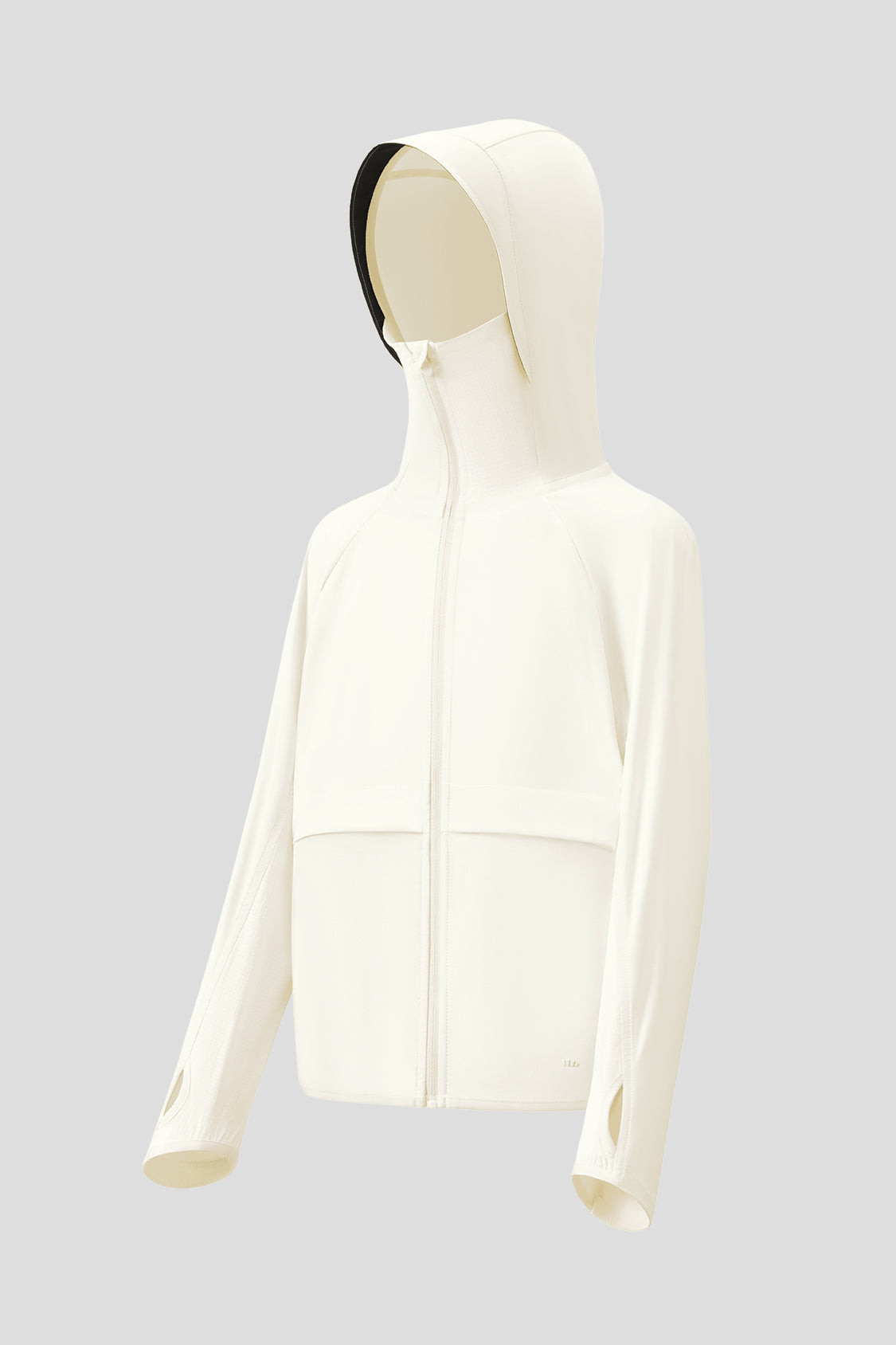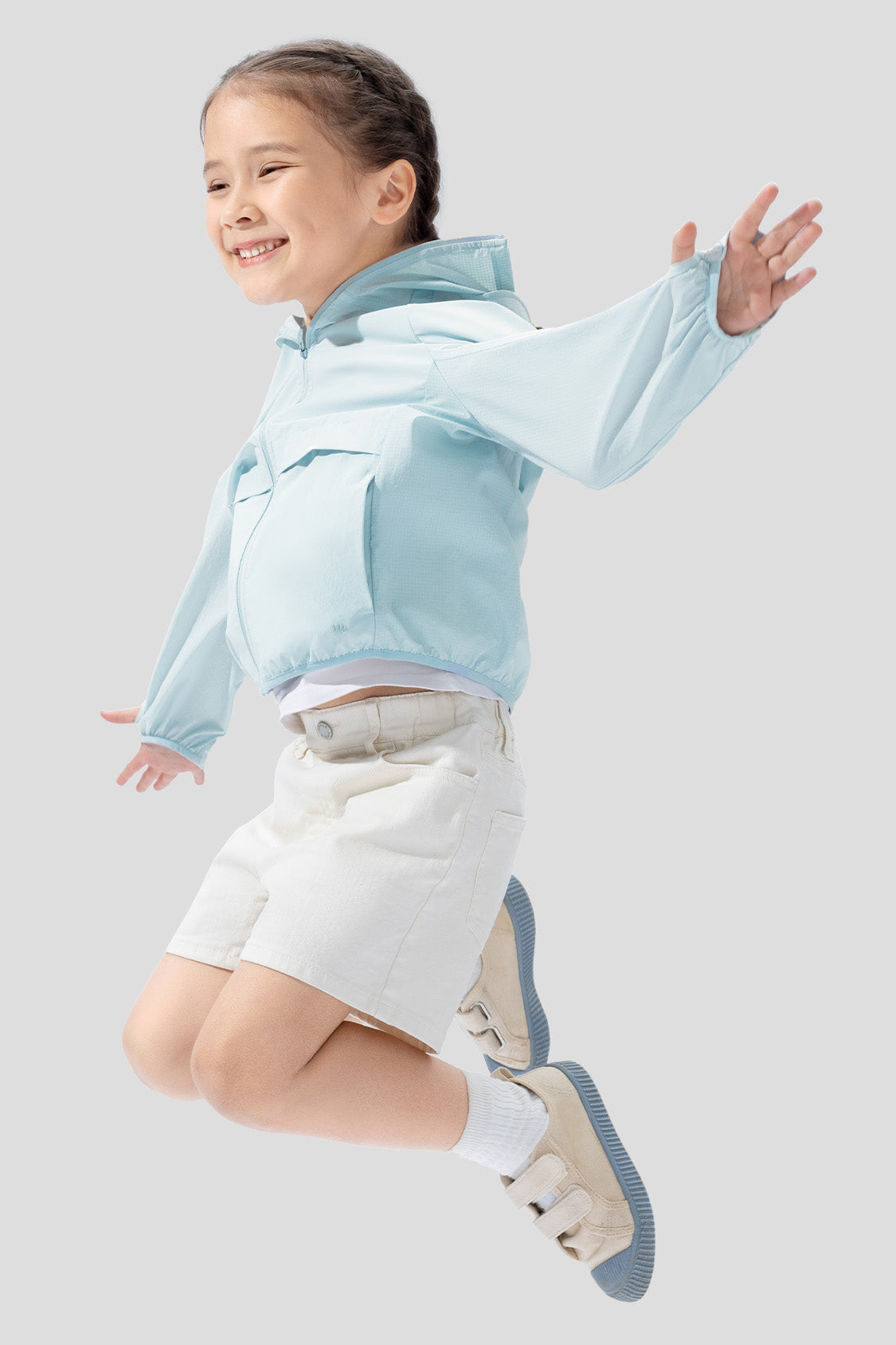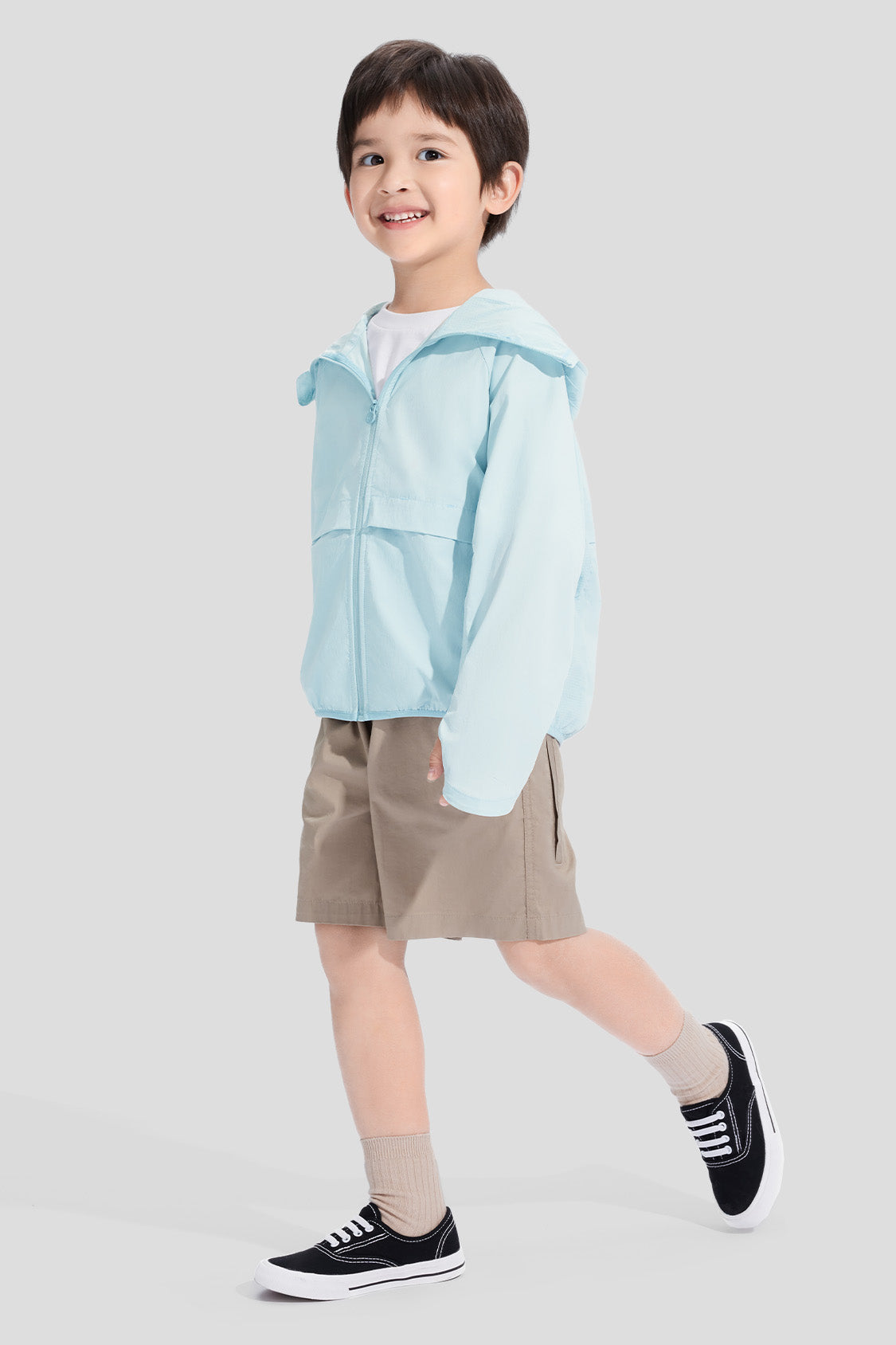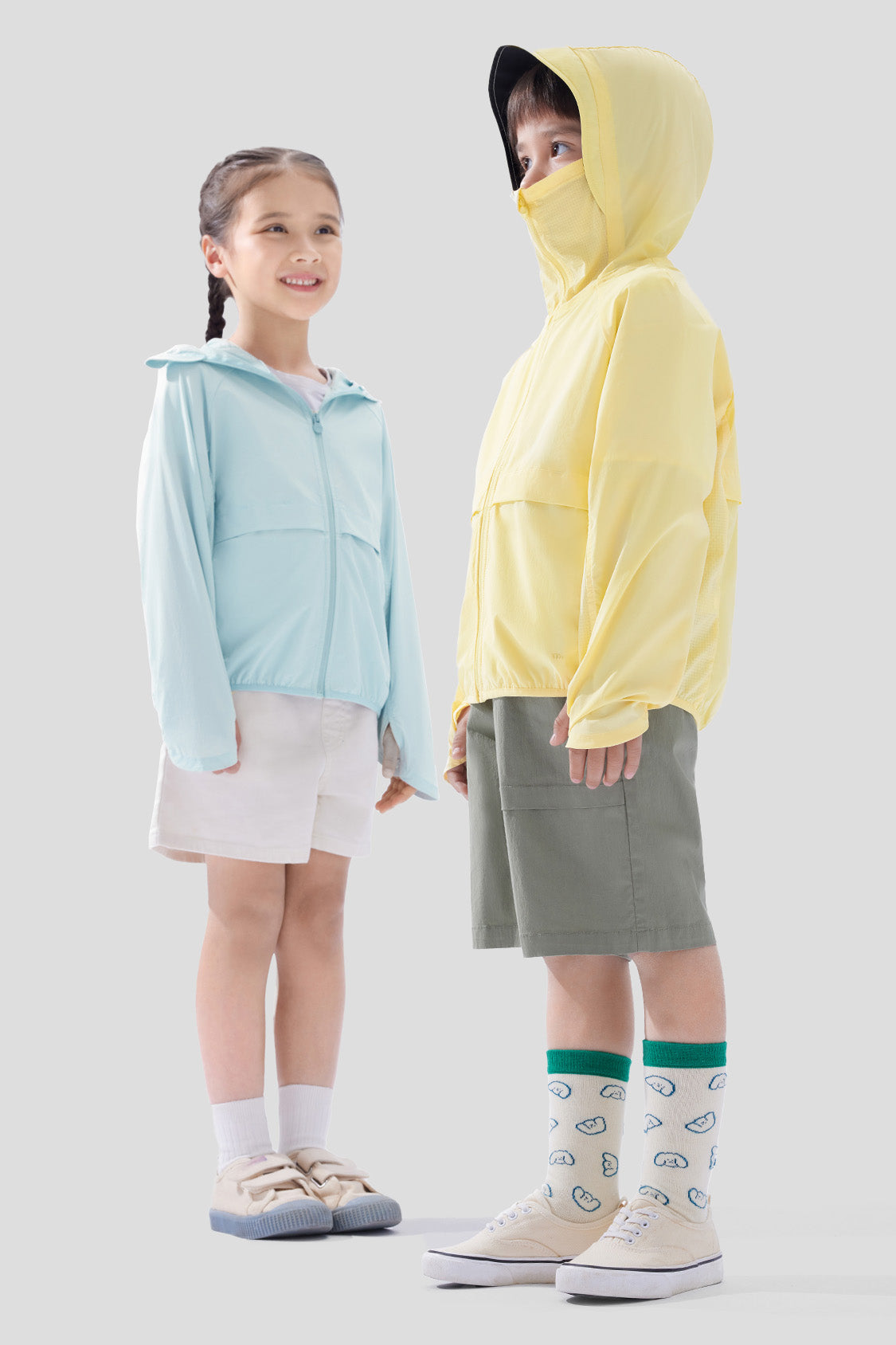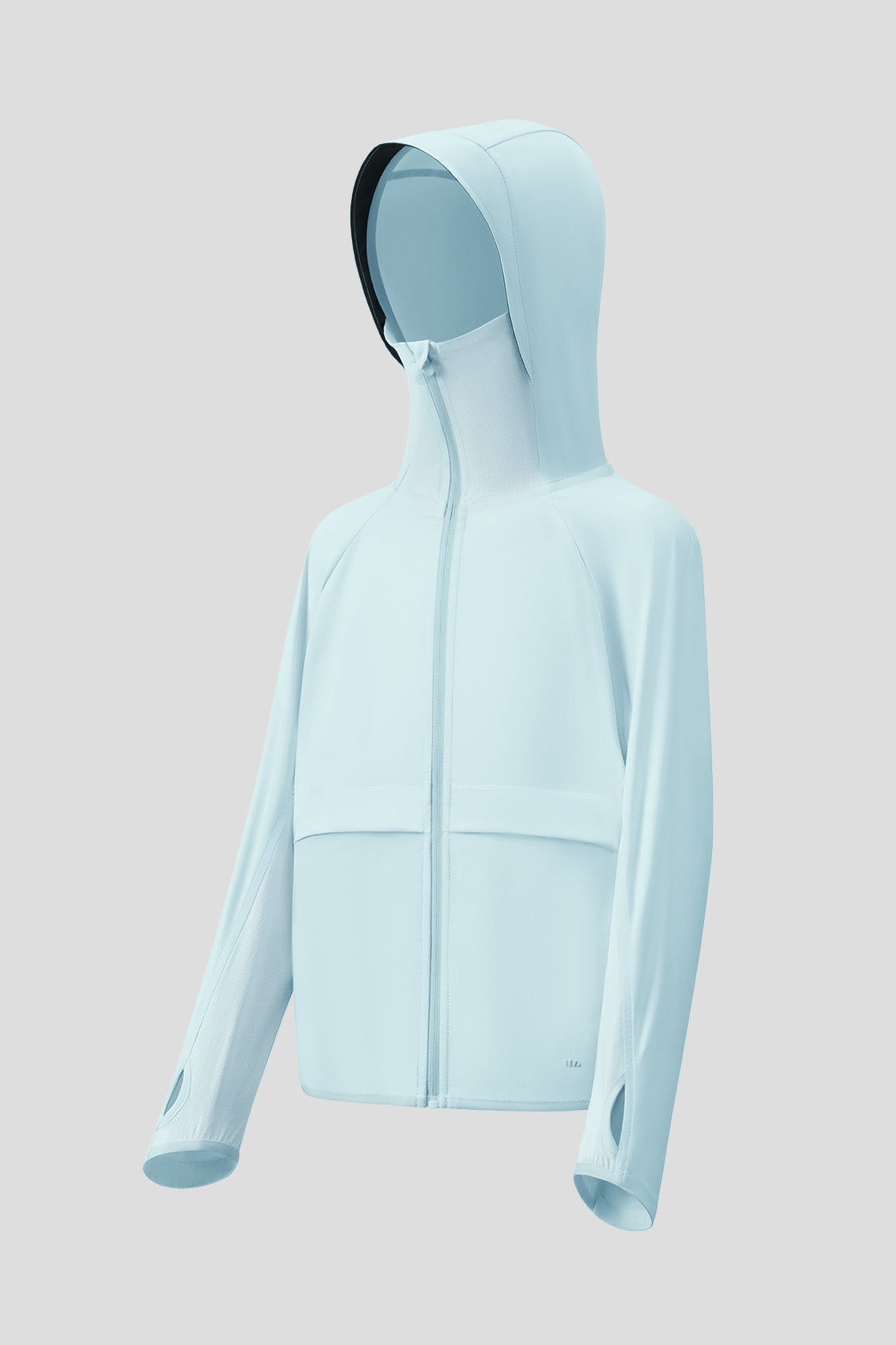 Yunbo Leap - Kid's Sports Sunwear UPF50+
Color:
Frosty Purple - Galaxy Grey
Beneunder has developed its own micron-weight fibres to provide high levels of sun protection with UPF50+ and a UV blocking rate of 99.9%. The entire garment is 136g lighter and lighter, so kids will love wearing it. Rapid Dry technology and breathable mesh stitching speed up heat dissipation, so you can play outdoors without sweating.
Product highlights:
Original yarn sun protection, which remains intact after washing
Micron microfibre, light weight ≈ 100g
Quick-drying, dry and sweat-free
Built-in hidden storage pockets for easy storage and portability
Anti-pilling, long-lasting wear and tear
Hypoallergenic fabric
Technology:
Anti-UV
Anti-Hot
Anti-Burden
Anti-Stuffy
Anti-Sweat
Rapid Dry